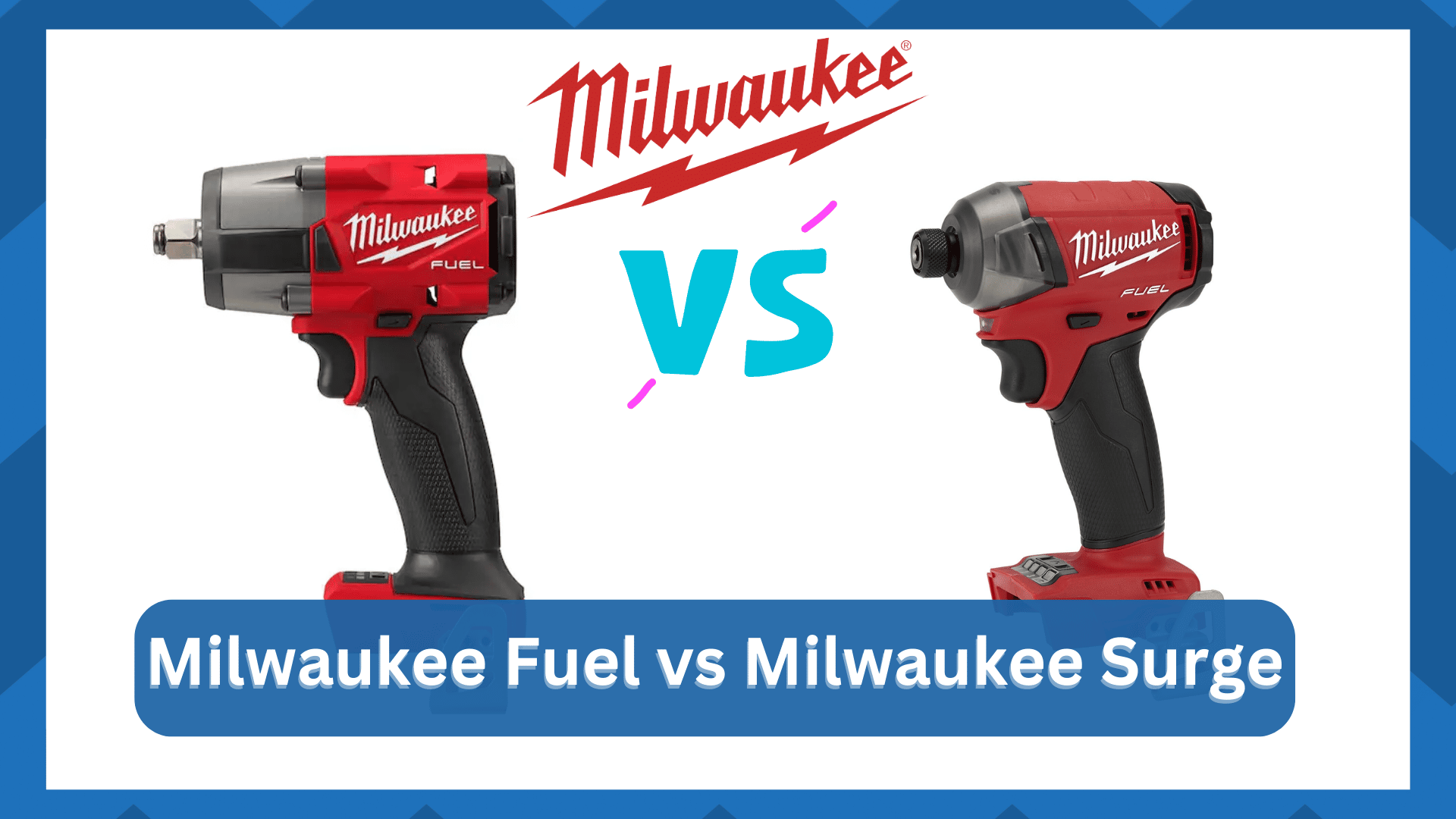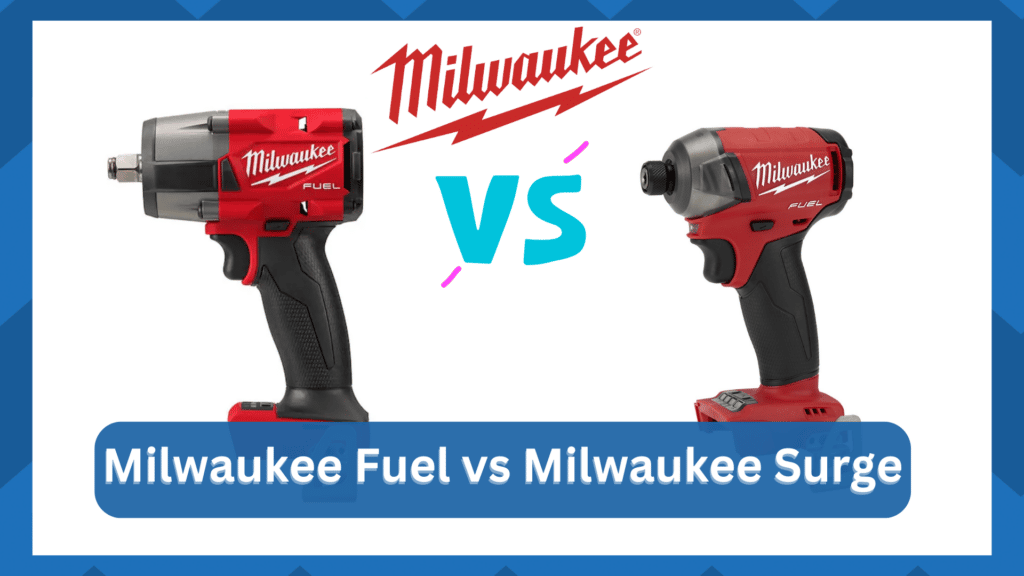 Milwaukee is making all those tools that one can need to make it work for different mechanical, construction, electrical, and other applications one might have.
They are manufacturing these tools locally and have a widely spread network of dealers all over the US.
This makes it easier for you to source the Milwaukee tools and make them work for any needs you could have.
That also helps you out with sourcing those parts and getting the service taken care of properly.
Milwaukee also offers tons of different cordless tools that don't need to be hooked up to the power while you are using them.
They are battery-operated for better mobility and liberty to be used for most of the needs you can have.
Milwaukee Fuel VS Milwaukee Surge:
These tools come with technologies such as Milwaukee Fuel and surge, and they have their own value in terms of power delivery, utility, and runtime for usage.
Milwaukee Fuel and Surge are two such technologies being offered on the Milwaukee tools.
They both are pretty great in terms of utility and power, but if you are looking to differentiate them both, here are a few key differences you need to know about.
| | | |
| --- | --- | --- |
| Specifics | Milwaukee Fuel | Milwaukee Surge |
| Quieter Presence | No | Yes |
| Robust Power | Yes | No |
| Motor | Brushless | Traditional |
| Impact Mechanism | Metal Hammers | Hydraulic Fluid |
| Usage | Robust | Convenient |
| Limited Warranty | 5 Years | 5 Years |
Most of the time, you'll get either Fuel Surge variants or simple Fuel variants on the Milwaukee official platform.
It is a bit harder to find the standard Surge machine that features a traditional motor. So, going with these Fuel Surge units is undoubtedly better as you'll save a bit of hassle in the long run.
As far as the basic Fuel units are concerned from this brand, you will get a brushless motor that is not only more powerful but also consumes less battery.
Even if the battery status is a bit weaker, you won't be missing out on any power from the unit. So, be sure to keep that in mind.
These devices will be kept in optimal condition for years, even when you're a bit sloppy with the maintenance.
Moreover, the Fuel units are meant for industrial use and will easily get you through some demanding projects without causing any performance errors.
On the other hand, if you're looking for a better handling system and don't really want that much power from the device, then the Surge system is the better idea.
It will use similar batteries, but the impact system is pretty different.
The units marked with the Surge status only will rely on hydraulic fluid to get through the situation.
This change in the mechanism is much better and won't make much noise in the long run. So, if you do wish to go with a unit with a minimal presence, then Surge is better.
At the end of it all, you just have to consider your requirements first. Here are some more details on both of these units to help you make the right purchase decision. 
Milwaukee Fuel
Milwaukee Fuel is the term used for the lithium-ion batteries that are being used for most of their cordless tools.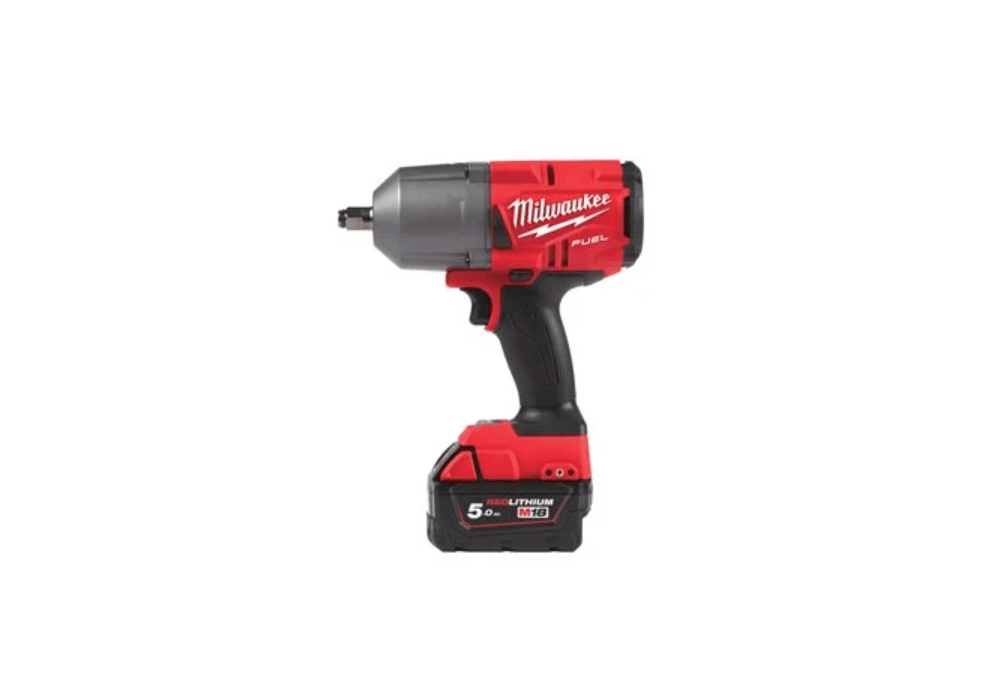 These batteries are designed to have perfect portability on them, and that is the reason they are some of the most lightweight batteries that you can find out there.
Not only are they perfect with the weight and are highly portable, but they have better power delivery on them as well.
That way, you can enjoy seamless power delivery on them along with having more runtime.
These batteries are also designed to be perfectly compatible with all those cordless tools you could have.
That way, you will hardly have to face any sort of lags with the performance or come across any other issue that could be troublesome for you in the longer run.
Milwaukee Fuel batteries run at 18V, and that way, you can get the best power delivery on them for those tools that need to have a constant working mechanism.
At the same time, these batteries don't heat up under constant usage since they are pretty great under stress.
So, Milwaukee fuel is the term used for the batteries that are being used for brushless motors to bring more power to the Milwaukee cordless tools for a better experience on them.
If your DIY projects require a system with more power and you can't bring yourself to adjust to the lower output from the Surge system, then going with Fuel is the only option.
It won't cost you much, and the purchase decision is more dependent on your requirements. So, be sure to prioritize that over the cash. 
Milwaukee Surge
Milwaukee Surge is a technology that is comparatively rare, and you might not find it on all the tools that you could have.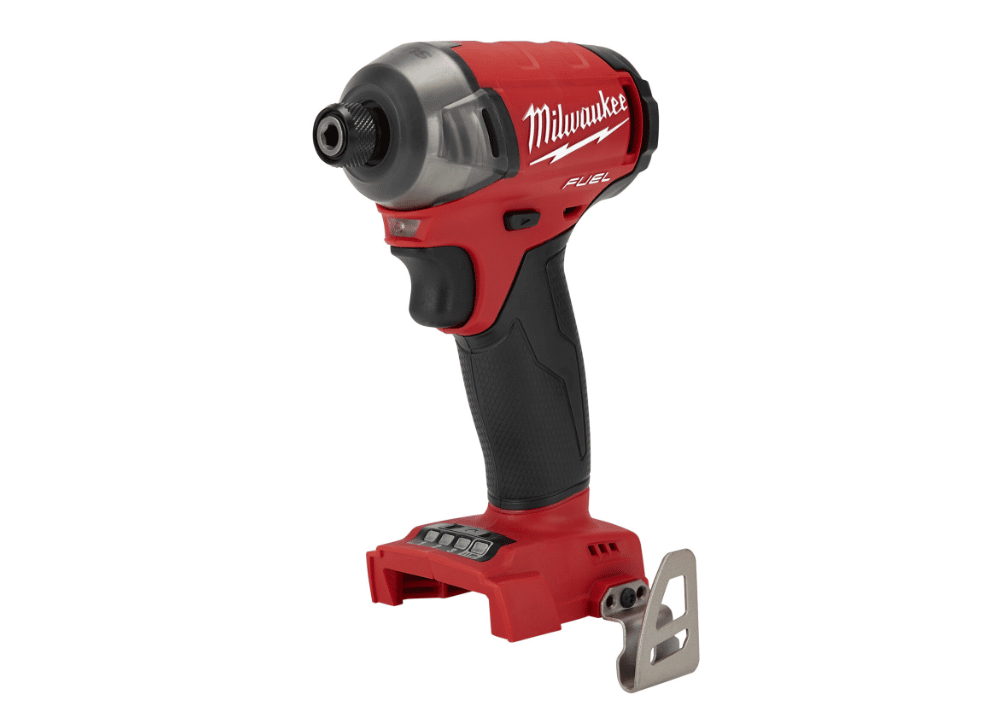 It is mostly used for the tools such as impact drivers and other power tools that need to have a vertical motion on them.
The main idea of surge technology has to do with replacing the traditional mechanical mechanism with the hydraulic impacting mechanism.
The hydraulic mechanism comes with its own strings attached, but it is also the best thing that you can get to enjoy the right power delivery and efficiency on it.
Milwaukee Surge is the technology that offers lesser vibration, lesser noise, and better run time on the same M18 Fuel battery that you can get from Milwaukee.
That is why you will need to consider them if you are working with tools such as impact drivers and more.
The efficiency is particularly great on these tools with surge, and you will not have to worry about excessive noise or vibrations.
Reduced vibrations also help you out with lesser hand fatigue, and you get a more seamless overall experience to go with these tools for sure.
Overall, the value they provide is particularly great for professional handymen, mechanics, or woodworkers looking to have a smoother working experience with these tools.
That is why, if you want to have a smooth, seamless working experience with any such tools, it would be better for you to go with Milwaukee Surge. 
That would help you out perfectly to get all those things sorted out without having to worry about power delivery.
Most casual owners like to stick with the Milwaukee Surge unit for a better experience.
If you're not that interested in spending cash on more expensive and robust units, then going with this option is not that bad of an idea. 
Wrapping Up
These details on the Milwaukee Surge and the Milwaukee Fuel unit will help you find the best fit for your projects.
Most of the time, you won't have to give up on any performance or requirements by going with the Fuel Surge variants.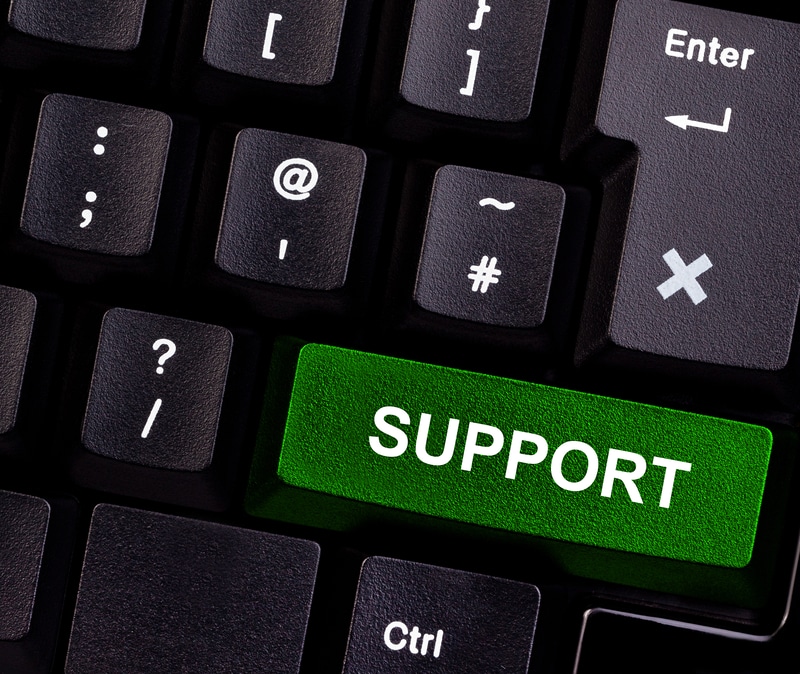 However, if you're still not sure about which unit will better match your needs, then going with the Milwaukee dealer support will serve you better.
These experts will listen to your requirements and then guide you accordingly on the issue. Hopefully, you won't have to go through any more confusion.
All that you're trying to do here is isolate the purchase by finding the right fit for your projects.
So, if you're not sure about which device to purchase, just shortlist the requirements one by one. From there, you can check out the items offered by the dealer.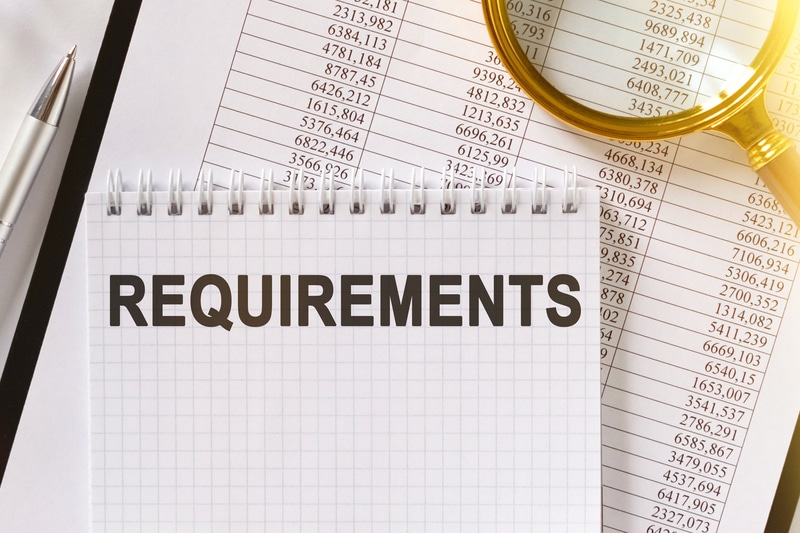 Most often than not, you will be able to find the perfect fit that will match your requirements without having to put any extra strain on the budget.
Hopefully, this unit will last you for several years as you try to adjust the efficiency of your DIY projects.
Be sure to reach out to the official support team in case of any issues with the device.