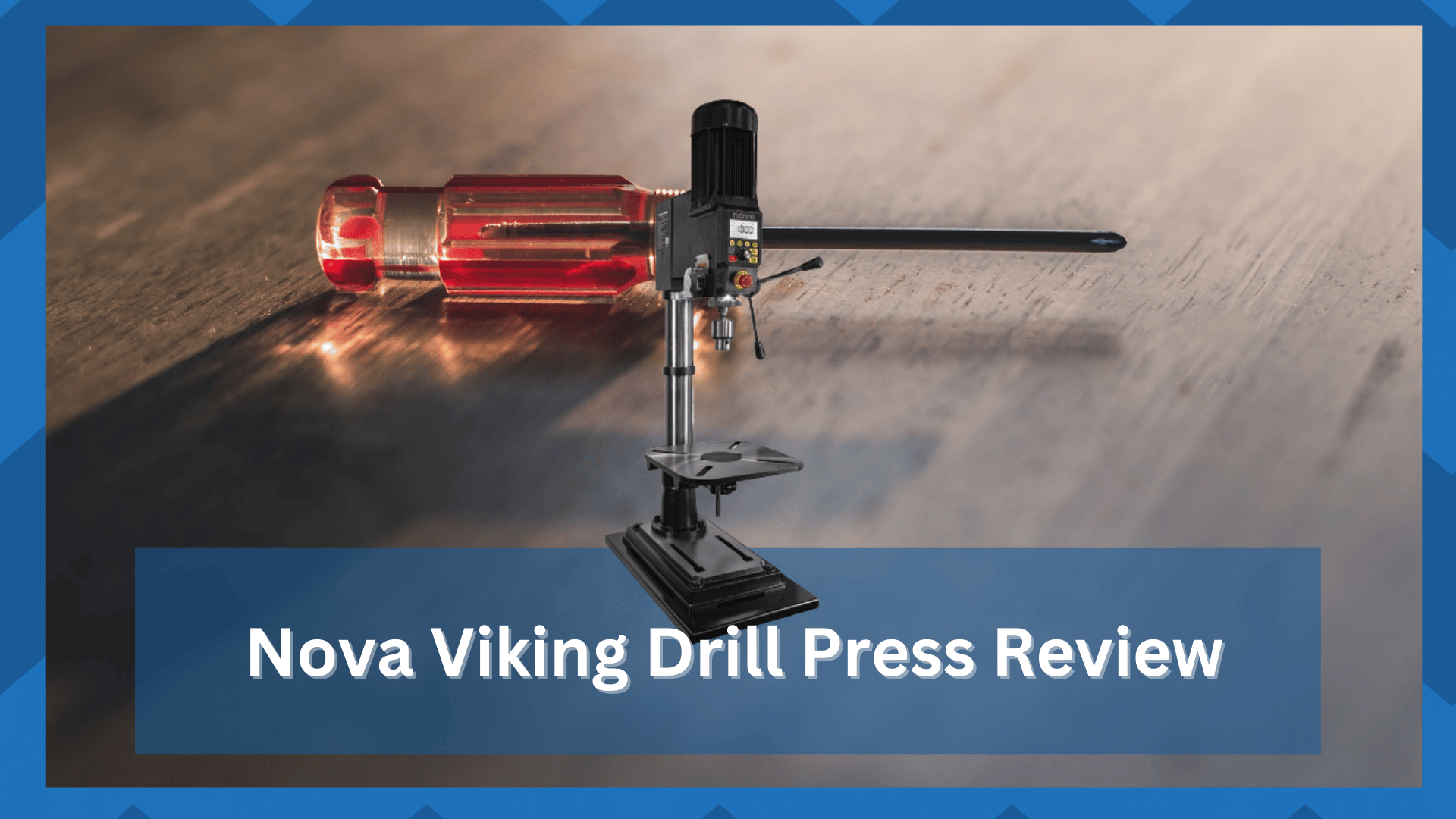 Nova offers a wide variety of power tools that people can select from. Power tools allow people to perform tasks that were usually impossible without them. The tools can be used for your DIY projects as well as industrial projects.
So, when you can't seem to find a good purchase at a reasonable price point, going with the Nova Viking Drill portfolio is not a bad idea.
You will be able to develop a complete project setup while also getting incredible pricing and efficiency from the tools.
The drill press from this brand is among some of the top devices that can be bought.
This comes in several variants, but the Nova Viking has recently been gaining a lot of popularity. Moreover, the dealer support behind this brand is also robust and will guide you through any and every complication.
If you are thinking about purchasing the tool, then going through this review of the Nova Viking drill press should help you in deciding if it is worth it or not.
Nova Viking Drill Press Review
The Nova Viking press is an electrical power tool that only works when plugged inside an outlet. This makes sense when you consider how large the motor on this device is and how much power it can produce.
Portability 
The major downside with this is that people cannot easily move around the power tool. You simply have to place it in your workshop and then continue using it without changing the location.
The lack of portability might annoy some people, but when you look at all the features, this issue can be unnoticeable.
So, instead of getting stuck on just one element, be sure to browse through all of the different features offered by this unit.
Power
The motor on the drill press is capable of outputting 3000 RPM as long as you keep the current stable.
While this can be amazing, Nova also provides its users with the option to change the speed settings. These can be adjusted according to the type of material that you are working with.
Delicate objects usually require a lower RPM as these can easily break if a lot of force is exerted on them.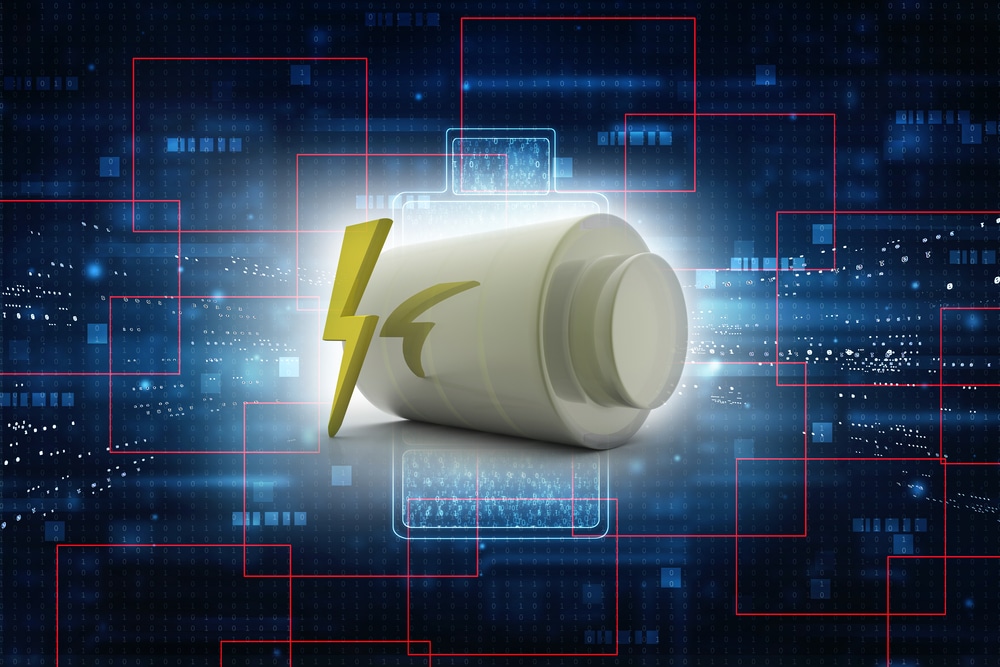 Luckily, this can be done with the push of a single button, and you can even change the speed settings while the drill press is running.
So, you'll be served with the perfect control of the drill at all times, even when you're trying to get through the toughest of materials.
Hopefully, this will give you a better perspective on the unit, and you will not feel the need to upgrade to a better device.
Utility
Aside from this, another great feature of the device is the small LED light bar.
This allows your projects to light up, giving people a better view when working with large objects. Additionally, the device is also equipped with lasers that can guide you when making cuts.
The lasers directly point to the spots where the drill press will hit, allowing you to place your objects accordingly. Both the light options ensure that most mistakes that you might make will be avoided.
The only thing that you have to do is use the features properly. One common problem that people report with large power tools like this is getting kickbacks when working with durable materials.
The high RPM usually helps in avoiding this, but Nova has also implemented several other security features on the device.
This includes having the option to shut down the drill press by simply pressing the emergency stop button on it. You can also keep the button locked to prevent people from starting it up accidentally. 
Handling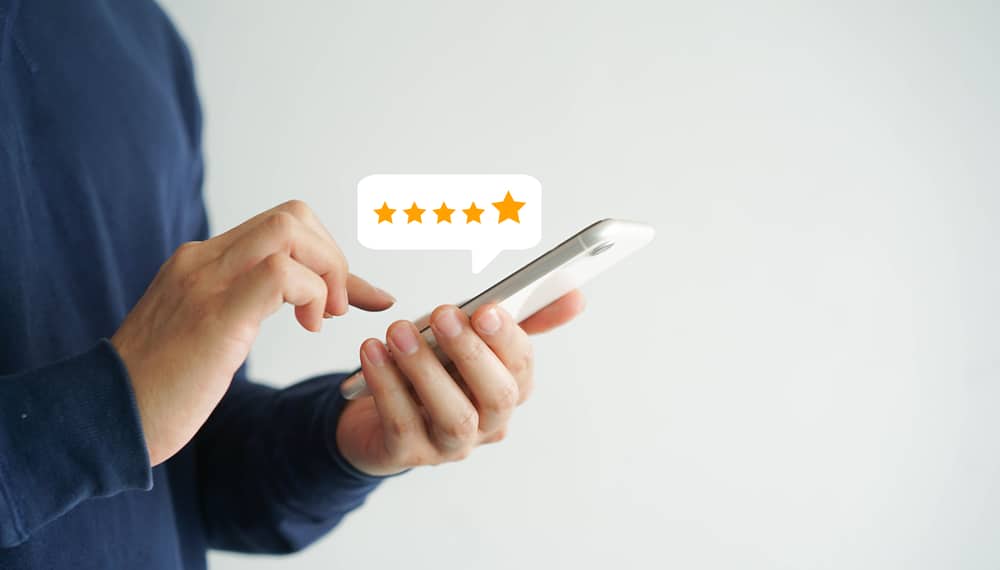 Finally, Nova has also used better grips in the Viking series, and it helps in handling the power tool in a much better way. You can keep your project in control at all times as long as you understand how the device can be handled.
The base of the table on this drill press is made using cast iron which is quite durable and should easily last you a long time. Usually, most people using the Nova Viking drill press report no issues with it. 
Dealer Support
Though, if you notice that your power tool has started running into problems, then you can contact the support team for this brand.
The agent that you get in contact with will ask you to provide details about the issue. Once done, the team will then try their best to provide you with a solution that can be used.
In case your tool is damaged, the brand can also replace the faulty parts with new ones. If you still have a warranty on your drill press, then the repairs will be done for free.
This brand stands fully behind all of its products. You can rely on the warranty policy to help you through tough situations when you're not that sure about the purchase.
So, you can expect complete purchase security and a decent response from the dealer.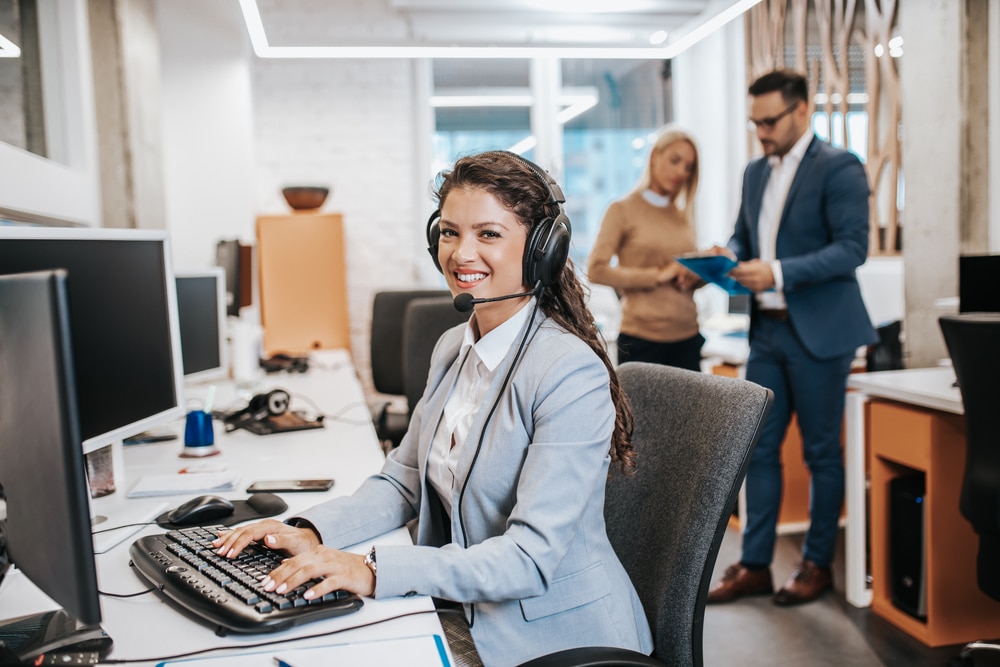 All that you will have to do is to provide proof of purchase, and the dealer will take it from there. If your claim is indeed valid, you will be provided with a fresh piece within the same week.
Maintenance 
Even the most robust units across the nation will not perform well when you keep ignoring maintenance.
While it might seem like a hassle, there is no way of going around the maintenance requirements of any unit. So, you need to keep track of the unit's maintenance to avoid long-term issues.
The upside with the Nova Viking drill press is that you will be able to clean it easily.
Even if you don't have expertise in this department, cleaning this drill press is not that difficult. It brings a clean structure that is not only easy to claim but also presents a durable front. 
So, you can either choose to blast it with compressed air or use a brush to wipe away the gunk every other week.
That will be more than enough as you go about lubricating the unit again. Hopefully, you will not have to deal with any complications down the road.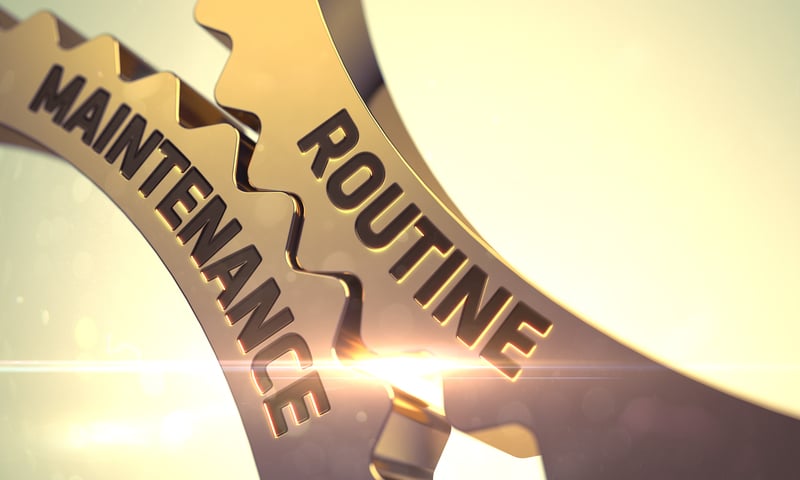 Market Sentiment
As far as the market sentiment is cornered, you will not find any customers that will have a bad thing to say about this brand.
It has been dominating the tools market for years and will continue to do so for decades. So, you don't have to think about losing out on your investment.
For further confirmation, you can always access online forums and different tool communities to check on the opinions shared by other owners. You will find the majority of these owners to be completely satisfied with the unit.
Even the owners that were struggling with the unit mentioned that the dealer was more than happy to provide them with a replacement.
So, all things considered, the market sentiment for Nova Viking Drill might just be the best when you're talking about peak performance. 
Re-Sale Value
The amazing customer response from the market plays a huge role when it comes to determining the resale value of the unit. You will find that it is not that hard to flip these tools as long as you keep them in good shape.
So, be sure to keep that in mind if you have a habit of cycling between different options.
The only focus should be on keeping the tools in good shape. So, be sure to keep that in mind and follow through with the proper care requirements. Otherwise, you will lose out on a lot of money and performance. 
With that said, the performance of the Nova Viking Drill Press is robust enough that you won't feel the need to upgrade to a better unit for decades.
So, be sure to keep that in mind and test out this brand if you can't seem to find the right fit.
Conclusion
Through everything we've discussed in this article, you can easily decide whether or not the Nova Viking drill press is good enough for you or not. Just remember the details mentioned, and you'll be able to make the right choice!
What matters here most is the project requirements, and you will find that the Nova Viking Drill Press can easily and effortlessly adjust to any project without dealing with more errors down the road.
This unit is easy to use, offers a robust structure, and can be serviced easily.
We all know that even the best units fail when you ignore their maintenance. However, you will not have to worry about that aspect when sticking with this brand.
All the tools here are designed for easy maintenance and bring decades of lifespan to the owners. 
So, be sure to educate yourself a bit on the proper care of this unit, and you will not have to deal with any long-term errors.
It all comes down to how you're planning on navigating through the issue, and going with the options listed here is not a bad idea.