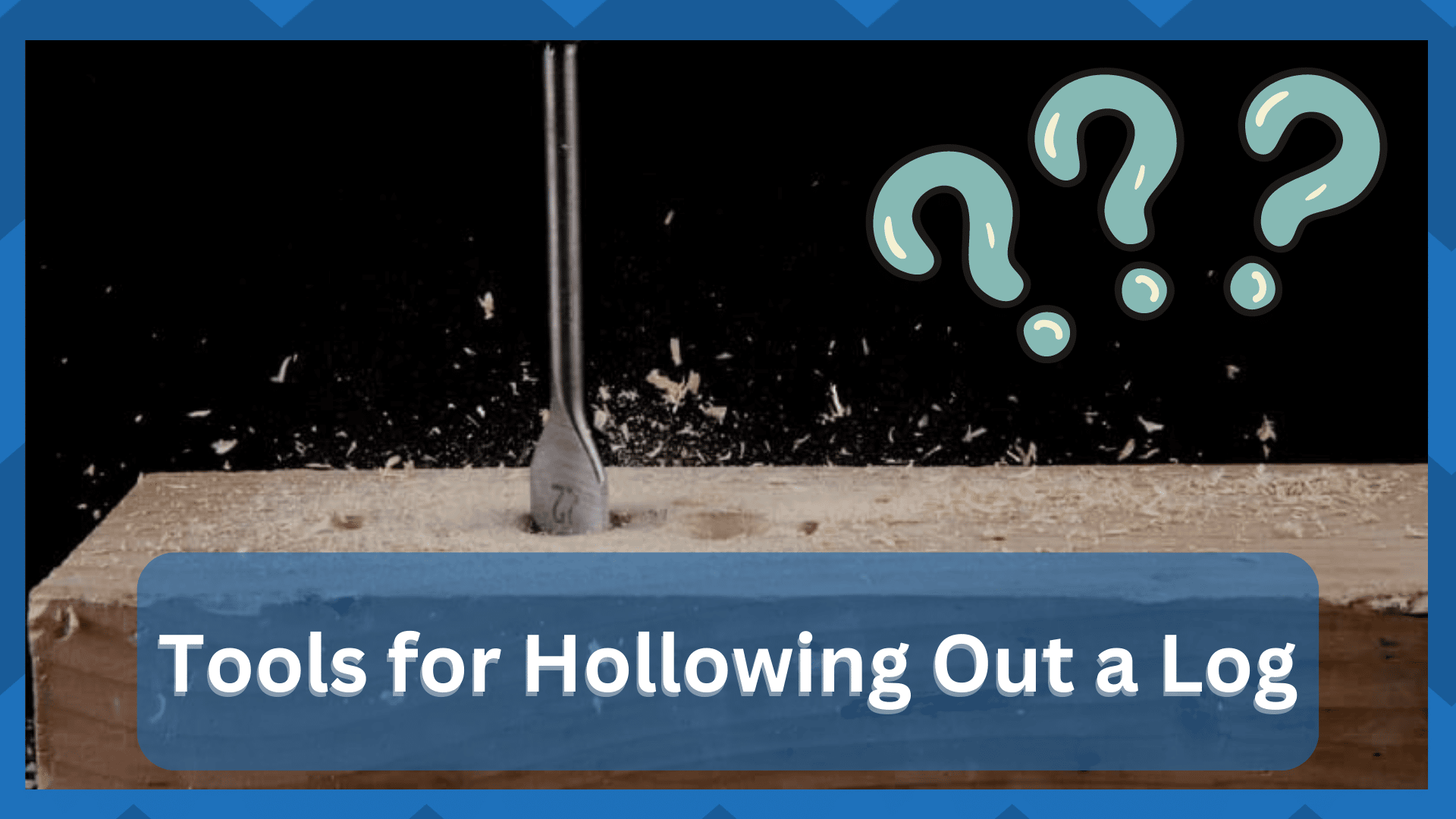 There are multiple needs and applications that you might have to deal with while you are working with wood. That is why knowing what precisely needs to be done and what tools you will need to get the right convenience while making it work.
Not only does convenience matter, but picking the right tool will also allow you to have the perfect accuracy that you might have been seeking with any of the work that you have taken on.
Hollowing out a log is something that you cannot take lightly since if you make a single mistake, you will have to deal with damaging a log as a whole, and that is something you would never want to have.
That is why you will need to make sure that you are getting the right edge of perfection by not only having the right skills but also ensuring that you are picking the right tools for the job as well.
Tools for Hollowing Out a Log
There are a ton of different tools that you can pick in order to ensure that you are able to get the log hollowed with them.
Each woodworker has their own style, and that is why you need to pick the tool that would fit your needs in the right manner at the same time.
Mallet and Chisel
Sometimes, the old tools and traditional ways to get the job done are the best, and that is why a mallet and chisel should be your first choice to get the job done for you.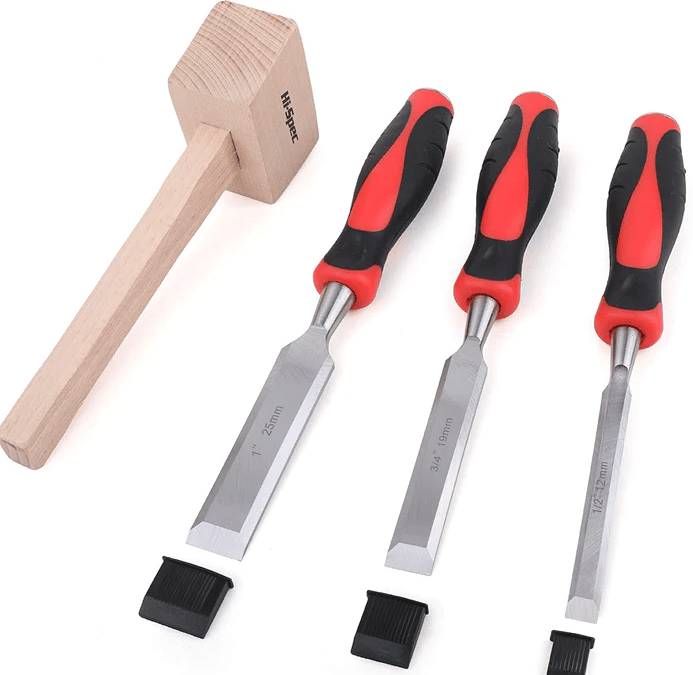 The woodworking mallet and chisel will allow you to hollow out a log with the precise thickness and accuracy that you might have been looking for.
Needless to say, the work would take a bit longer, and you will have to make quite some effort as well at the same time in order to get the job done.
However, the mallet and chisel are still considered to be the best option for you if you are looking for accuracy and precision without having to damage the edges of your log while you are making it work for some reason.
A mallet and chisel will also allow you to choose the strength of your strokes so you don't end up making more damage to the log.
Drill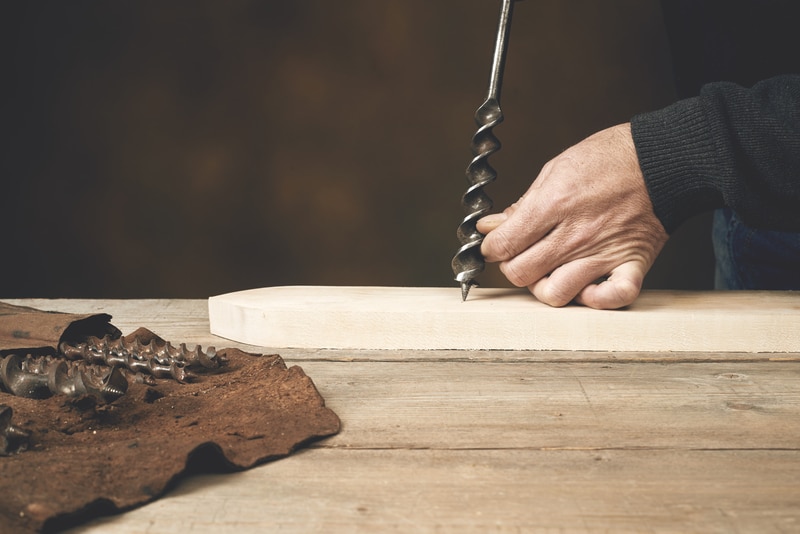 Another way that you can use to hollow out a log is a drill. A drill might not be appropriate for very large logs that you might want to hollow out, but it will do just fine for smaller logs.
Just make sure that you are choosing the appropriate bit size on the drill as well, and you can start drilling from the middle. 
Once you drill a hole across the depth of your log, you can rotate the drill in circles around the borders of that hole to enlarge the hole that you have made, and that will do the trick for you.
All you need to do is ensure that you are marking the limits that you want to hollow and use the drill in the right manner to ensure that you don't have to face any further problems later on.
This would be the perfect way to hollow out a log without getting into much trouble.
Chainsaw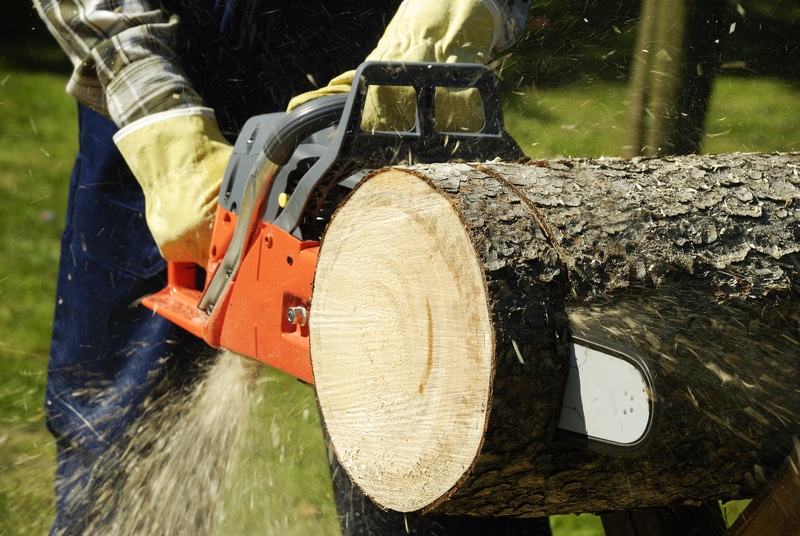 For larger logs that might have enough space on them that chainsaws can take, a chainsaw would be the fastest method to get the job done for you.
While the drill is perfect for smaller logs, you need to use the chainsaw in the same manner for larger logs. Yet, you need to be mindful of the borders of your logs since you wouldn't want to get them damaged, of course.
All you need to do is use the chainsaw to cut through the middle of the log and then gradually expand the circle a bit as well.
That should be doing the trick for you, and you will be able to ensure that you can get the right experience out of your hollowing without having to face much trouble at all.
The chainsaw has immense power, so you need to be steady with that, and that should be doing the trick for you.
Adze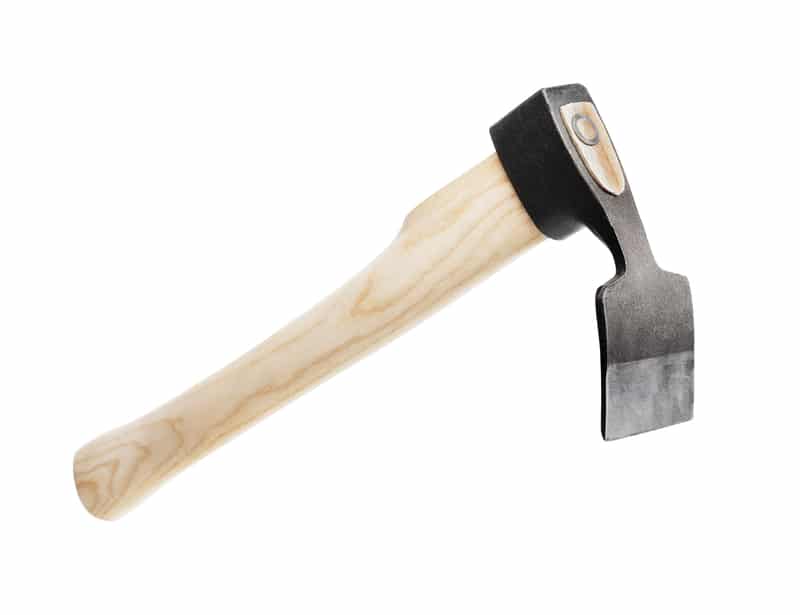 It might not be as popular as some of the other options on the market, but that doesn't mean that this tool is inferior to any other option mentioned on this list.
It brings a strong wooden handle with a blade attached to it and can be compared to a hammer. However, the blade makes it much easier for users to get through the log without having to damage the sides.
So, if you are not satisfied with any of the options mentioned above, going with Adze is a great choice.
You will be able to easily maneuver through the project while still having great control over the design and the structure of the log.
So, be sure to try it out if you're not that sold on some of the other options mentioned here.
Gouge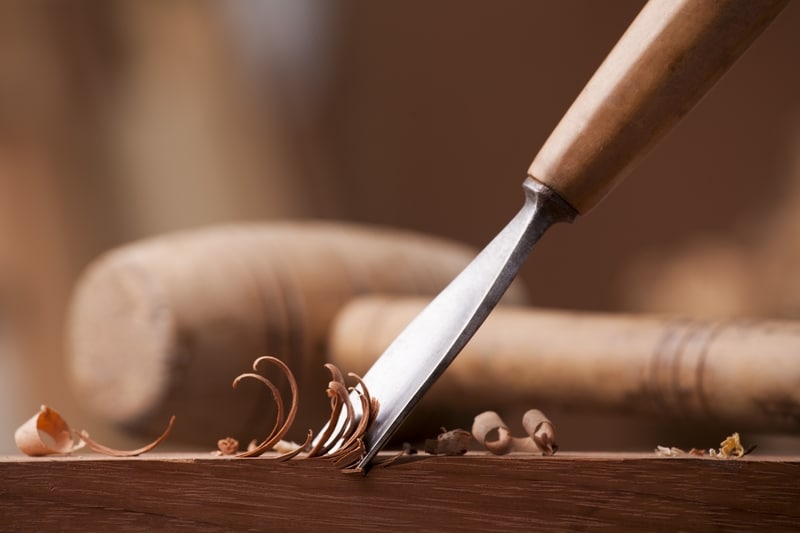 Gouge is also pretty popular when you're working with small logs. It won't be able to compete with a saw when you're trying to hollow out massive sections of wood.
However, when you're aiming for more control, using a gouge is a great option.
It all comes down to how you're planning on addressing the situation. So, be sure to keep that in mind and try out a gouge if you can't seem to get any control with the other options mentioned here. 
While the smaller structure of the gouge might make it seem like it is a fragile tool, it is more than capable of hollowing out any log that you wish to use.
The blade is pretty sharp, and the handle provides a firm grip to the owners as they drive the tool into the log.
Moreover, the functionality of this tool can be flexible and quick. Even if you're not that experienced with power tools, using a gouge will be more than enough to help you get through some of the most demanding projects. 
Grinder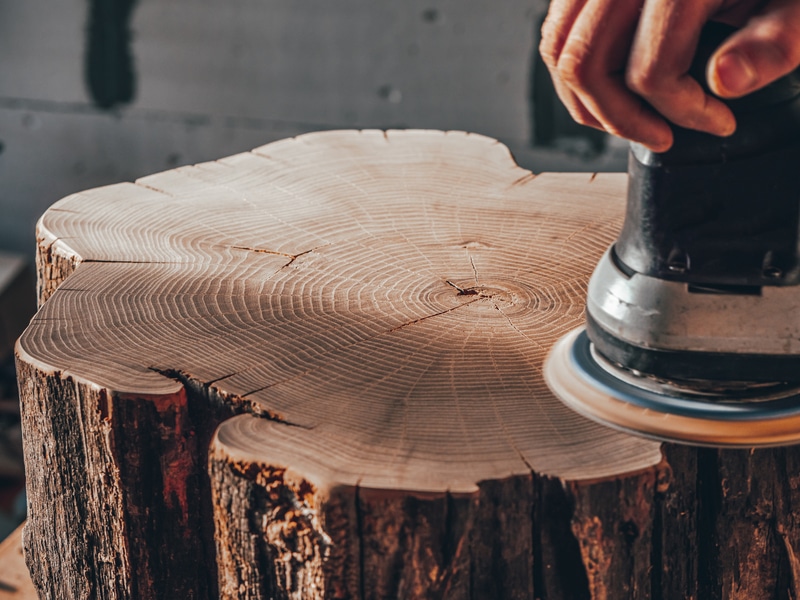 Lastly, using a grinder is an efficient option if you're not sold on any of the choices above. This tool can be a bit hard to deal with at first. However, when you get used to the operations of a grinder, you can speed through the project.
Some users also compare it with a rotary tool or a mini grinder, but that all depends upon the type of project you're dealing with.
If you need to get through massive logs, then you can surely make use of a massive grinder to hollow out the inside.
Moreover, if you just trying to develop a smaller piece, then going with the mini grinder or the rotary tool will serve you well. Most of these units will bring a metal and plastic frame paired up with a blade and a motor.
The blade will be directly linked with the motor, which will move to create enough torque to get through the log.
There are no complex parts at play here, and using a grinder is not that hard. So, be sure to try it out for once, and you'll surely keep it in your kit from now on. 
On the other hand, if you're still not sure, then ask the dealer to help you figure out the best fit. Just inform him about your requirements, and then he will present you with cheap and durable options for your projects.
Wrapping Up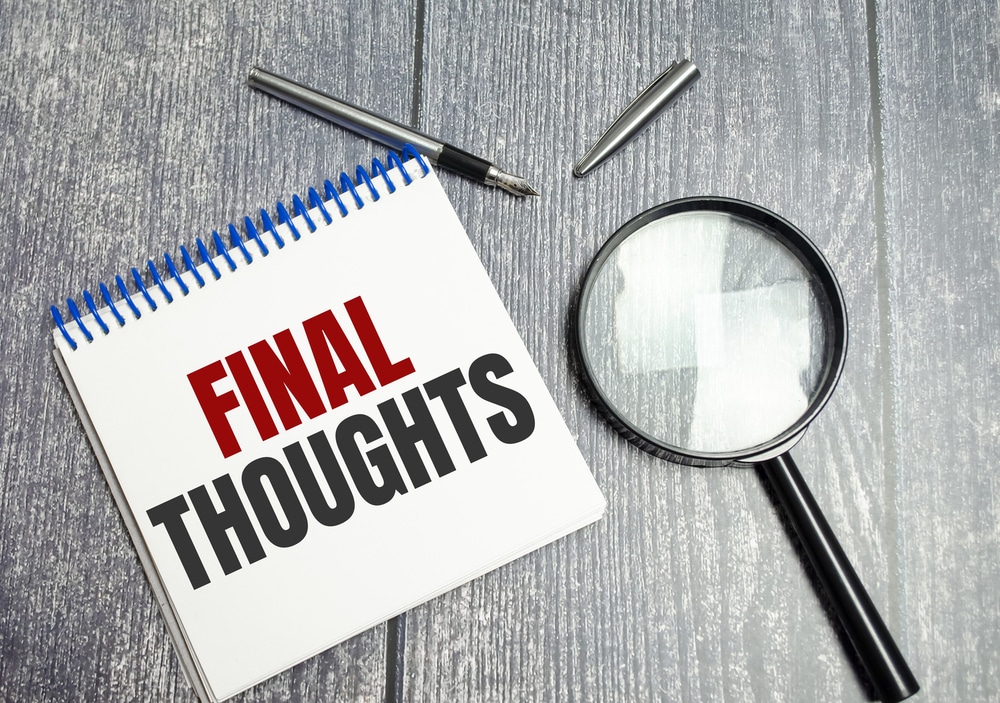 Can't seem to figure out the best tool for hollowing out a log? Try browsing through some of the options mentioned above to find the right fit for your next project.
The final choice will fall upon your experience with these tools as well as the scope of the project.
You won't really need to use a chainsaw when you're working on a smaller log, and it all comes down to how you're planning on addressing the situation.
So, be sure to first judge the project requirements and then move towards these options.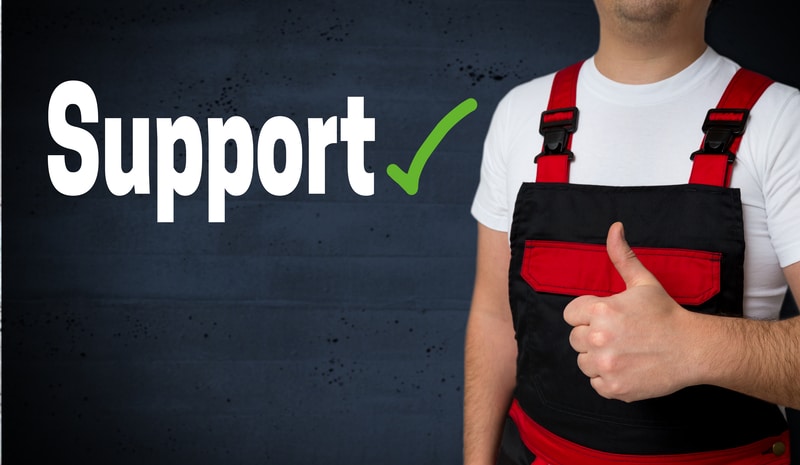 Otherwise, you will just be wasting your time on a unit that won't add any value to the project. Even if you're unsure about the project, seeking help om a local will help you figure out the right fit. 
There is no point in wasting your time guessing the requirements, and seeking help from a local expert will make the process much easier. You can also engage the dealer here, and he will point you in the right direction.