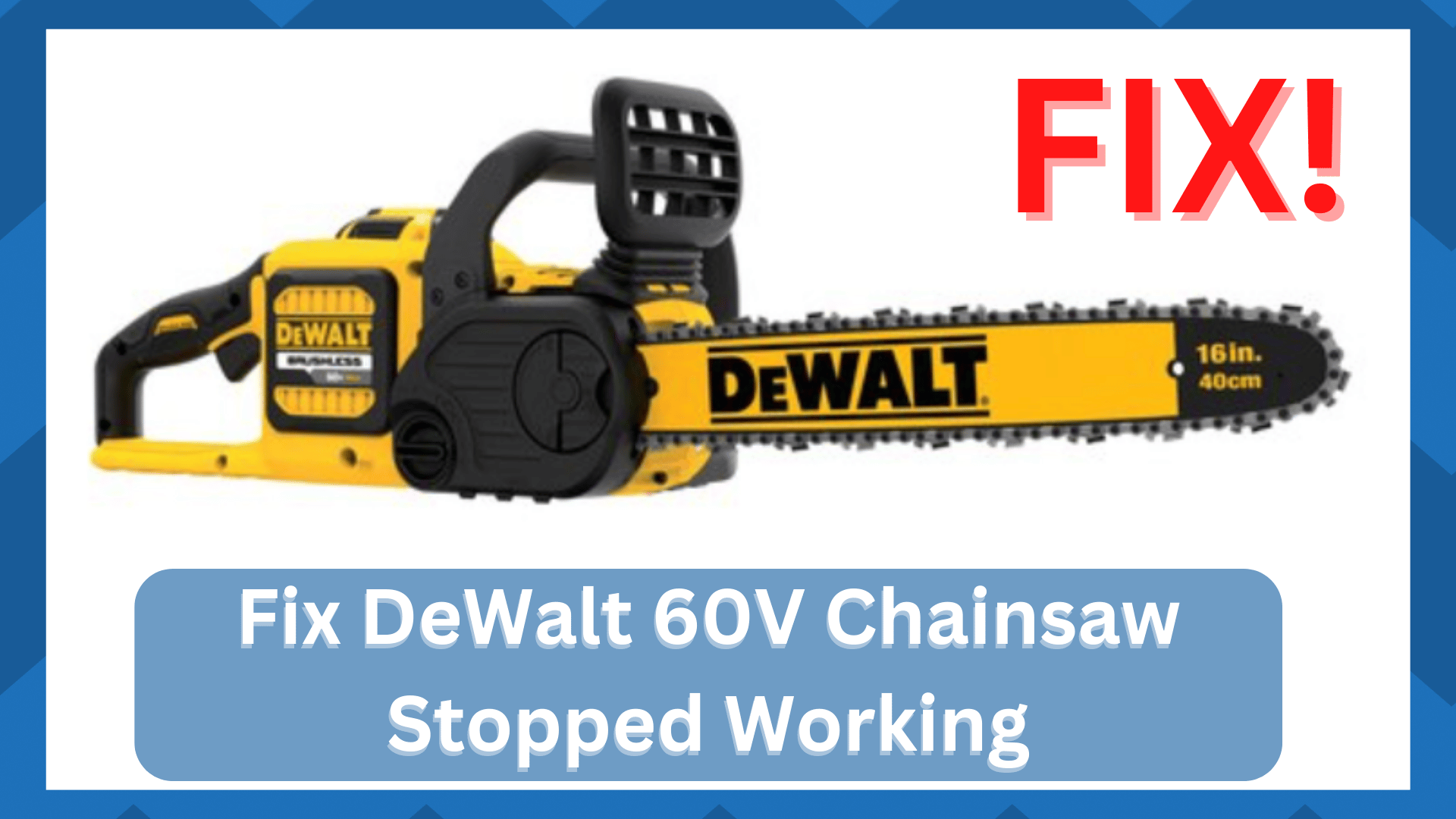 A chainsaw is a popular tool that is mostly used in order to cut wood. The tool is usually operated through gasoline or battery.
It has a set of teeth attached at the front, which rotate at a rapid speed. Most of the owners like to include this machine in their workshops to get through the project quickly.
However, you can't just rely on any brand when it comes to these tools.
There is no debate that you will find some affordable brands and cheaper options on the market, but those won't do you any good in the long run.
For this reason, we suggest that you stick with options like DeWalt or Milwaukee.
Both of these brands are exceptional and will fit within a reasonable budget.
How to Fix DeWalt 60V Chainsaw Stopped Working?
You don't have to spend thousands of dollars to make use of these devices, and developing a decent system won't be that heavy on your budget.
DeWalt is a renowned brand when it comes to providing power tools. However, even the best units can run into issues sometimes, and certain users have been experiencing difficulties with their products.
Their chainsaw, in particular, has been causing some minor problems for users.
From what we have managed to gather so far, DeWalt 60V chainsaw users are having the most issues as their chainsaws suddenly stopped working.
This issue is not that common and can get fixed as long as the unit is not damaged.
If you are experiencing something similar and are wondering what you can do to fix it, then this article is for you!
Using the article, we will be giving you different troubleshooting steps on how you can fix this. So, let's get right into it!
Check the Battery
If your chainsaw is not starting at all, then the first thing you need to check is its batteries.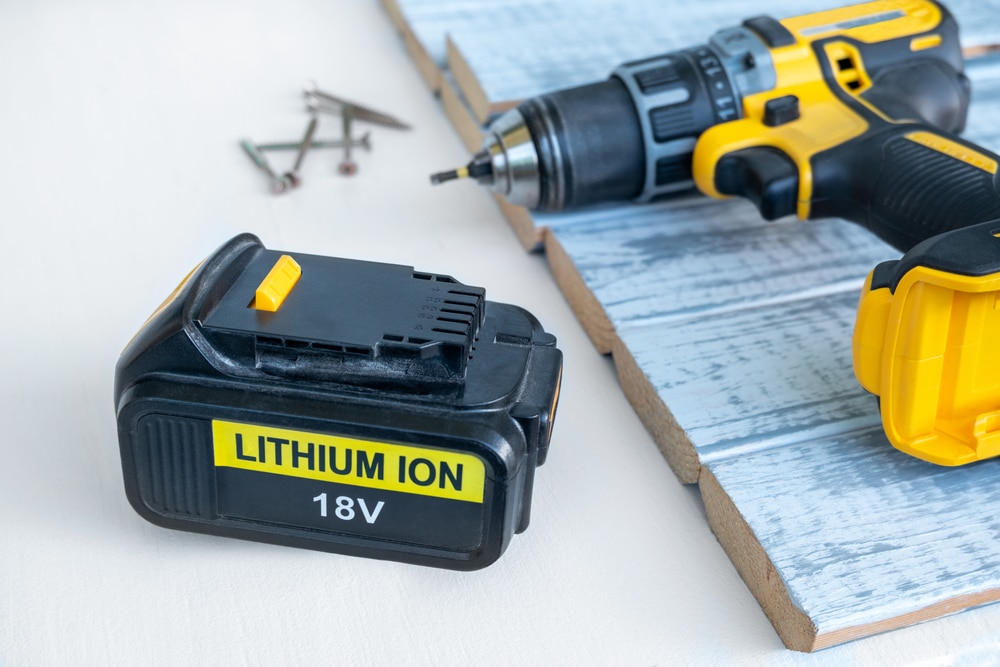 As the 60V battery is the main power source through which the chainsaw turns on, it could be that it is simply not charged. Try charging the battery.
Once charged, attempt to turn on the chainsaw again. You might have to check your battery as well.
You can either use the battery in any other supported tool or try using another battery inside the chainsaw.
If you're lucky, the issue might only be with the charging status.
However, if you leave the unit in the open and the temperatures are a bit extreme in your region, then you won't be able to get through this issue easily.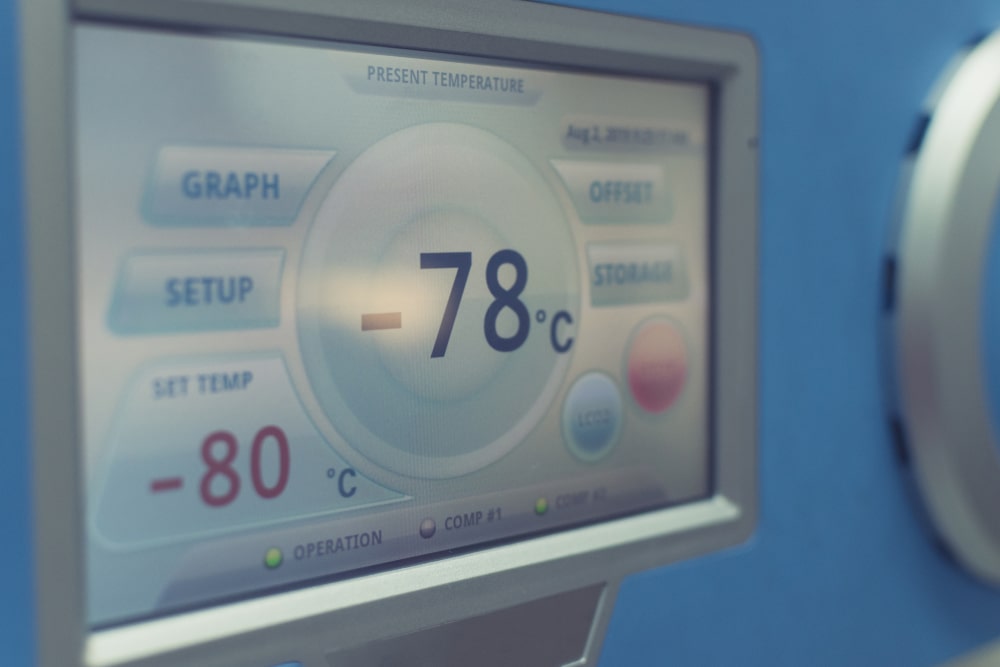 The battery can easily get affected by low temperatures, and you need to bring it inside and let it sit for a few hours.
Here, you have to charge the unit again after all of the moisture has left the system.
However, you might have to wipe the battery connectors clean and then try out a different one if the battery is not responding.
From there, you can install the battery again and then check the response from the system. Hopefully, you will get lucky and won't have to bother with any errors as far as the battery is concerned.
The chain Might Be Too Tight
Having the chain too tight inside the chain may also cause issues like the chainsaw not being able to turn on or run.
You will have to manually try loosening the chain. Do make sure that you don't do it too much.
It is all about finding the right balance where there is no slack and the response from the system is optimal.
Hopefully, you won't have to struggle much with the chain, and seeking help from a local expert is not a bad idea. He will help you get through the maintenance in no time.
Hopefully, you won't have to bother with any more fixes at this point, and the chainsaw will start working perfectly after you fix the issue with the chain tightness and the battery status. 
Check For Water Damage
If you've not been able to isolate the issue up to this point, then there is a good chance that you're dealing with water damage situations.
Everyone knows that the conditions around the workshop can get a bit rough. However, this unit is not exactly suited for these rougher conditions.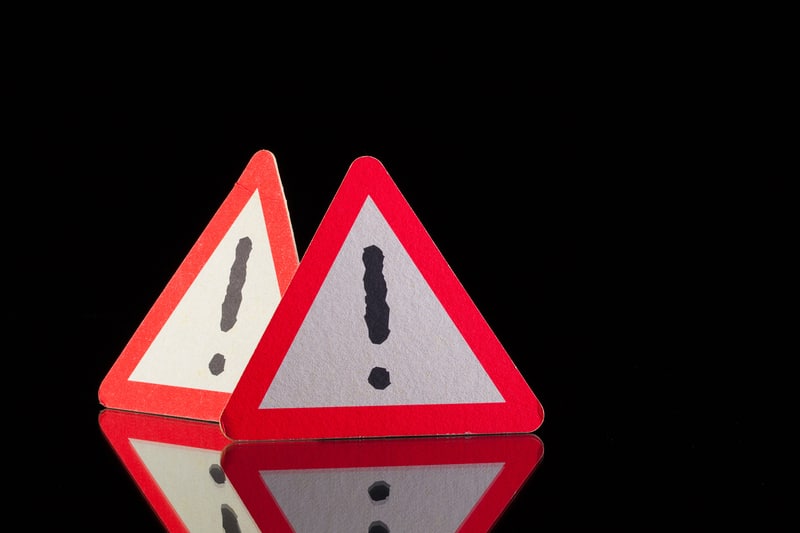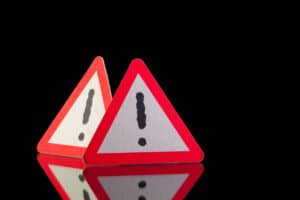 If any water or any other liquid penetrates through the housing, then you need to let it dry out for a few hours without using the system.
On the other hand, if you've not been able to get any response even after hours of waiting, then you need official support.
Luckily, there are many DeWalt-authorized service centers around the nation. These professionals won't even charge you a penny as long as you're sitting on a valid warranty.
So, be sure to reach out and let these excerpts take care of the issue for you.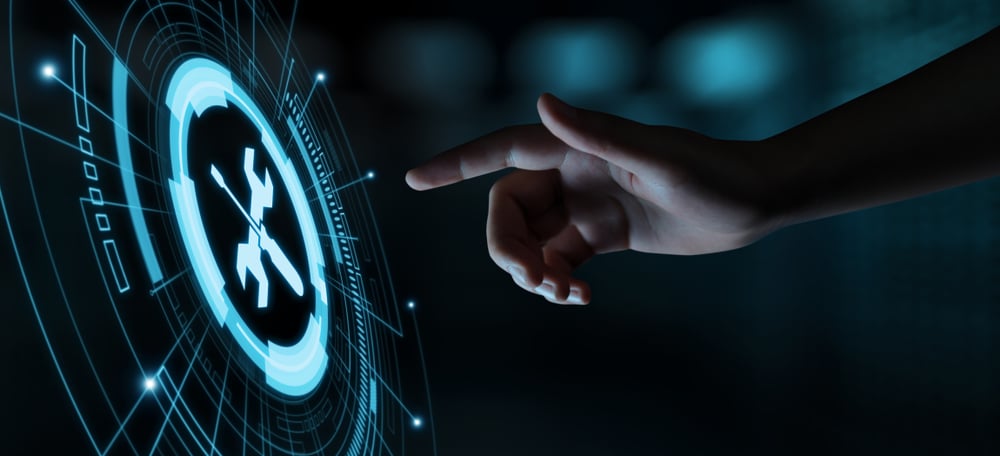 Similarly, you need to also be more mindful of unit maintenance. If you've been using water or any other solution to get through the cleaning cycle, then that can damage the system.
You can only use a damp cloth to wipe away the gunk, but too much water or any other liquid is not good for the machine.
So, all you have to do here is to check for water damage and then let the liquid dry out.
Hopefully, that will be it when you're dealing with the majority of performance errors and can't seem to isolate the issue to one section.
Electric Motor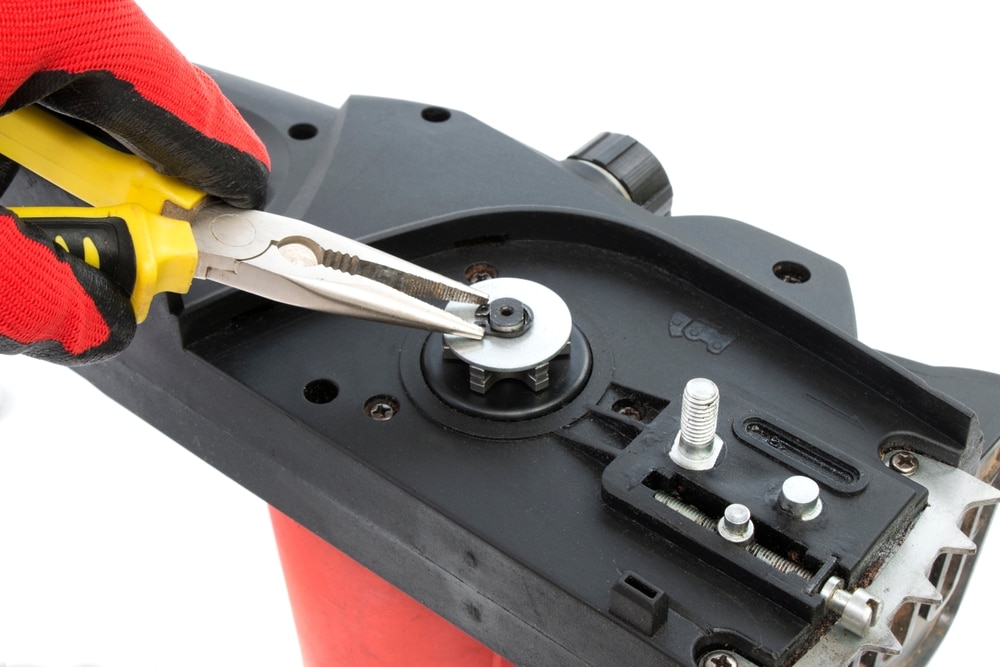 Another reason for the chainsaw to start acting up could have something to do with the chainsaw's switch or electric motor.
However, to check either of them, you might have to pull apart the chainsaw. We recommend checking if the switch is even passing current and if the electric motor is working at all.
Getting it Repaired/Replaced
If nothing seems to be working so far, then your best bet would be to contact customer support for further help on the matter.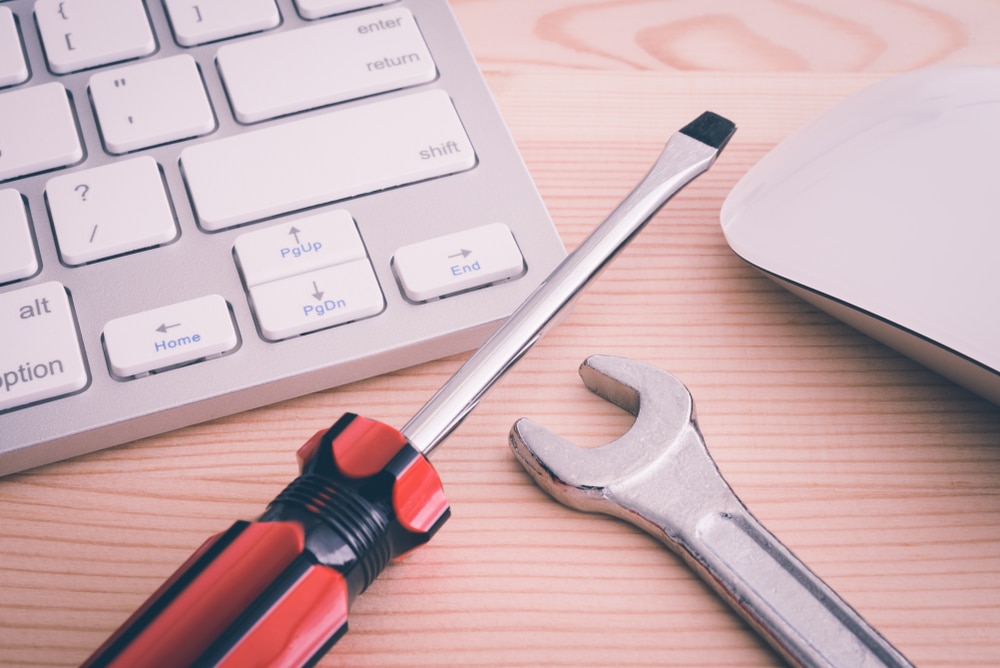 They should suggest proper troubleshooting procedures or ask you to send them the unit. Either way, you should have a better chance of getting your chainsaw fixed.
The warranty is valid for around 3 years on most of the DeWalt power tools. So, if it has not been that long since you purchased the unit, going with the warranty claim is a good idea.
It all comes down to how you're planning on maneuvering through the issue.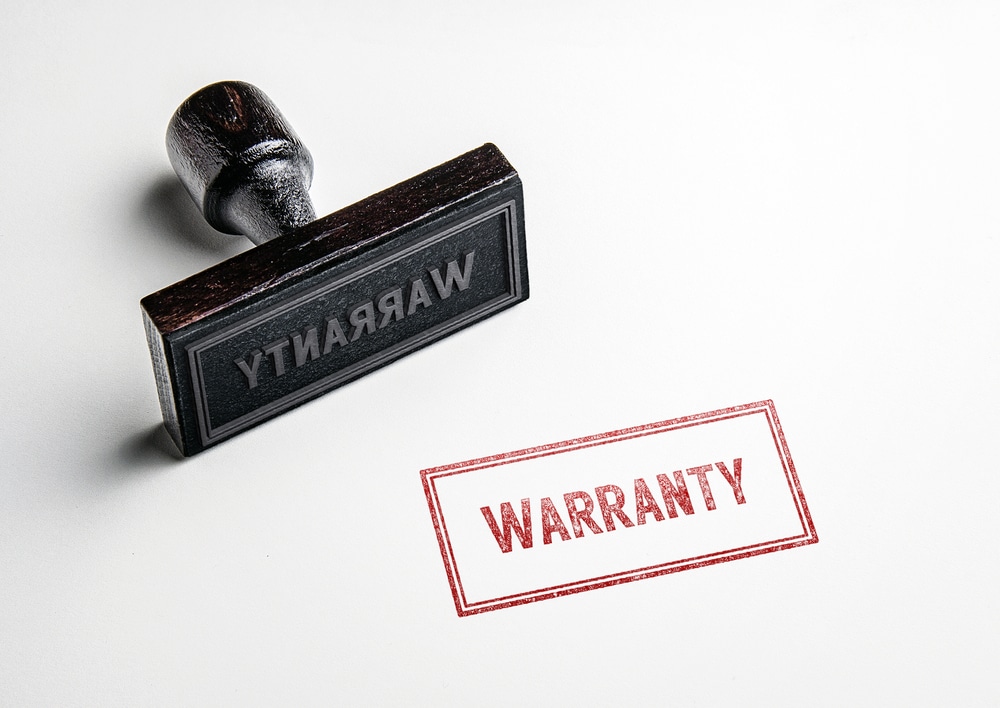 Getting a replacement is not that hard as long as you're sitting on a valid warranty. It might be a bit of a hassle, but you're not left with many options here.
So, be sure to reach out to the dealer and explain this situation to him.
He will verify the claim and then dispatch the unit in no time. This is especially true if you got the damaged unit out of the box.
So, keep in mind that you're not liable for any delivery damages and can get a new unit in no time.
The Bottom Line:
Even though it can get quite annoying to see your chainsaw suddenly stop working when you are in the middle of cutting something, we have the right troubleshooting procedures for you!
Following the instructions mentioned in this article should help you in getting your chainsaw to start working again.
Most of the time, the issue is with the battery and the connectors. So, if you're lucky, simply charging the system will have you sorted.
On the other hand, if you're not too sure about the hardware and the unit is in rough shape, be sure to check the motor, the blades, and the trigger for damage.
If you find any of these sections to be defective, then reaching out to a DeWalt-authorized repair center should be your only move.
Similarly, if you got the damaged unit out of the box, then claiming the warranty is the only real option. There is no point in trying to isolate this issue if you have a damaged device.
So, keep that in mind and follow through with the claim.
Hopefully, you won't have to deal with the same errors when using the new DeWalt system.