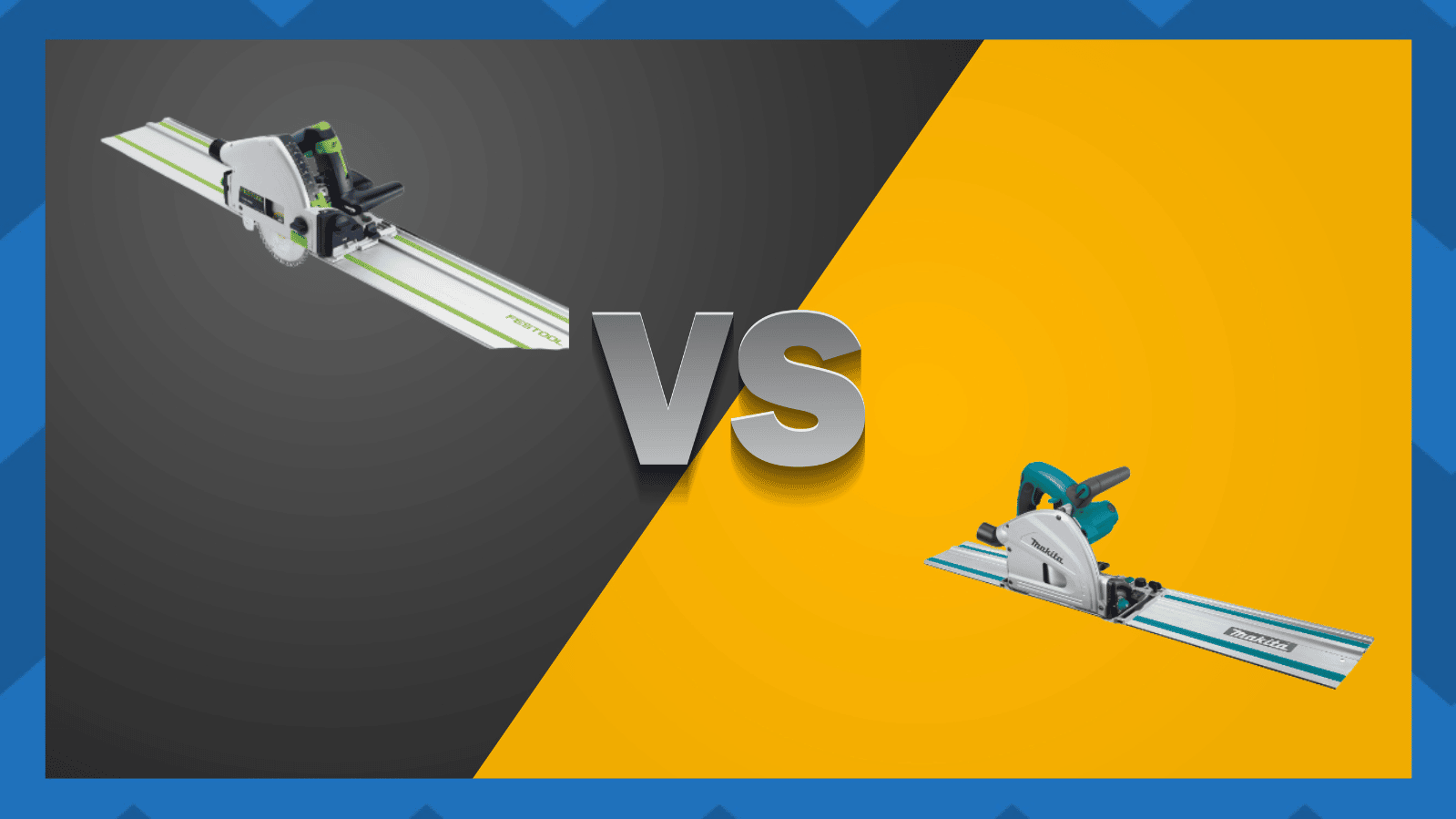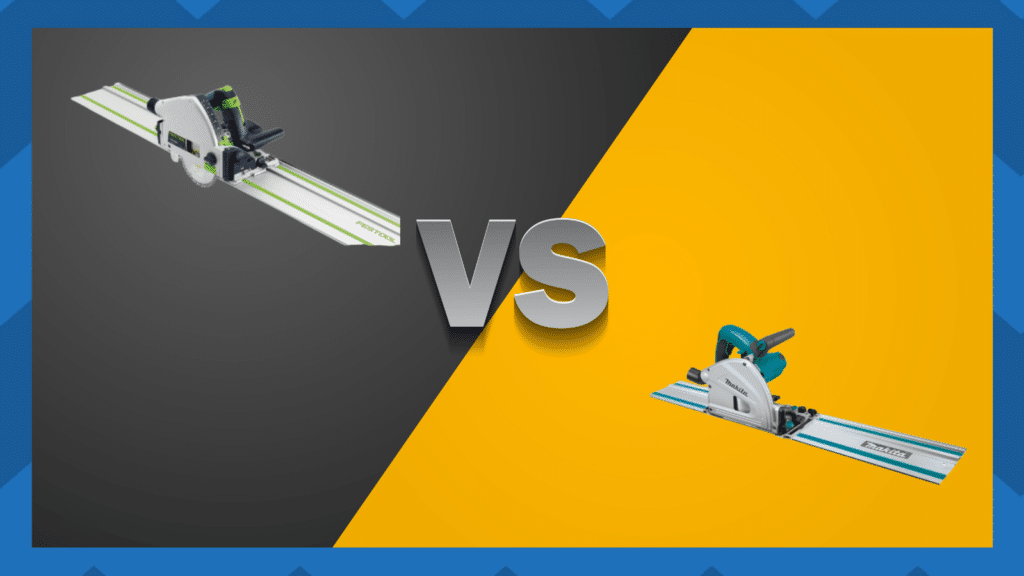 A track saw is a tool that helps you mark the perfect accuracy while you are cutting something in a straight line and is mostly used for making certain that you are not messing something up while you are dealing with the wall paneling, making some wooden shelves or cutting the tiles for wooden flooring.
Track saw, as the name suggests, is the saw that comes with a track it moves on, and all you need to do is to ensure that you are keeping the track straight and marking it right, but there are aids for that as well, so you don't have to fret over a single thing for sure.
Makita and Festool are two of the largest tools manufacturers in the US, and they are known for making those powered tools that you would want to make work for any of the needs that you might be having including the woodwork. 
Yet, if you would like to compare them both and you need to ensure that you are picking the best tool among these options that will fit your needs perfectly, you will have to be careful about the features and specs on these track saws.
A few such key differences between these two options would be:
Makita vs Festool: Track Saw Comparison
| | | |
| --- | --- | --- |
| Specifics | Makita | Festool |
| Plunge | Push Switch | Sliding |
| RPMs | 2000-5200 | 2000-5200 |
| Blade Size | 6.5" | 6.25" |
| Dealer Support | Comprehensive | Comprehensive |
Both of these brands have been bringing more and more robust units to the market each year.
You will find that the customer response on both of these brands is beyond amazing. It is pretty rare to see a customer saying bad things about the Makita or Festool track saw. So, you'll be sorted with either one.
Now that the basic market sentiment is out of the way, the users do have nicer things to say about the Makita system.
While you will not get the same portability with this pick, it is simply more resilient. The power is more consistent and the acceleration is better.
While both units might look the same when it comes to the basic specifications, the practicality of the Makita system is just better.
So, you will be sorted out with the ideal performance when sticking with Makita over the Festool system.
Yes, you will have to pay a bit less for this unit, but the performance is far beyond some of the premium options on the market.
So, if you're aiming for some decent value on the money spent, Makita is for you. You will be perfectly sorted out with this brand. 
The durable structure, the longer blade size, and the consistent power through the cord will help you get through even the most demanding projects. Just make sure to use the lower RPMs on the heavier materials.
Using the highest speed on tougher material might damage the system and the blades will also suffer.
So, you can't really blame the system for power issues, and relying on the Makita system is usually the best choice.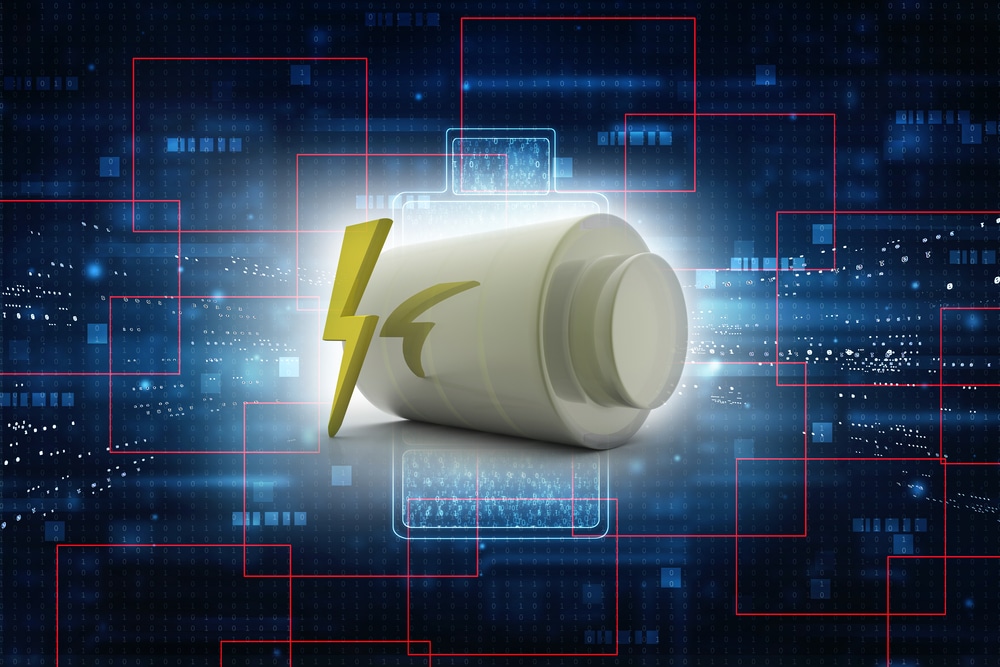 Even if you're trying to accommodate a more demanding project that is beyond the capabilities of this unit, you need to make sure that the load is kept to a minimum.
Bringing the load over the recommended limit while also working at a higher speed will only lead you to problems. 
The same can be said about the Festool which is more designed for your regular homeowners.
If you're aiming for more convenience and don't really want a professional-grade tool, then going with the Festool saw is the better idea.
You can't really match the convenience of the compatible setup, and it is the perfect tool for smaller projects.
So, if you're just interested in minor DIY projects, and want a decent enough system, going with the Festool is a good idea.
Here are more details on both of these picks to help you figure out which one will suit you better. 
Makita Track Saw
Makita got a wide range of track saws that you can get your hands on, and they vary by power, blade radius, and track length and width.
Their most popular ones get 6.5" on the blade radius, which has the perfection of cutting through any width of the wood.
Moreover, you will also be enjoying a certain sense of safety with the ergonomic rubber handle made out of rugged rubber and protective casing around the blade to ensure that you don't have to miss out on anything or be at risk at any time.
It comes with a carrying case and foldable track that allows you the perfection to make it work for the most portable jobs as well and you can carry it pretty easily.
Makita track saw also gets you the perfection of accuracy since the blade is not only sharp but is perfectly configured with the track to ensure that you are getting the line straight and you just need to keep holding it firmly. 
It has a 12 AMP motor on it and with 2000-2500 rpm variable power, you can easily adjust the motor to your preferred settings that you might want to have on the Makita track saw and you can cut through any type of wood that you might be working on.
These options can be ranging from thin sheets of wood to all those different trunks. The Makita track saw can cut at 90 and 45 degrees getting you an experience beyond perfection.
On a last note, Makita is a better option for more robust projects. As long as you're going with a lower speed setting, it will be able to get through some of the tougher materials.
So, be sure to rely on this option when you're aiming for a more durable build. 
On the other hand, if you're not that sold on the robust performance, and want more convenience, then going with the Festool saw is a better idea.
So, let's cover some of the details of the Festool system to help you figure out the right option for you.
Festool Track Saw
Festool track saw on the other hand is a much more extensive tool built for applications that are required to be dealt with by professionals only.
The saw gets a wide range of controls on the top that allows you to have a proper configuration of the speed and more.
You get to enjoy the variable speed ranging from 2000 Rpm to 2500 Rpm and that will be allowing you to enjoy a more powerful and controlled experience with the track saw to cut through any type of wood that you might be dealing with. 
In addition to having all those you get 1200-watt power consumption that is pretty efficient and you can cordlessly use the track saw from Festool for a wide range of applications without having to worry about running out of the battery or any similar problems.
While the track is not foldable, it is one of the best tracks that you can get on any of these track saws out there in the market and it allows you precision, durability, and practicality all in a single place.
So, if you need a saw to be kept in your garage or workspace, it would be better to go for the Makita.
However, for more of those portable applications, Festool Track saw would be the right pick since you can easily take it to places and you wouldn't have to worry about a thing.
It all comes down to how you're planning on optimizing the setup. Both of these saws are exceptional and will serve you well for years to come.
So, depending upon your budget and operating requirements, you can test out either one and you will not be disappointed. 
Wrapping Up
We've listed some pointers between the Makita and the Festool track saw to help you figure out which one will serve you well.
Both of these options have been dominating the market for years and will continue to do so for many more. So, be sure to test out either one for your projects.
The basic sentiment is that the Festool track saw is better for lighter projects. It is portable and will bring you more control and utility. So, be sure to try it out.
This is especially true for the first-time owners, and this track saw is the perfect starter choice.
With that said, you will find that the Makita system is more robust, has a consistent power output, and will help you in more demanding projects.
Yes, you will be spending a bit less on this system, but that doesn't mean that it is not as effective as the Festool system. 
The only downside to having the Makita track saw is that it can't keep up with the Festool option in terms of portability.
However, that shouldn't matter much when you're getting better power output and consistent speed from this system. Hopefully, you will be sorted out in no time.