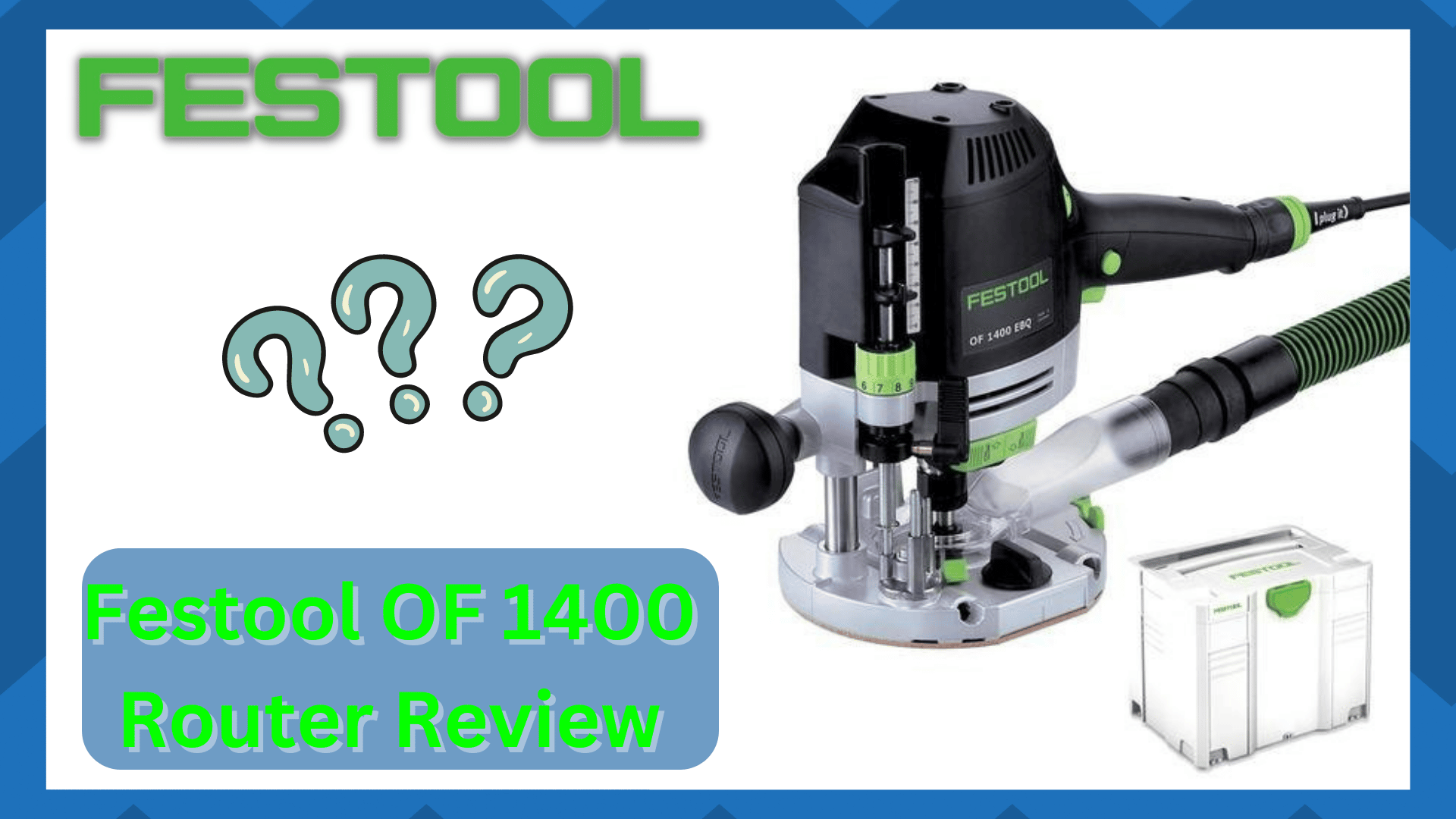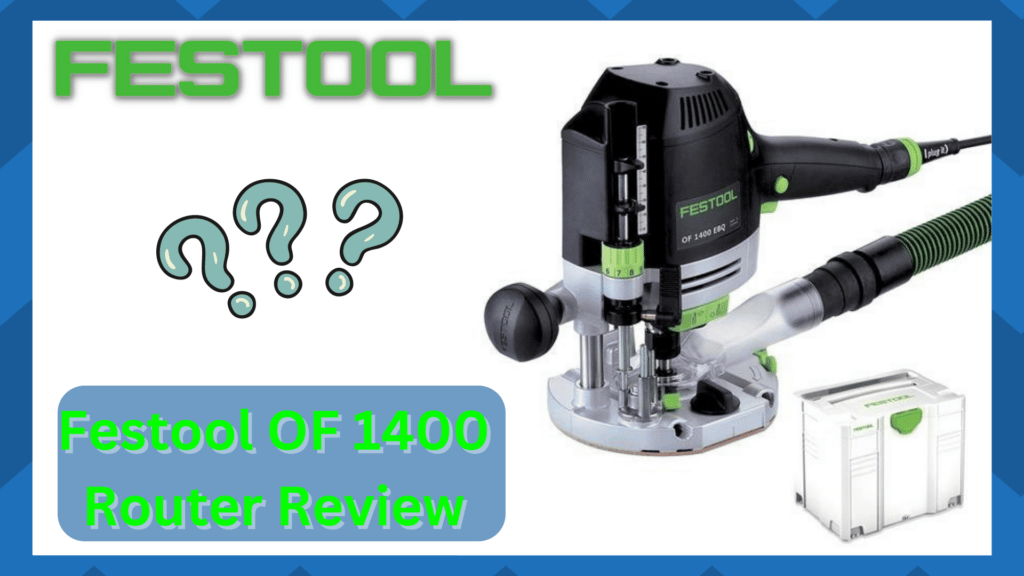 Festool is a German tool manufacturing brand offering tons of different tools that can be used for multiple applications.
Festool tools are primarily manufactured and designed in Germany and the Czech Republic. However, they also have a handful of manufacturing units in other parts of the world.
That ensures you to be having the best possible quality, durability, and of course, the utility of these tools that Festool has to offer for making your work experience better.
They are also offering some rotary tools and routers that are to be used for getting the job done quite easily, and you will be able to ensure that you are getting the right durability.
These tools are also some of the most powerful ones out there. Festool OF 1400 is one such router that you can get, and it enables you to enjoy the perfect power you could possibly be looking for.
Festool OF 1400 Router Review
The Festool OF 1400 router is particularly great in terms of utility and durability.
If you are planning on buying it, or want to make sure that you know everything there is to know about one, here are a few factors you will need to know about.
Power
The first thing that would concern most users who are trying to enjoy the router for any number of reasons has to do with the power.
It provides 1400 watts of power, which would be exceptional for all the different needs that you can find yourself coming across.
This way, you will definitely be able to use the OF 1400 router from Festool for all the extensive jobs that you can deal with.
The overall power is enhanced with these features, such as an ergonomic handle and speed control that you have at your disposal. The power overall makes the OF 1400 router the right choice.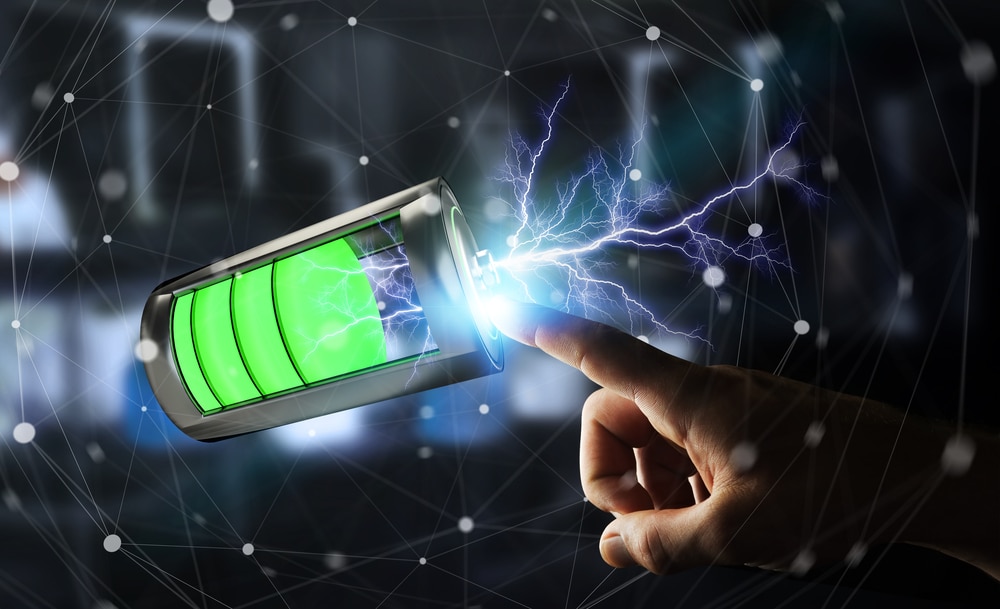 For most professionals, that is all that they need, and they must have the Festool OF 1400 down their toolbox if they are anticipating some job that will require seamless power delivery.
It is a flexible option that is not that hard for beginners to learn while also being pretty powerful so that you don't have to change the tool in the next few months.
Even if your projects are a bit demanding, this machine has got you covered with consistent performance.
Moreover, the innovative design here will make it much easier for the users to manage this power. So, you won't ever feel like the machine is out of your control, and you'll be able to maintain incredible precision in your projects.
Portability
With all that power and utility that you can possibly be getting on the Festool OF 1400, you might think that it might come with more weight and could be having some problems with the portability of the router.
However, that is not the case entirely. It comes with surprisingly low weight as compared to the power and weighs merely 10 lbs.
That weight should be enough for you to make sure that you are easily able to carry it to the Jobsite and make it work without any hand fatigue or any other such problems.
The carrying case is designed not only to be sturdy to withstand any shocks and some wear & tear but is also spacious enough for easily storing your tool and all the accessories that come with it.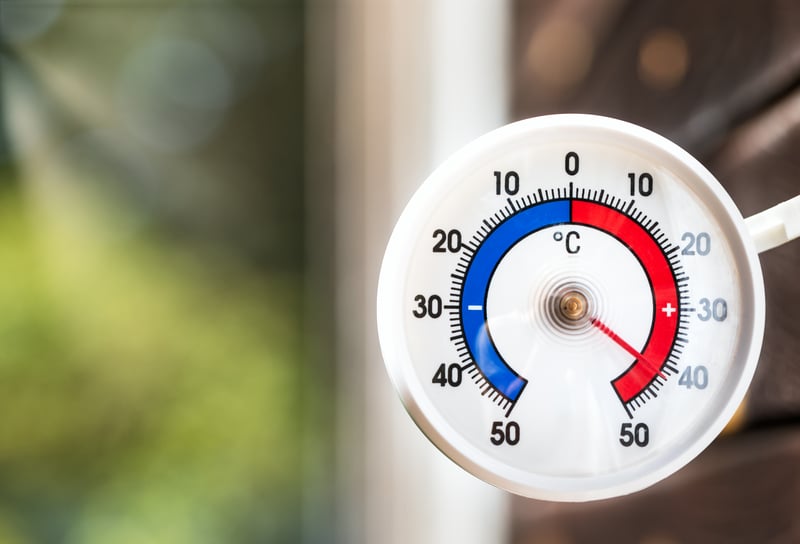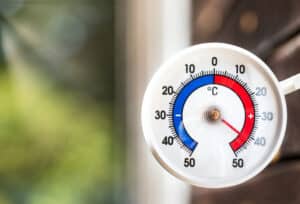 However, the storage should not be ignored, and you need to find a proper spot for the unit. Storing this unit in an area with high humidity will only damage the machine.
So, keep that in mind if you do struggle with the tools getting damaged after a few weeks in storage.
Utility
With such power, and the ability to carry the tool everywhere, your utility is considerably increased. The router can be used for precisely deep cuts and with proper dust extraction for all the different needs you could have.
It simplifies all the different routing tasks that you can be dealing with, and all that with great convenience, so you will not have to be missing out on a single thing while you are at it.
The Festool OF 1400 router is designed to ensure the right utility since all the controls are located conveniently at your fingertips for a seamless overall experience with your tool.
So, even if you don't have much experience with power tools, this unit has got you covered with easy handling. It will take you less than a few hours to get used to this unit.
Moreover, depth management and clean cuts will make the job more refined.
For this reason, this unit has quickly maintained the top spot as the best router on the market. So, if you're not an expert and need a unit that will last you for decades, then this is the option for you.
Affordability
Now, you must also be considering the costs of having such tools for most tasks that you need to take care of and not only that but also to ensure that you are able to maintain it right.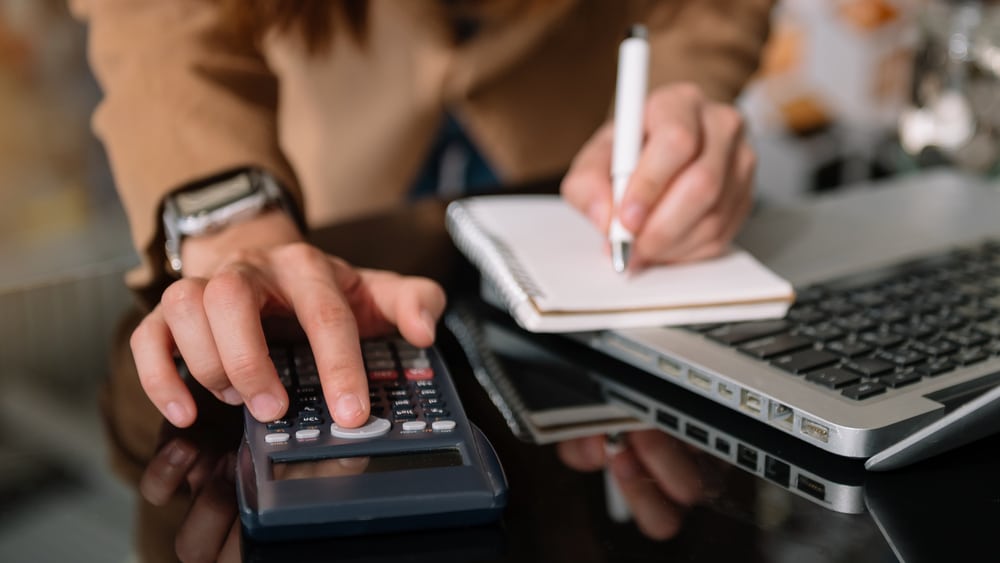 The upfront costs for the Festool OF 1400 can be a bit high when compared to some other routing tools of the same league.
However, the maintenance costs and the utility you will be enjoying on this one are particularly great. That makes up for most of the upfront costs, and for what it's worth, you will be saving a lot in the longer run.
So, instead of saving a few bucks right now, you need to think more long-term. There is no point in saving a bit of cash just to spend hundreds of dollars on maintenance fees with a different device.
For this reason, going with the Festool OF 1400 router is not a bad idea.
Servicing Requirements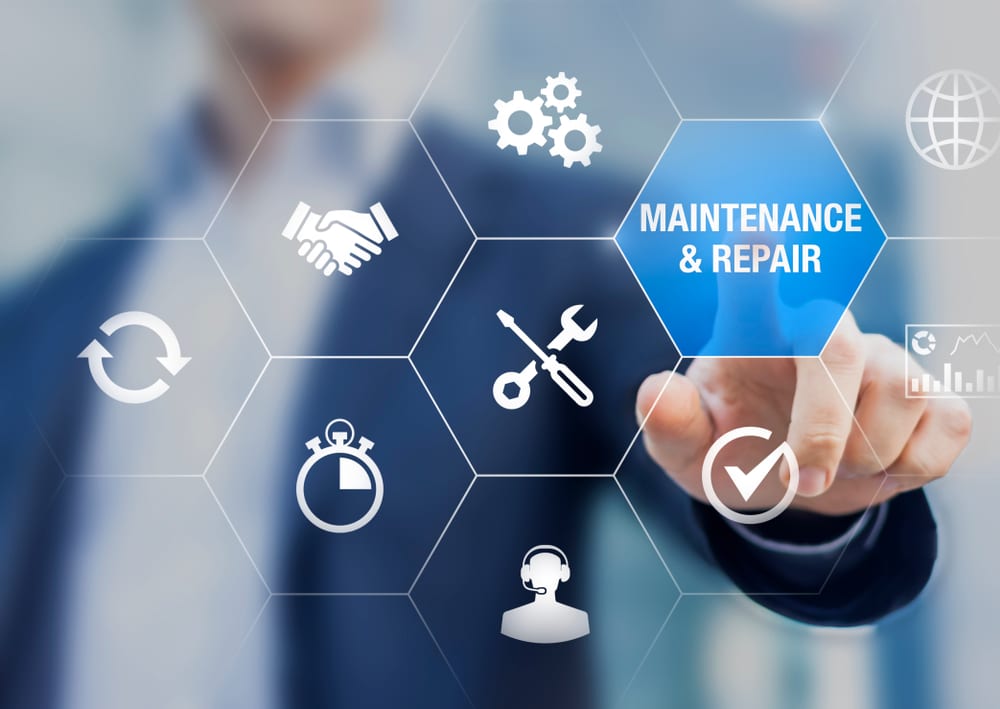 Lastly, the servicing requirements are also pretty important when you're thinking of purchasing a new unit.
If you ignore the maintenance of your device, it won't even last you a few weeks. So, you can't really go with a high-quality unit that is hard to maintain.
Luckily, the Festool OF 1400 brings a simple structure that is incredibly easy to service. All you need to do about this unit is to keep it dry and away from gunk.
Moreover, the moisture and humidity levels should be kept to a minimum.
These few pointers are usually enough to help users get through the majority of DIY projects. So, if the workshop is not too rough, it is not that hard to keep the OF 1400 in perfect shape.
Hopefully, you'll be able to keep your device working for decades to come.
Wrapping Up
These were a few specifics on the Festool OF 1400 router. If you can't compromise on quality and have a bit of flexibility in your budget, then it is the best option on the market.
There is no single machine that will bring the same value for money. So, you can't really go wrong with this purchase.
From beginners to experts, almost every owner can make use of this device. So, even if you're learning the ropes, going with the Festool is not a bad idea.
Its easy-to-use structure and quality handling make the project effortless for the owners. For all of these reasons, we recommend that you test out the Festool OF 1400.
You won't feel the need to upgrade to a better unit for a long time after purchasing this option. So, instead of looking for cheaper alternatives, you should prioritize quality and stick with the OF 1400.
You can seek more details from the dealer, and he will guide you on whether or not this device is suitable for your projects.
From there, you'll have an accurate idea of the compatibility of this device with your DIY projects.