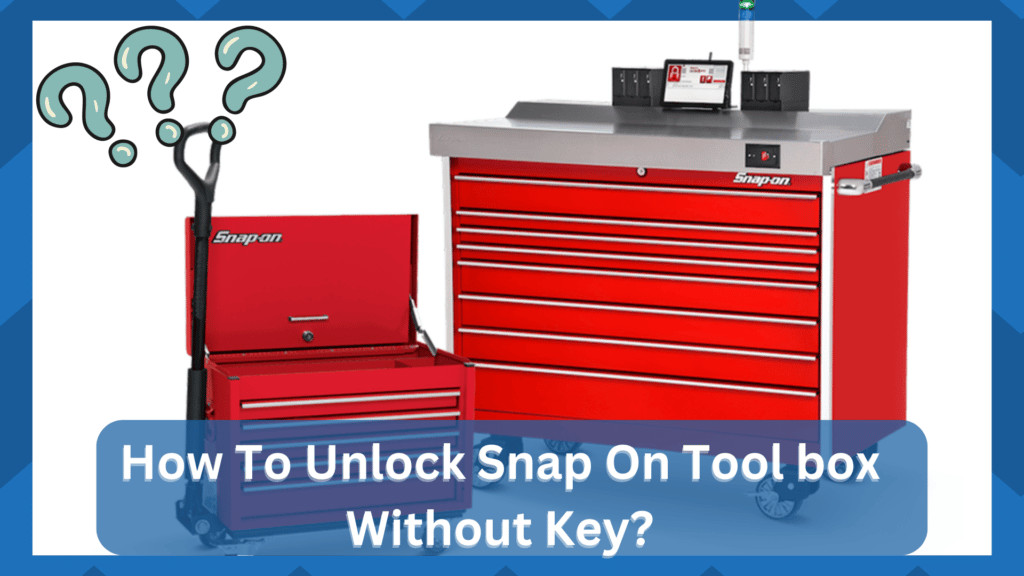 Every expert will stress the fact that you need to get a decent storage box to go with your tools, and you can't really ignore the storage.
It is one of the most crucial things that can play into extending the lifespan of your tools. So, you will have to invest in some decent brands like Snap-on.
Otherwise, you will be struggling with temperature issues, battery problems, gunk build-up, and much more with the existing tool set.
No one wishes to spend hundreds of dollars on a complete set just to have it ruined outside in the open. For this reason, you should spend a bit of cash on a Snap-on toolbox.
Snap-on makes some of the best metallic and plastic toolboxes for you to be using.
How To Unlock Snap-On Tool Box Without Key?
They are pretty great in terms of allowing you the best possible utility, durability, and organization for the tools that you can have. It also comes with a lock that allows you to lock away all the tools that you could have.
Yet, it can be trouble if you somehow end up losing the key. If you have lost the key to your Snap-on toolbox and you are looking for ways to open it up, here are a few things that you need to know about it.
Pry The Top Drawer
You must have noticed that the lock is holding your top drawer, and that is where you need to get started. That is why you will have to pry the top drawer slightly down with a crowbar.
Make sure that you are not applying too much force, as it will bend the panels and cause you to have issues with the deformation.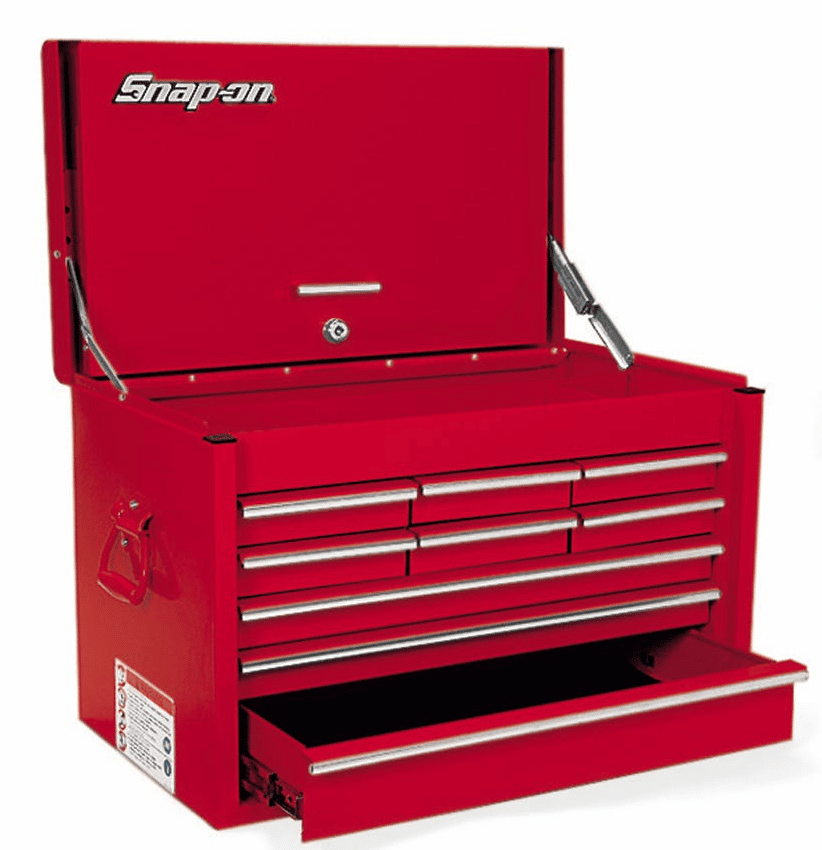 Also, you cannot be too gentle since that will not get the job done for you, and you will not be able to make enough room that you need to in order to get it sorted out.
It all comes down to finding the right balance, and there is a chance that you will end up damaging the material.
Sadly, there are no other ways around it if you're looking for a quick fix. All of the other methods will take more time to implement, and you might be stuck in the project for a few more hours.
So, if you don't care much about the toolbox itself and need quick entry, just pry the top drawer. You can use any durable material as a wedge here and then use that to keep the drawer in place.
From there, the rest is easy, and you will have access to all your tools in no time. However, the cost will be the toolbox that will ultimately be damaged in the process.
Lock The Opening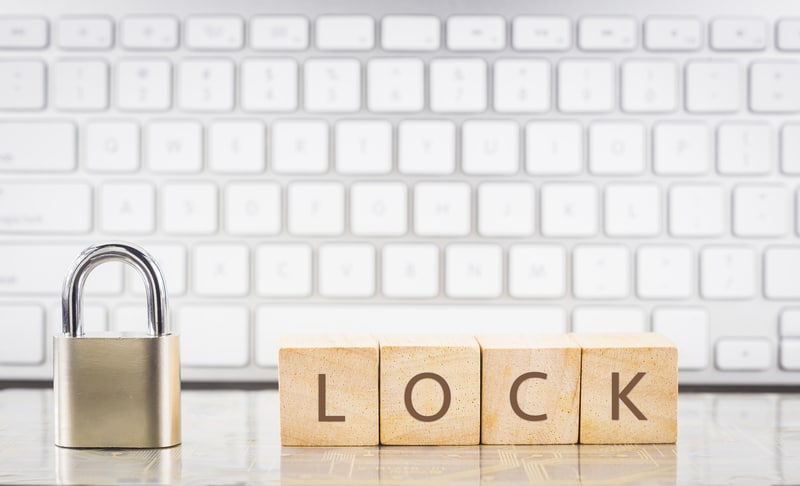 The next thing that you will need to try out is jamming a metal piece into the gap that you have made.
That will allow you to have the right room in a place that you need to get sorted out and ensure that you are able to open the lock without a key for your Snap-On toolbox.
The metal piece needs to be shifted beside the crowbar that you have stuck inside, and once it gets you enough gap on it, make the lock work.
Slide that lock
Once you have jammed the metal piece between the pry of your top drawer, you will be able to see the locking mechanism there.
That is where you need to use a thin metal piece to disengage the lock manually. That way, you can get the lock undone without needing a key.
Don't forget to take out the metal piece that you have put there, and not only that, but it would be better for you to hammer in the drawer where you might have bent the top of your drawer.
Be mindful that you are to use the method only if the Snap-On toolbox belongs to you and you are unable to locate those keys to unlock it. It should not be used to break into someone else's toolbox unethically.
If you are unsure about getting it done, it would be better to call an expert who can either make a new key for you or get the job done for you without having to damage your toolbox or the equipment that you could have stored inside it.
Drill The Lock
There is another more destructive method that you can use, and that is to drill out the lock itself. You can rely on an older bit and then force your way into the lock.
It is not that durable and will give with a bit of pressure. You will not have to worry about damaging your tools either.
The upside here is that you can only drill out the locking mechanism, and that can be replaced later.
The material itself won't be damaged if you use a smaller bit, and the job will be done in a cleaner manner. So, be sure to grab a drill from your neighbor or a friend.
Moreover, if you are planning on visiting the hardware store, there is no point in trying to fix the unit yourself.
Instead, you need to have the experts working at the hardware store take charge. They will know how to cleanly do the job without damaging the toolbox.
There is simply no point in taking the risk here, as you will save a decent bit of cash when the toolbox is kept in good shape. So, be sure to reach out to the experts, and they will help you with a better grasp of the situation.
Try Picking The Lock
Picking the lock is a great option, but it does require you to have a bit more skill. There are no quick methods that you can use to learn to pick the lock.
So, instead, you should call a local locksmith. He will have all the accessories to get rid of these issues.
From there, you can also ask this expert to make you a replica. This is one of the best methods as you will not be damaging anything and will have the new key to your lock.
The cash commitment here might be a bit much depending upon the expert that you hire.
However, it is still much lower than the cash that you will be paying for a new lock or a toolbox. It all comes down to how you're planning on addressing the situation.
So, be sure to check up on the unit, and an expert will take it from there. Hopefully, you will be able to get the lock picked up in no time.
Wrapping UP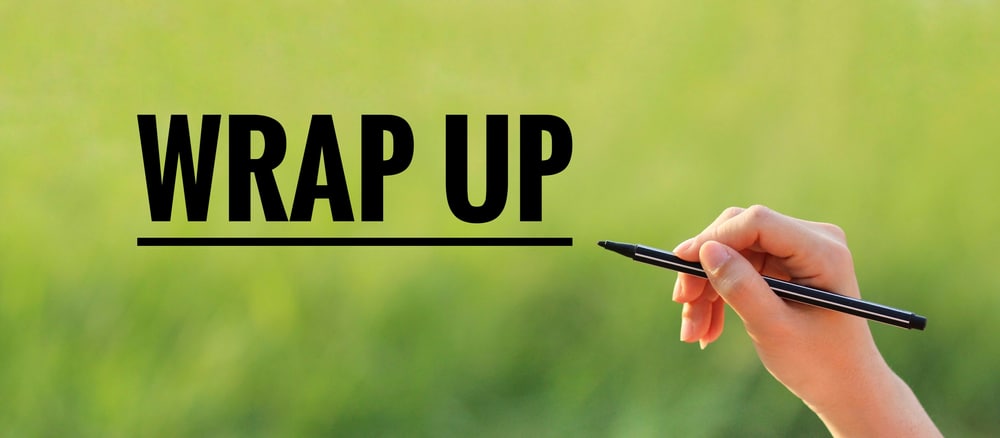 Nothing is more annoying than losing your keys. This is especially true when all your tools are in the Snap-on toolbox, and you can't access any accessories. So, to avoid further issues with the unit, you will need to force your way into the lock.
That might not be the right option if you have some fragile items inside the toolbox to get through detailed work.
So, in that case, we suggest that you try picking the lock yourself. It might not be the most effective method, but it will keep your tools safe.
Next, you can also rely on power tools to drill your way into the lock. That will surely destroy the lock, and you will not be able to lock up the toolbox again.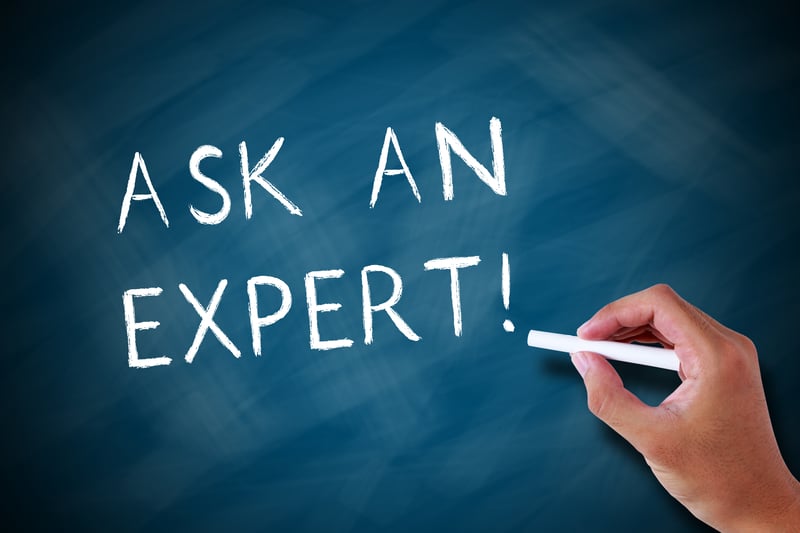 However, you can always get a new locking mechanism at a pretty reasonable price tag.
Lastly, we suggest that you seek pointers from the dealer or ask a locksmith to get you a replacement key.
There is no point in trying to force your way into the lock and damaging the whole system. It will only set you back on the cash investment, and you won't realize any value.