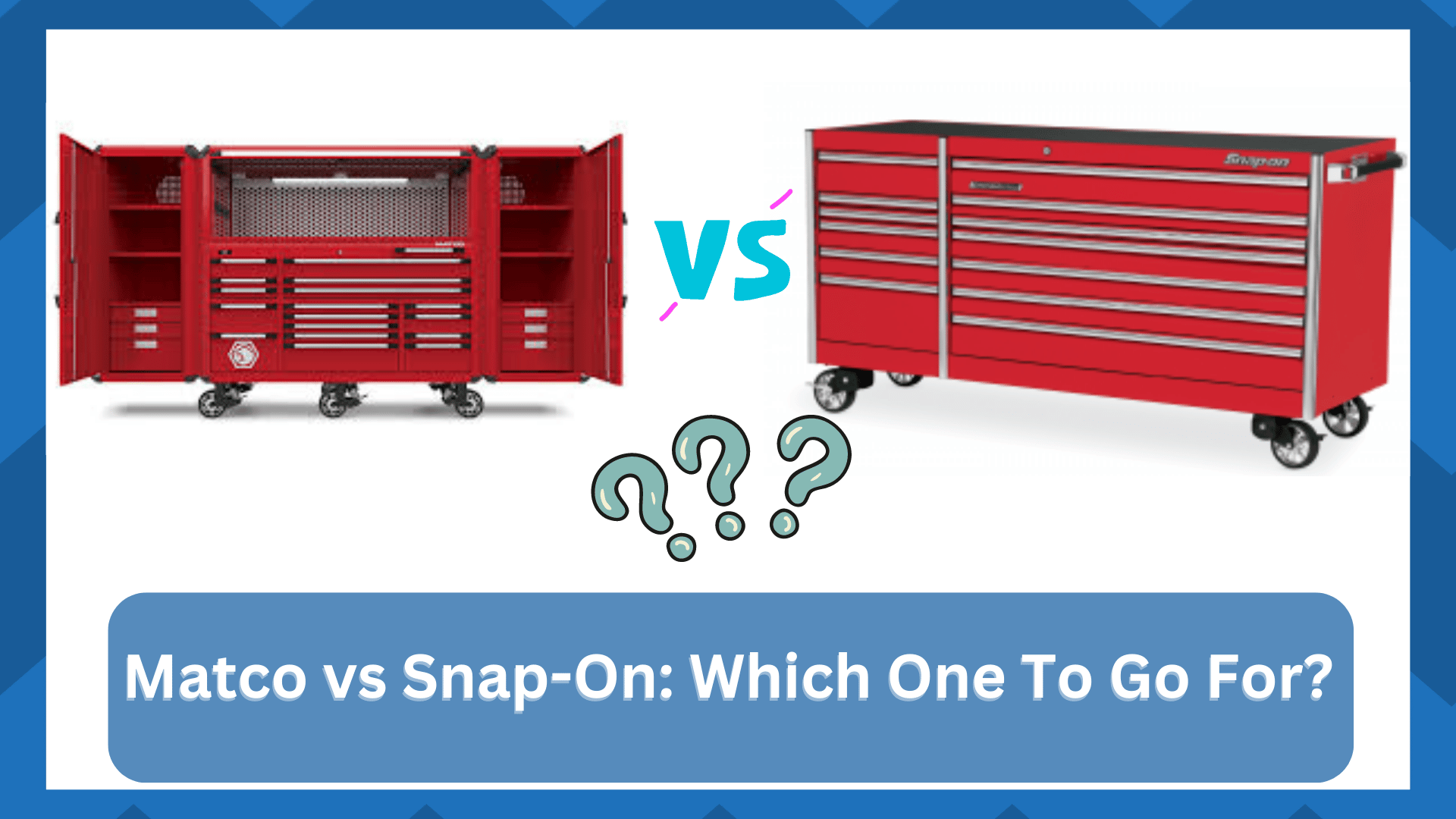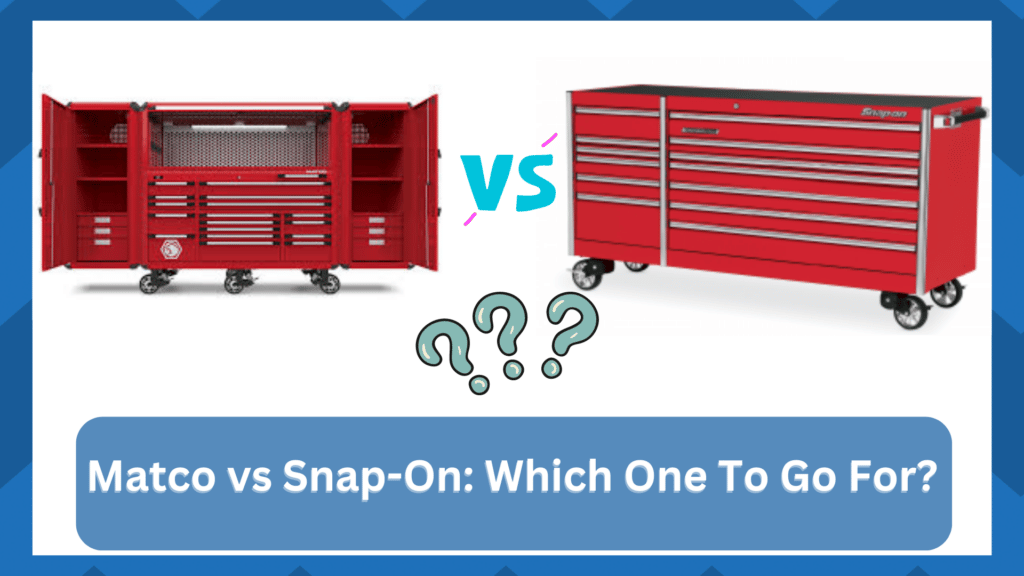 There are thousands of tools available on the market. Many of these tools are made up of excellent quality and fit your desires.
If you're wondering about buying heavy-duty tools for yourself to get the job done, then Matco and Snap-On are the brands that will provide you superior-quality tools.
However, it is quite difficult to choose between the two brands as both offer amazing quality tools. They also have special discount offers and packages for students.
But you shouldn't only look at the price tag when trying to find the right fit for your budget. 
Matco VS Snap-On
If you need to choose between the two brands but cannot decide, then our article will provide you with a comparison between Matco and Snap-On to guide you in making a better decision.
Here's everything that you need to know about both these brands:
| | | |
| --- | --- | --- |
| Specifics | Matco | Snap-On |
| Variety | Limited | Extensive |
| Pricing | Affordable | Moderate |
| Quality | Moderate | Robust |
| Market Sentiment | Mixed | Positive |
| Warranty | Limited | Lifetime |
When you're talking about variety, you'll find Matco to be pretty limited. This option will not serve you with all of the tools that you might need in the next project.
Even if you're a hobbyist and need some basic tools to get through the project, this option will only offer limited products.
For this reason, you will find that everyone from an expert to a beginner will switch to Snap-On in due time.
The same might be true for you as well, as you'll eventually outgrow this brand. The reviews are not that great with Matco, and you won't find it to be the better option when looking at the overall value.
However, that doesn't mean that the build quality or the usage of these units is poor.
While the variety is indeed limited here, you will still get an affordable price tag and amazing build quality.
So, you're sure to save quite a bit of cash when choosing this system. If you're only missing a few tools in your kit, then going with Matco is not a bad idea.
It might be a bit more hassle in some regions, but the added savings will surely be motivation enough for you.
All you have to do is to reach out to the official dealer, and he will list your options.
On the other hand, when you look at Snap-On, it is hard to find a single dissatisfied customer that won't recommend this brand.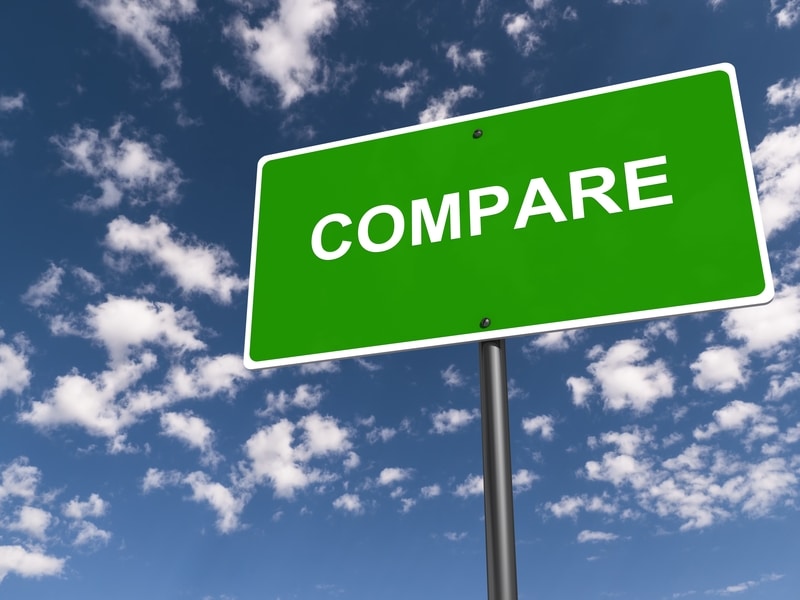 You're sure to get everything that you need and that you might need in the future while sticking to the same brand. So, be sure to test out these tools first.
The price here might not be as good as the Matco tools, but you will need to compromise somewhere to find the right fit for your project.
So, be sure to stick with Snap-On tools if you're not that worried about spending a few more bugs to enjoy decades of performance. 
Here are some specifics on both of these devices to help you finalize the purchase decision. 
Build Quality
There's no denying that build quality is one of the most important things to consider, especially in power tools.
These tools are used in various ways on a day-to-day basis, which is why it is crucial to select the tools made using only the finest quality materials.
When it comes to building the quality of their products, both brands manage to offer exceptional build quality as their products are made using top-quality materials.
So, if the build quality is your biggest concern, you can't possibly go wrong with choosing either.
Variety
When you're talking about variety, the Snap-On portfolio is far ahead of anything that can be offered by Matco.
You can't even consider Matco as a comprehensive brand, and it only brings a limited number of items that won't even last you for a casual DIY project.
So, if you're new to the market and need something to help you complete your kit, then going with Snap-On is the best idea.
The extensive portfolio of tools offered here will help you get through even the most demanding projects with ease.
Moreover, you will not have to worry about dealer support either. 
On the other hand, the Matco system will only serve you as long as you're looking for tools that can help you service your car.
While this might include some of the basic tools, it is far from all of the different options that you might need in the long run.
So, you will eventually be forced to switch over to the Snap-On system or develop a mixed setup with Matco and Snap-On tools.
That will be quite a hassle, and you will have to spend hours of your time trying to save a few bucks.
Affordability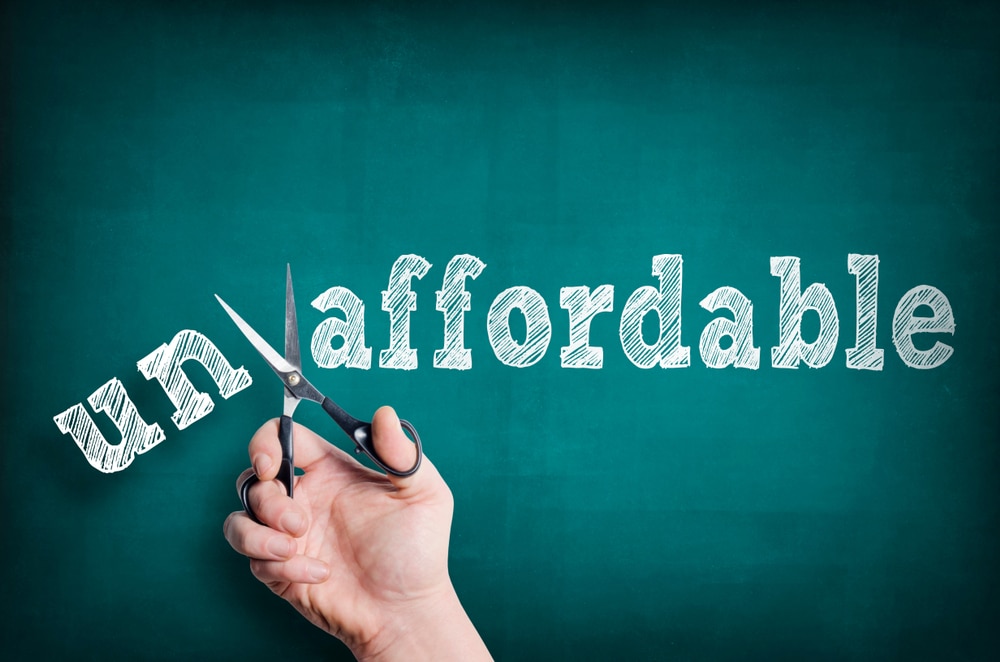 For most people, especially students, pricing is one of the biggest factors. People on a limited budget can't possibly spend more than they can afford.
Hence, affordability is one of the key factors that should be considered here.
Surprisingly, Matco seems to be the clear winner here as they offer exclusive deals and packages for students.
Apart from their packages being highly affordable, the package also manages to include all the tools which you will need. 
Comparatively, you will find Snap-On to be on the expensive side as they don't offer exclusive packages.
So, if you are on a tight budget, you will find Matco a much more convincing option for you.
Toolboxes
Toolboxes are one of the first things to come into mind whenever choosing between two brands that excel in providing tools.
Even though toolboxes are basically containers that contain all your tools, you will often be using them as they will have all the gear that you will use.
Both Matco and Snap-On offer amazing toolboxes. However, Matco seems to take the bread here as it offers a slightly better-quality toolbox. 
Furthermore, their toolboxes come equipped with most of the tools that you will need.
On the other hand, you shouldn't be missing out on much if you end up going for Snap-On.
Screwdriver Quality
We can all agree on how screwdrivers are one of the tools that are used most frequently.
Although both brands have great screwdriver quality, as they both offer a comfortable grip and get the job done, users seem to favor Matco's side more.
However, if you just want to get the job done, then you can safely choose either one of them.
User Review
Before we give our final thoughts on which brand you should go for, let's have a look at what most users prefer on the internet based on the user review of both these brands.
Even though users on both sides are fully satisfied with the delivery and performance of their products, most of them prefer Snap-On products over Matco's.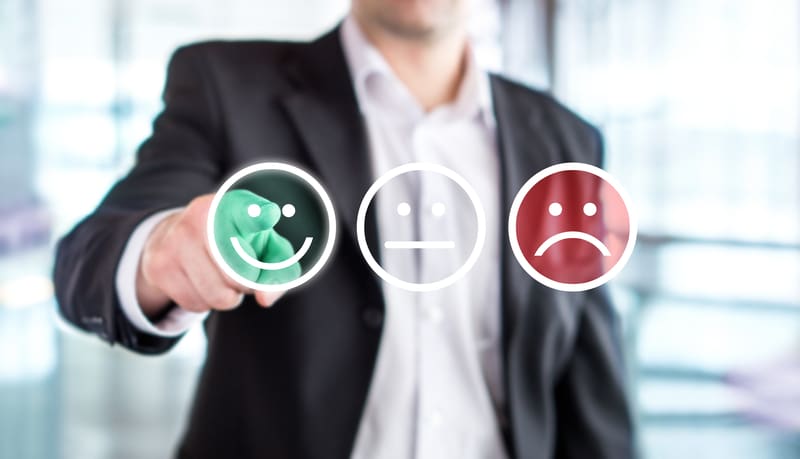 However, users who prefer the latter don't seem to have any complaints while using their products.
Warranty
The warranty status on both units is phenomenal on paper, to say the least. You will get an amazing deal with both brands as long as you're talking about the coverage.
However, when it comes to claiming the warranty and getting a replacement from the dealer, it can be a hassle for the Matco system.
Owners have pointed out that they had to wait for weeks to secure a response from the dealer.
The situation was more complicated for owners that didn't refer to the official dealers for the purchase.
So, if you're looking for purchase security, Matco is not the option for you.
There is no debate that the amazing price tag offered by this system will attract you towards this purchase.
However, that is not always the right fit, and you will occasionally struggle with the system.
There is no point in putting your project at risk as well as the investment while trying to save a bit of cash.
The Bottom Line:
Comparing Matco VS Snap-On, both are incredible brands that offer exceptional quality, delivery, and performance on all their products.
Even though Snap-On has a slightly bigger user base, you will notice Matco is a much cheaper option thanks to its amazing packages and deals.
As mentioned earlier, you can't possibly go wrong with choosing either of the brands. If you are on a tight budget, try going for Matco.
But if you are fine with paying more, then Snap-On can also be a great option for you!
It all comes down to how you're planning on developing your kit. Keeping track of the budget is not always the best option, but you are not left with many choices when working with limited funds.
So, if you're short on cash, you can go with Matco for the time being. 
From there, you can slowly switch over to the Snap-On system as you keep adding more and more tools to the kit.
That way, you will not feel any extensive strain on the budget while still making use of the features offered by these tools.
So, be sure to test them out when you can't seem to find the right fit.