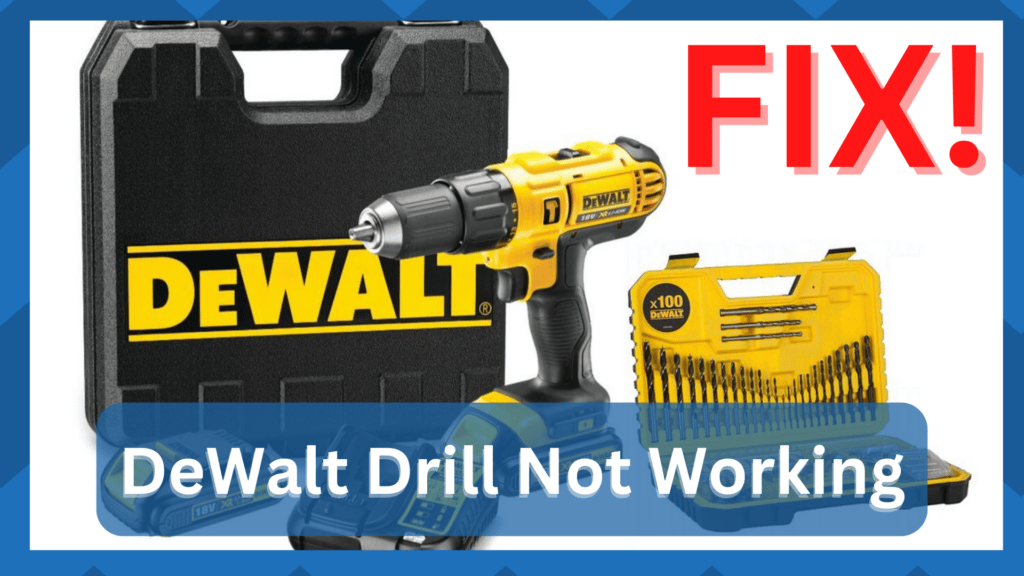 DeWalt is one of the most durable tools manufacturers, and you get to enjoy the right peace of mind on all the tools that you can get from DeWalt you will not be missing out on anything, there is hardly anything that you will have to be worried about.
Whether you're buying power tools or basic kits, this brand has got you covered with a comprehensive range of items that will fit right into your budget.
You will not have to spend a ton of money to develop a modest kit, and DeWalt will keep you served for years, if not decades.
However, even the best units will fail when you're not sure about how to keep them maintained.
How to Fix DeWalt Drill Not Working?
Managing new devices can be a bit hard at times, and you will have to put some time into learning the proper care associated with some units.
Similarly, there are certain things that you need to consider, and the drill from DeWalt can stop working at times as well. A few things that you will need to check on if the drill is not working are:
Check the Batteries/Power
Naturally, you will need to check on the power source that you are using to power up your drill.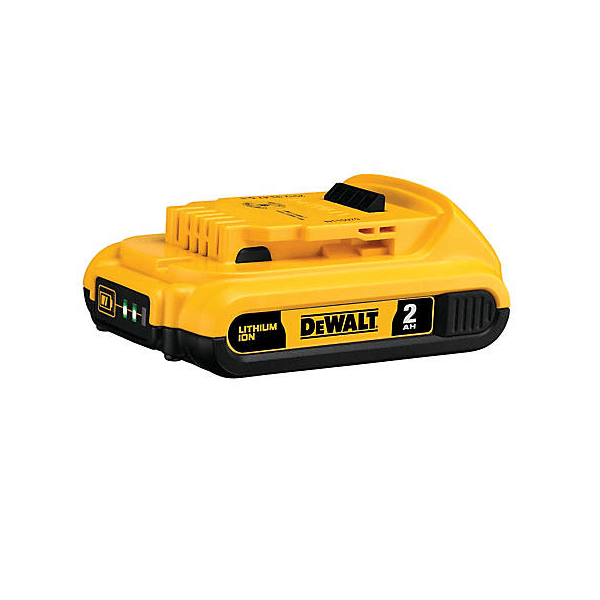 If it is a corded drill, you will need to make sure that you are getting it checked up properly and make sure that the plug is properly plugged into the wall outlet and that the wall outlet is working as well.
Similarly, if it is a cordless drill from DeWalt that is in high demand these days. You will need to make sure that you are using the right battery type and that the battery has a charge on it as well, which is required for you to make the drill work.
Check the Brushes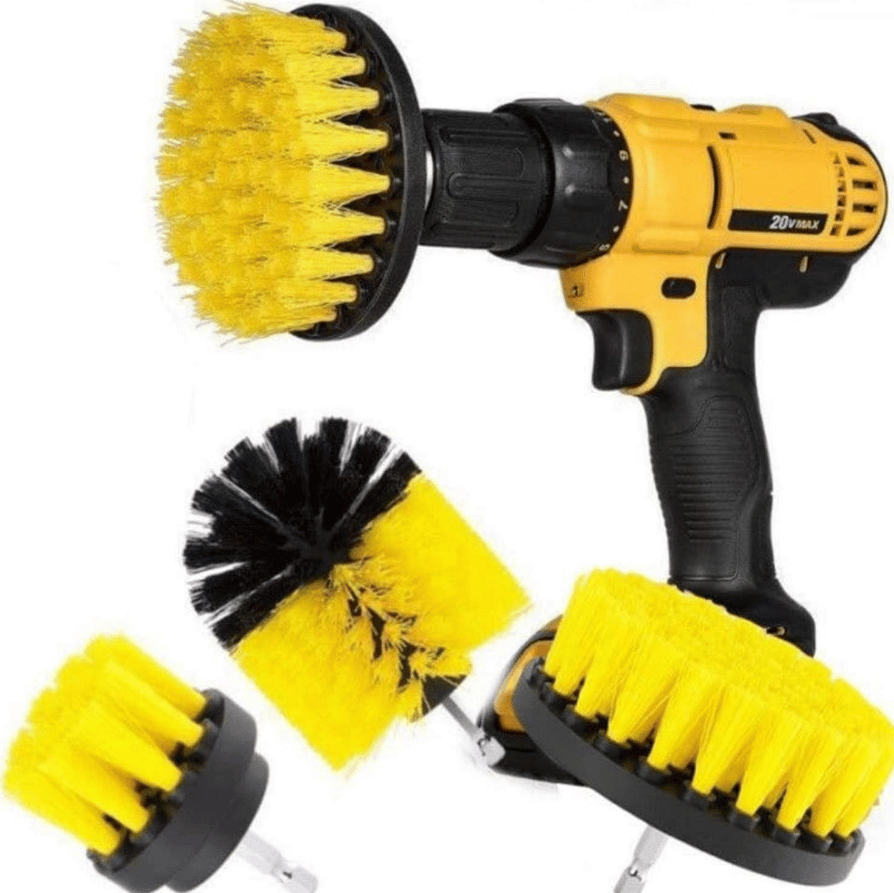 If you have a DeWalt brushed drill, that means you need to keep an eye on the brushes at all times as these are made of carbon, they tend to go bad since the brushes keep on getting rubbed, and you will not be able to make the drill work.
You will need to get these brushes replaced, and that would be the best thing for you to have the same seamless experience that you might be seeking.
The carbon brushes need to be replaced quite often, and that will get you another few weeks or months to get it all sorted out for you.
Check Fuses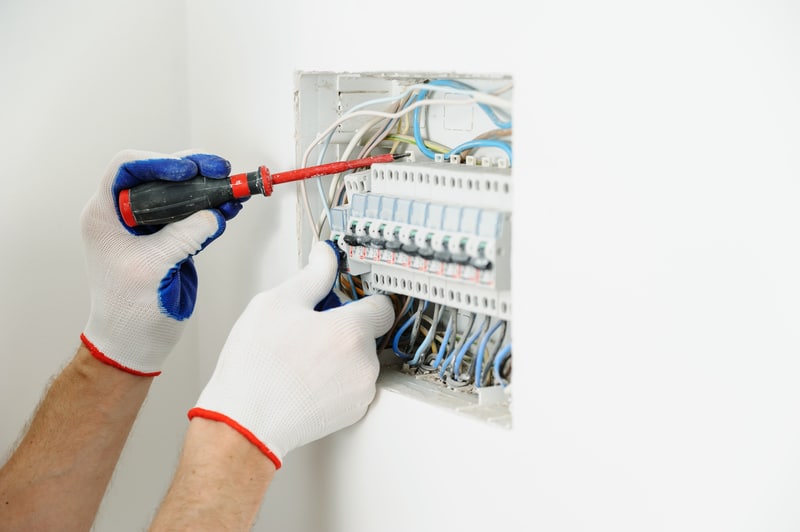 For the Drills from DeWalt that have magnetic motors on them, you will need to make sure that you are checking on the fuses since a blown a fuse can also cause you to have this problem and interrupt the supply of power to other components.
That is why you will need to ensure that you are taking good care of all that and simply make it work for your DeWalt Drill just right.
You just have to make sure that you are getting the blown fuse replaced with a fuse of the same resistance, and that will get the job done for you pretty well.
Check Contact Points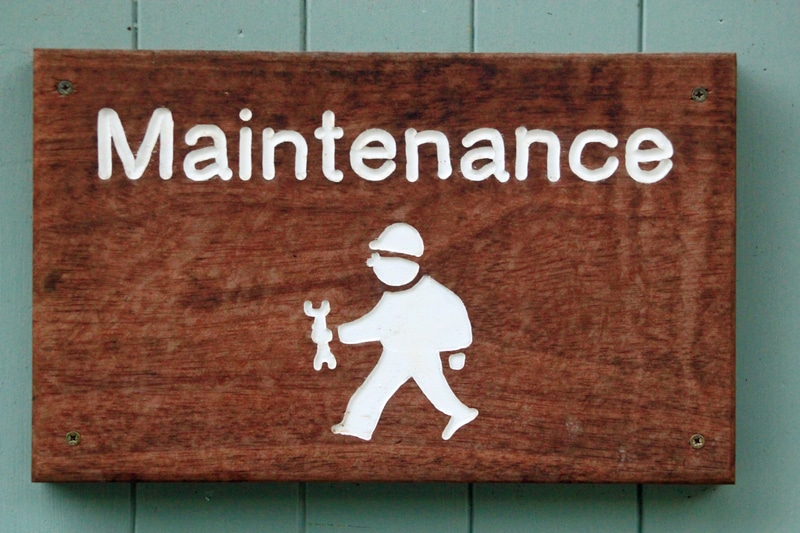 Sometimes, all it takes is a bit of maintenance on your end to figure out the issue. Now, that might seem a bit simple, but the situation can be far from simple when you've not cleaned the drill in a while.
So, if you're in the same boat, now might be a good time to check the contact points. You need to check up on the power connections and make sure that they are not damaged.
Everything from the battery contact to the internal wiring should be free from corrosion, and you might even have to disassemble the system. So, be sure to test out this method as you try to figure out the problem.
From there, you can use a multimeter to check the battery one more time, along with the contact points. Doing this will help you figure out the wiring issues, and you can replace the defective points or the wires to get ahead of this issue.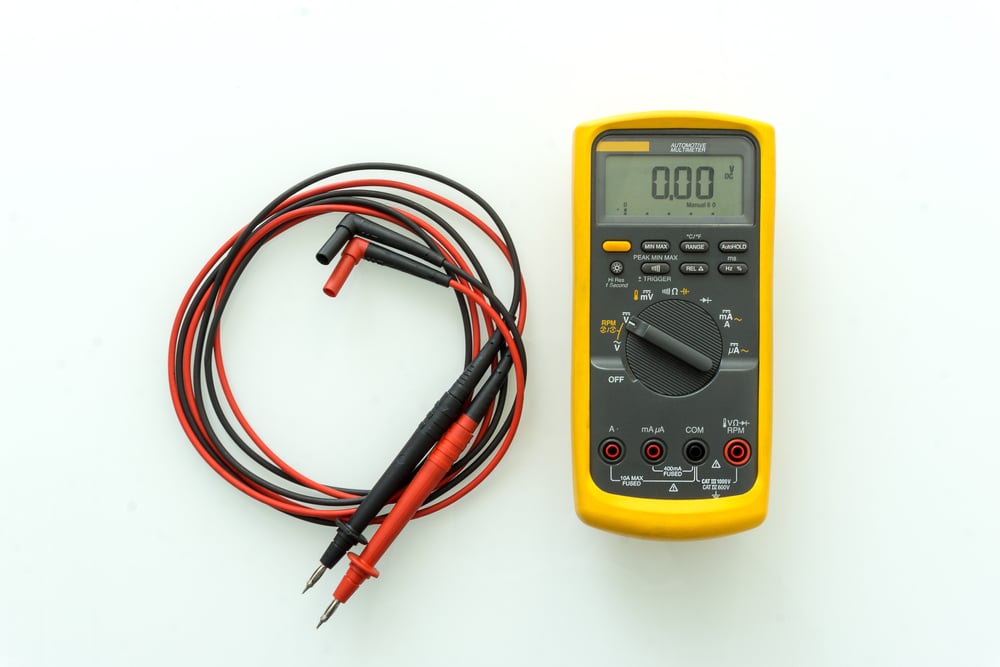 All that you're trying to do here is make sure that enough power is going into the system. Other than that, you're not left with many options here. So, be sure to check up on the power status as you try to isolate and fix the issues with your machine.
It will take a few minutes at max to figure out the situation. From there, you can test out the performance from the drill one more time. Hopefully, you will not have to deal with more errors down the road.
If you're lucky, the issue will be fixed as you clean the rust off of the contact points. However, if you're not that lucky, then you might have to spend some time trying to get replacement wiring from your local hardware store.
Check the Temperature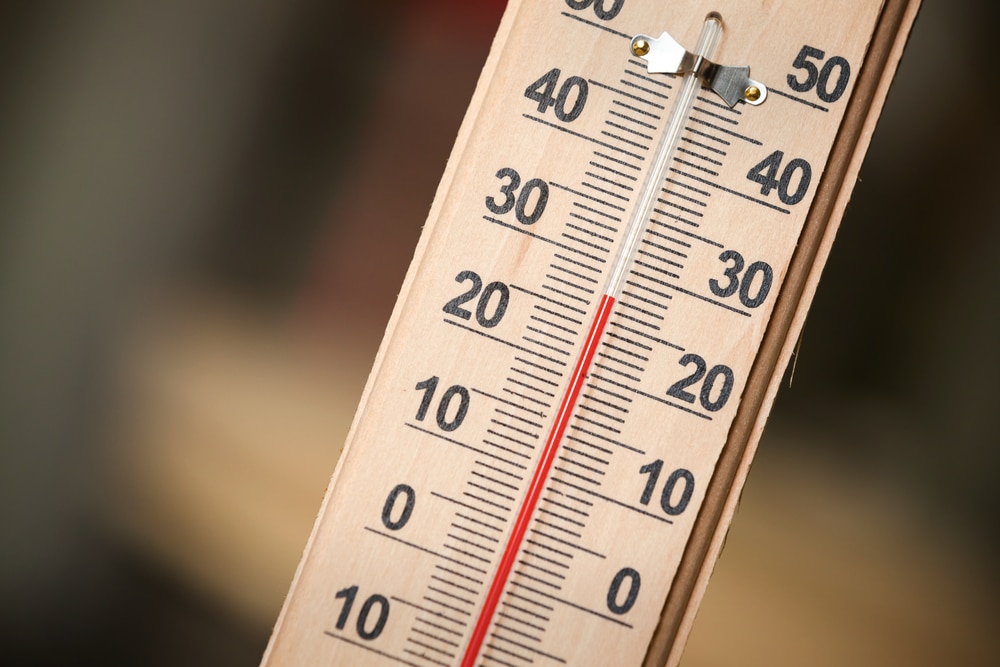 Checking the temperature of the drill will come next if you are not dealing with any issues up to this point.
It can be hard to figure out the situation when the drill was working perfectly just a few days ago. This is especially true for owners that don't store their tools properly.
So, if you don't have a dedicated toolbox for your tools, you might just be in the same situation. The only thing that can be done here is to find a new storage box and let the drill get to room temperature. You will run into these issues in two cases.
One of the drills was stored outside and is incredibly cold. Second, if the drill was used through a demanding project without any breaks and it was too hot to the touch.
So, you can check the temperature to see if it is skewed in any way. From there, you can just power up the system one more time as you try to bring it to room temperature.
Nine times out of ten, that will fix the issue if the power connections are in good shape and there is nothing wrong with the battery itself.
However, if you find that the trigger or the drilling hardware is damaged, then we suggest that you don't try to go at it yourself and seek help from a professional.
He will make your life much easier, and you won't have to spend as much time trying to fix the drill.
Get it Checked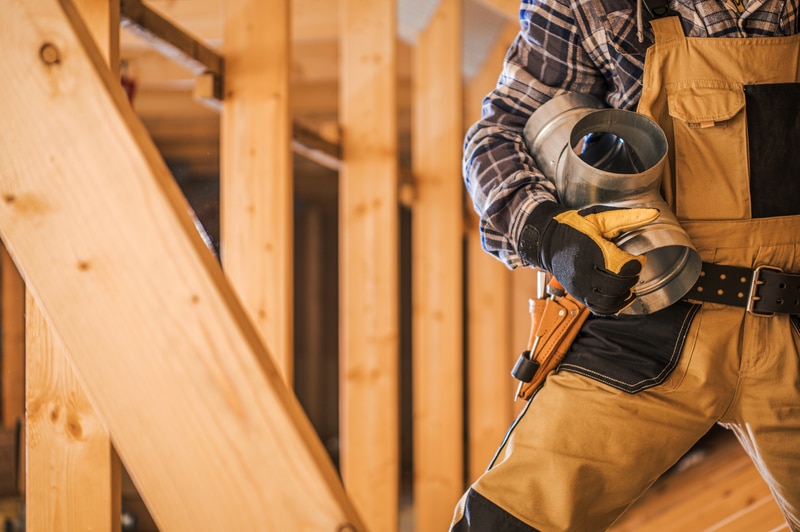 There can also be some other issues, like the motor might have gone bad, or you could be facing some major troubles on the drill.
It is better to get it checked with the DeWalt support technicians as they will be able to make it work perfectly and sort out the problem that you have been facing due to which the drill was not working.
They will be able to diagnose any faults and fix them as well.
Wrapping Up
These were some of the more common pointers that you need to keep in mind when the system is not responding to any input.
It can take a while to figure out what exactly is wrong with the unit, and you will have to go through these methods to get a better grasp of the situation.
However, a quick way to avoid all of this hassle is to reach out to an expert. He will help you avoid all of the unnecessary steps, and you can pinpoint the problems pretty quickly as long as you're in contact with an expert.
All that you will have to do on your end will be to explain the current performance of the unit.
He will take note of the symptoms and then guide you through a few methods that will get the drill working again.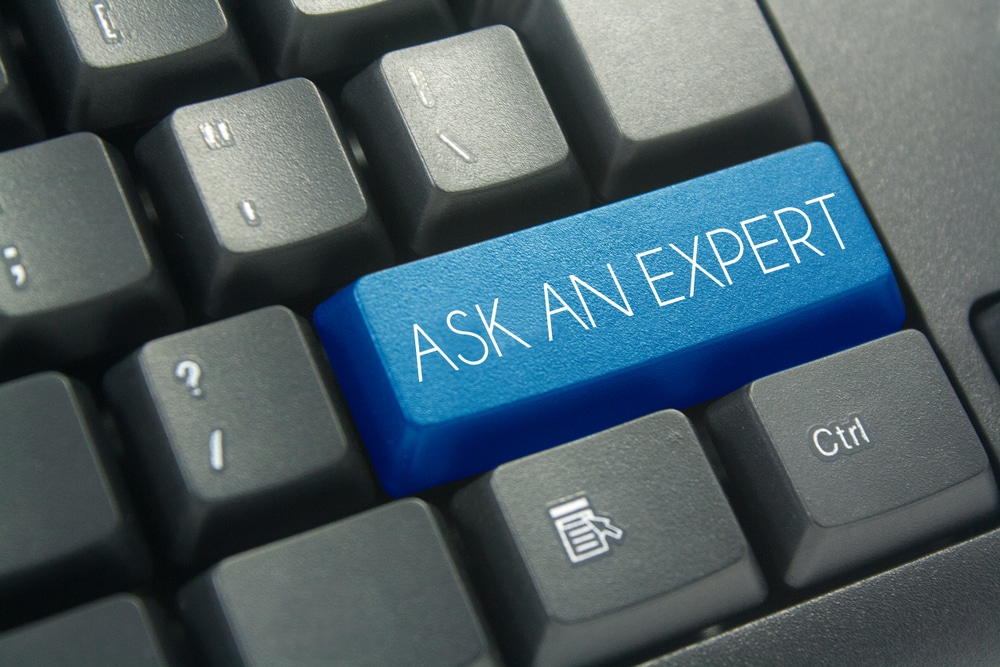 Just be sure to provide him with thorough information so that the experience is effortless.
Lastly, dealer support is always there to help owners struggling with a defective drill. You're not liable for any damage to the drill that was caused during delivery.
So, be sure to reach out to the official dealer and explain the situation as you demand a fresh piece.