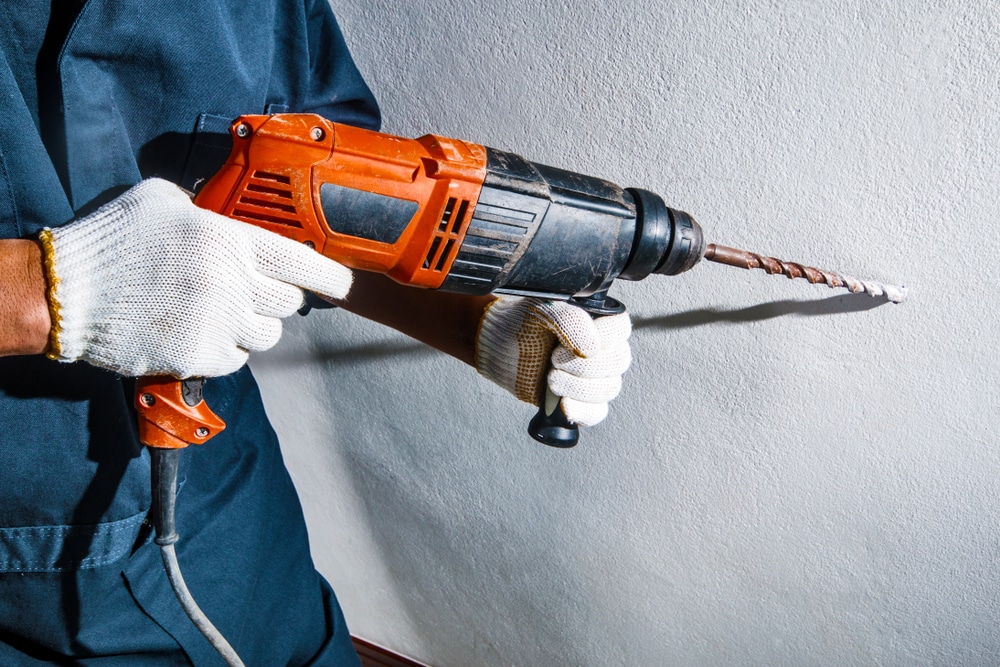 Black and Decker is a famous brand that is known for manufacturing some of the best power tools for its users. The company merged with Stanley Works back in 2010 which is why these are both now joint companies. The brand has also bought famous companies like DeWalt, Craftsman, and Porter-Cable which is why the devices from these brands are similar. Keeping this in mind, you should note that all the equipment manufactured by these companies comes with tons of features.
This helps the devices in lasting a long time without any issues. Additionally, people can use them comfortably without having to worry about any major problems. However, this does not mean that your device will never run into a problem. Recently, people have been complaining that their Black and Decker drill is not charging. If you are getting the same issue, then going through this article should help you in understanding how it can be fixed.
Black and Decker Drill Not Charging
1. Remove Drill from Charging
If you notice that the drill stopped charging all of a sudden then remove your device from the charger. The main reason for this issue is that your drill might be overheating. This is quite common if you put the drill on charge after using it for a few hours.
The drill itself gets warm while it is functioning which is why you should let it cool off for a few minutes. Usually, leaving the device for 30 minutes is enough to ensure that it cools down properly. You can then plug the drill back with its charger and there should be no further problems.
2. Battery or Charger Overheating
Just like the step mentioned above, another reason why your drill might not be charging is if the charger is overheating. This can happen if you charge several devices and switch between them without letting the charger cool down.
Considering this, make sure that you give your charger enough time to cool off before plugging in your drill with it. The battery on your drill can also overheat which usually cools down if you let the drill sit for a few minutes. However, a better way of cooling down the battery is by removing it from the drill. This will allow the battery to properly cool down as air can hit it from every angle.
3. Faulty Charger
Finally, one more reason for your Black and Decker drill not charging can be that the charger is faulty. This is quite rare but there is still a chance that this might happen. When it comes to this, people can test their charger using a voltmeter to confirm if the proper voltage is being supplied.
Although, if you are still unsure then contacting the support team for this brand is the best option. Make sure that you provide them with all the details about your issue. The team will then look into the problem and provide you with a solution that can be used. If done properly then you should be able to get rid of your issue as soon as possible.