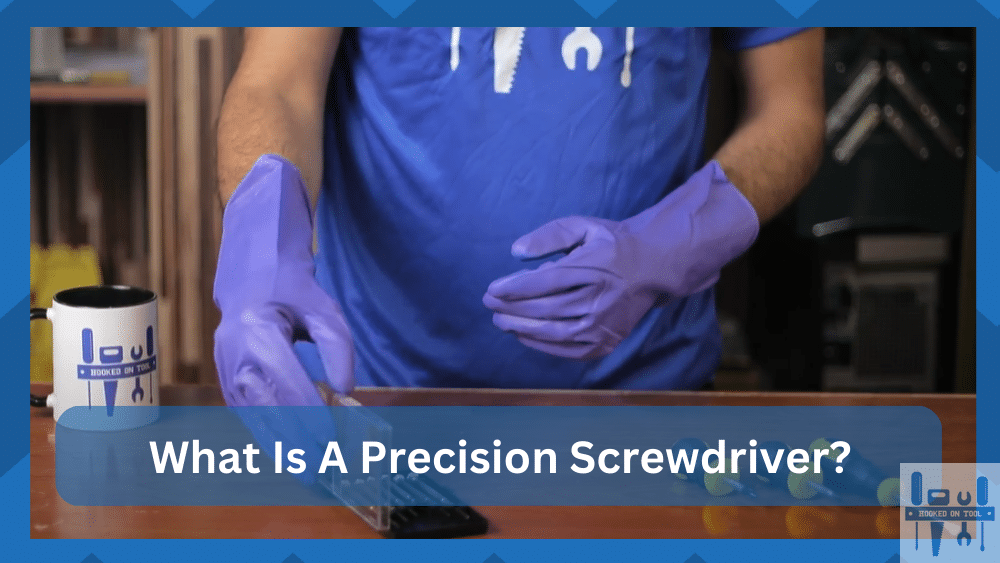 When I first got into DIY projects, my focus was to simply expand my toolkit with as many screwdrivers as I could find. There are just so many variations to choose from, and I was slowly becoming obsessed with completing my collection.
Still, whenever I had to work on smaller and more delicate devices, I found myself short of the relevant screwdrivers.
Even though I had a ton of screwdrivers, none would fit the smaller screws, and the absence of the magnetic strip will further create more complications.
I didn't know that precision screwdrivers existed and was just going insane over the smaller projects. So, if you're in a similar boat and can't seem to get a precise bit, knowing a bit about precision screwdrivers might be of use.
Let me walk you through what a precision screwdriver is and how it can add value to your toolkit. 
What Is A Precision Screwdriver
Precision screwdrivers can be compared closely with your regular screwdrivers, with the only difference being that these screwdrivers are small and delicate (still incredibly effective).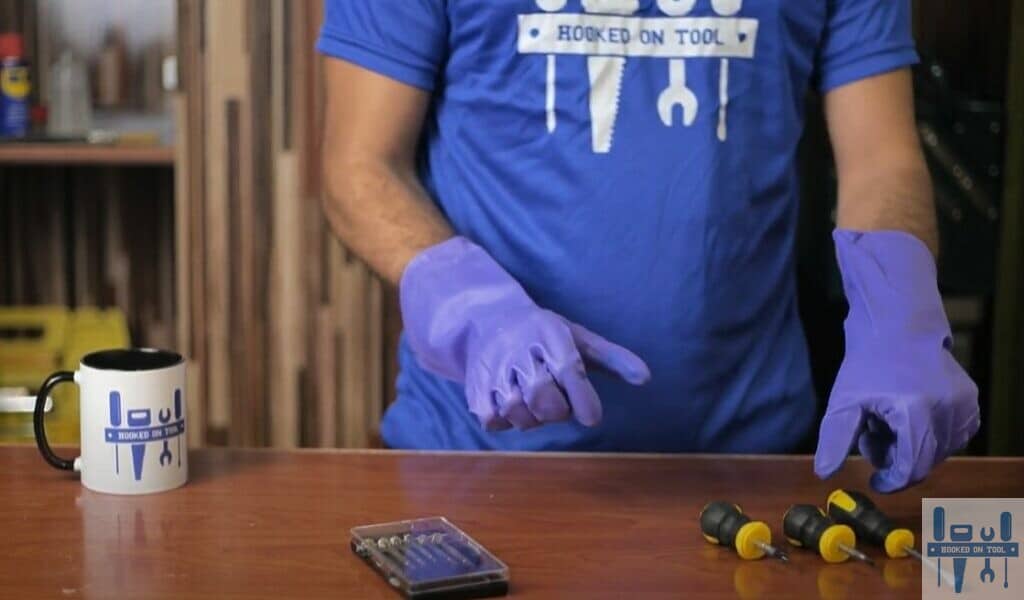 When compared with the usual screwdrivers, the grip is pretty small, and the magnetic tip is rather strong.
Most precision screwdrivers offer interchangeable heads so that you don't have to buy a whole kit of grips for each head. You can just remove the tip and slide in a new one depending upon the device that you're currently working with.
The handle is thin and sometimes hard to hold, and I had to spend a few weeks on several DIY projects to get the hang of these tools. You'll have to purchase a whole set (usually six or eight), depending upon your use.
Some precision screwdrivers also feature a rotating bezel to make it easier to apply pressure. However, these precision screwdrivers are somewhat expensive, and you might have to expand your budget to include them in your toolkit.
Intended Usage
The main intention behind precision screwdrivers is to access smaller devices like
Watches
Calculators
Computer boards
Mobile phones
SmartHome Units
If you're working on a delicate device and can't afford to mess up, going with the precision screwdriver might be the perfect fit for your needs.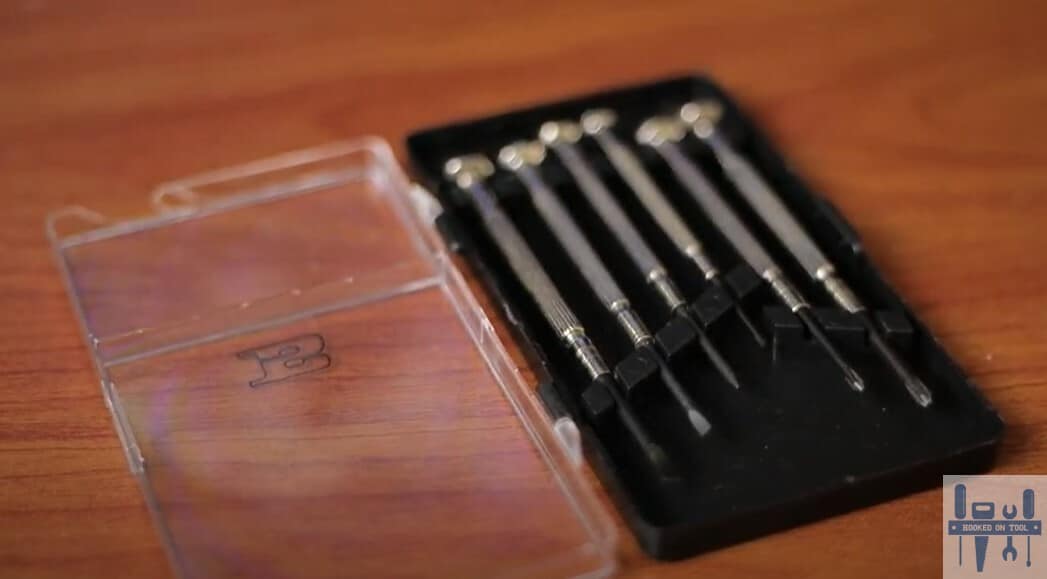 The stronger magnetic tips allow for a stronger connection with the screw, and you will not lose anything while working on a project.
Some would argue that precision screwdrivers are an integral part of any toolkit, and you can't really get through any project without them.
I myself felt pretty dumb with my huge collection of screwdrivers, which was a whole set of precision screwdrivers. However, at least now, I am fully equipped to service my watches and follow through with more demanding projects.
Care Requirements
Just like any other tool in your shed, you just have to clean up these screwdrivers with mineral oil, wipe away the excess, and store them properly. You can't put too much pressure on the handle as it will easily bend out of shape or break entirely.
Even a bit of rust can ruin your whole set of precision screwdrivers, and you will have to start from scratch to get a new set. So, it is best to be proactive and not let rust settle on the precision screwdrivers.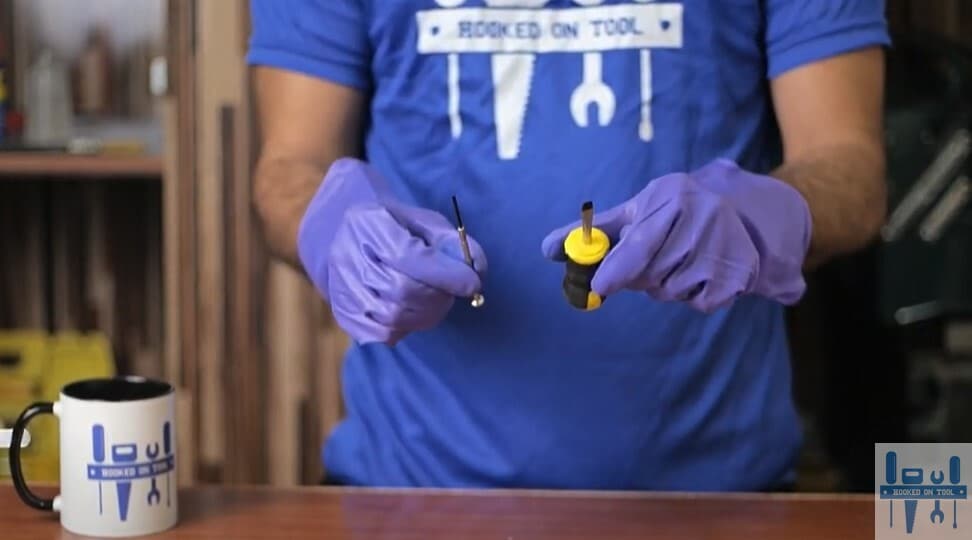 Lastly, you gotta make sure that the storage is well-managed and that there isn't any excess moisture in the air.
Rust will only form when air reacts with the moisture on the precision screwdriver, and you can eliminate this possibility by keeping the precision tools dry and free from moisture.
The Takeaway
The precision screwdrivers feature a smaller handle and a thinner head, used for accessing technical devices like mobile phones, computer boards, and even your traditional watches.
These screwdrivers are just smaller in size and have a stronger magnetic strip so that you don't lose any screws.
You'll have to purchase them in a complete set (six or eight), and it isn't that complicated to keep them clean and in good shape.
If you have any questions on how to use the precision screwdrivers or keep them in good shape, just leave them below in the comment section.
I'll be sure to browse through them and reach out in no time.