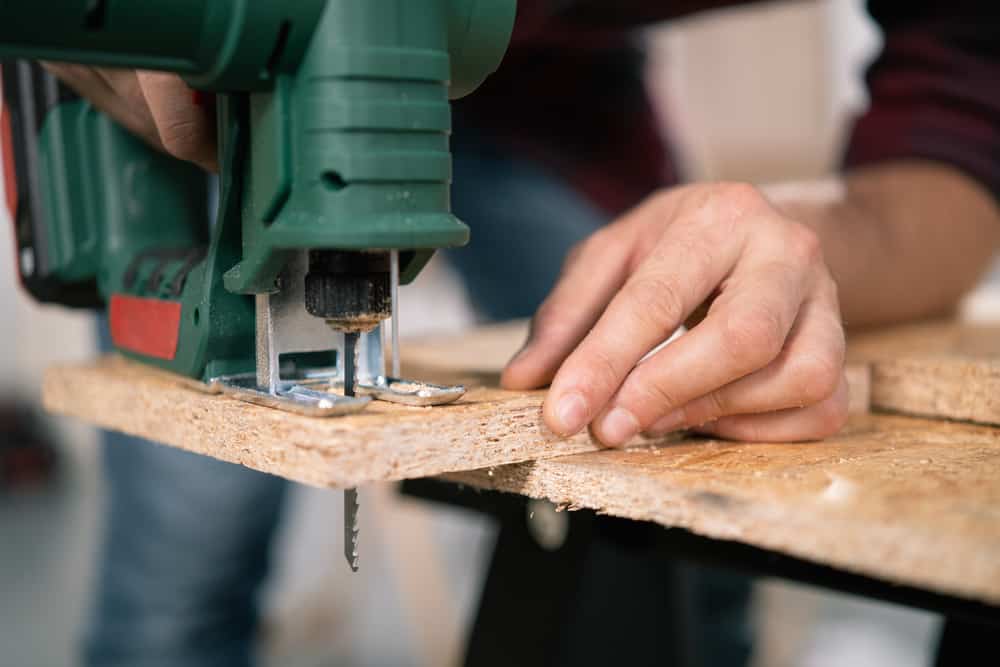 Skil jigsaw is an amazing device that comes with a tool-less blade change design. The device is equipped with a lot more features that ensure its users have a comfortable experience when using it. This includes the speed confirmation setting as well as the rubber handle that allows a better grip. The blade change feature is most popular because of how easy it is to access. People can swap out blades of different materials within seconds to complete different tasks.
While this is quite useful for professionals, you should note that there are also some problems that people can run into when using the feature. Recently people have been reporting that the Skil jigsaw blade falls out from their device. This can be quite dangerous as well as annoying which is why we will be using this article to help you out. Below are some troubleshooting steps that can be followed to ensure that this problem is taken care of.
Skil Jigsaw Blade Falls Out
Cleaning The Power Tool
One of the most common reasons why people can run into a problem like this is if dust has gathered inside their saw blade. This is quite a common issue which is why it is recommended that the jigsaw should be cleaned every time users are done working with it. The tool usually creates a lot of debris when slicing through durable materials which results in its blade clogging. People can remove the saw and then clean out all the dust and debris inside it to fix the problem they are getting.
Wrong Type Of Blade Used
Aside from dust gathering inside the jigsaw, the type of blade being used can also be the culprit for this problem. Hence, people should first check the type of blade they are trying to install inside their power tool. This should have the same connectors on it as the ones provided by Skil. If you are still having trouble, then try comparing the connections on your Skil blade with the one you are trying to install now. If these don't match up, then the only solution that you can go with is purchasing a new blade.
Now Installing The Blade Properly
If the blade you are trying to install is supported with the Skil jigsaw, but you are still getting the same issue then you might be installing it incorrectly. There is a small process that has to be ensured when installing the blade so that problems like these can be avoided. When it comes to this, you should first flip the latch button on the side of your Skil jigsaw and then place your new place while it matches up with the connectors. Now the latch can be closed by flipping the lever back down to fix your problem.
Jigsaw Might Be Worn Out
Finally, one more reason for this problem can be that your Skil jigsaw has worn out after a long period of usage. This is quite rare and usually happens if you have been using the power tool for a long time. The only solution that people can go with in this case is purchasing a new jigsaw and replacing it with their old faulty one.