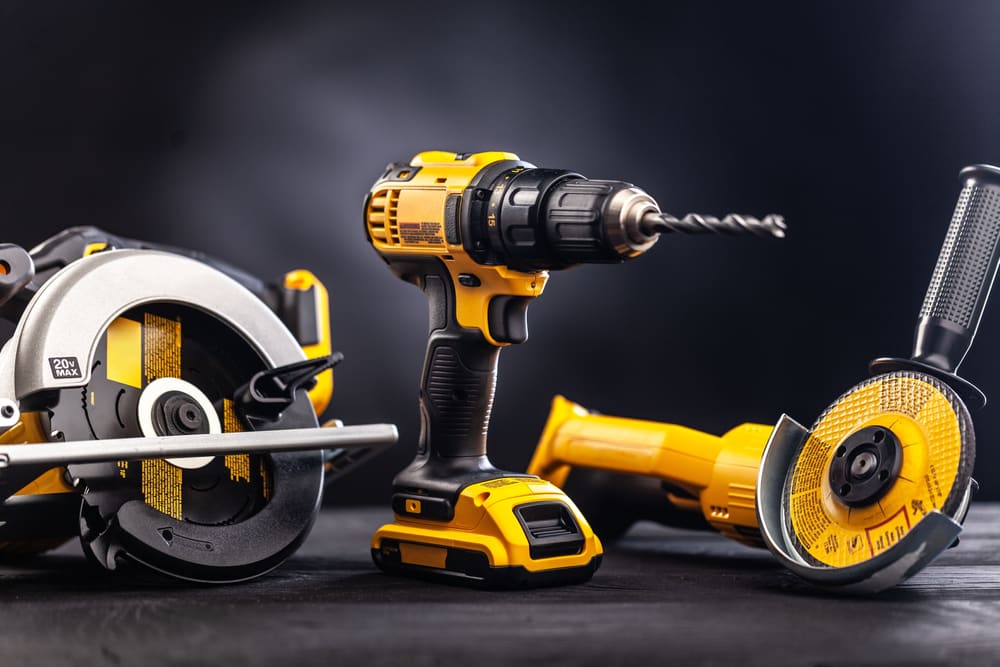 If you are thinking about purchasing power tools, then DeWalt is one of the best brands that you can go for. The company has tons of categories that all have unique features on them. Considering this, if you want a power tool then make sure that you go through all the products from DeWalt. Considering your requirements can help you in getting the best tools for your usage. If you are confused when trying to select a product for yourself then you can also contact the support team for this brand.
The agent that you get contacted with should help you in selecting a device that will suit you best. This is amazing but there are some further questions that people ask regarding the tools. One common question is "Are DeWalt drills waterproof?". We will be using this article to provide you with information regarding this query so that you don't run into any problems later on.
Are DeWalt Drills Waterproof?
Simply answering if DeWalt drills are waterproof or not, the answer is "no". The company ensures that none of their lineups are waterproof which is why you should keep this in mind. Newer models from the company including the XR, Max, and Atomic series all come with water-resistant batteries. This does not mean that you can submerge the device underwater.
Keeping this in mind, if your power tools ever get water on them then there should be no problems with it. However, if you leave the devices underwater then there is a high chance of them getting damaged. Another thing to note is that this voids the warranty, and you cannot get a replacement from the brand. Considering this, your only option is to purchase a new tool instead that can cost you a lot.
With that being said, DeWalt does offer a waterproof battery charger that is known as the DeWalt DXAEWPC4 4 Amp charger. This is great for marine and outdoor use as the charger can be submerged in water without any issues. The company is still working on power tools that can have the same waterproof ratings but there are no options available from DeWalt at the time.
Nemo Waterproof Drill
If you are someone who is looking for waterproof power tools, then Nemo is the first brand to come up with these. Their waterproof drill is the world's first power tool that can be used in water without any issues. Though, the motor on it is quite weak when compared with DeWalt which is why it might not be a great option for most people.
Keeping this information in mind, you can easily decide if the waterproof drill is required by you or not. Another thing to note is that the drill is quite difficult to purchase at the time. This is because it has a high demand that is not being met properly at the time. Additionally, the Nemo waterproof drill has a high price tag. This is why most people avoid getting it as there is not any use for it.