Rotary tools are loved for all the good reasons, and they certainly give you the best edge of perfection on getting most of the work done with multiple applications, and you will need not worry about that.
This tool is a must-have for every project, and you'll be able to enhance the precision by a great deal here.
Yet, the rotary tools need to be picked accurately if you are looking to get your hands on the right one that will serve you right in a durable manner.
It is not going to cause you any problems either with the durability, efficiency, or power that you might be needing to make it work out properly for you.
There are multiple brands manufacturing and selling these rotary tools out there, and some are certainly a lot more popular than others.
Hyper Tough vs Dremel: Rotary Tools Comparison
That is why you will need to ensure that you are getting just the perfect brand that will be suitable according to your needs.
Hyper Tough Rotary tools and Dremel are two such highly sought-after brands that you get to choose from for these rotary tools in the US.
A few things that you need to know about them in order to ensure that you are getting the perfect brand that will suit your needs best are
| | | |
| --- | --- | --- |
| Specifics | Hyper Tough | Dremel |
| Cord Length | 6.0 ft. | 6.0 ft. |
| Amps | 1.5 | 1.6 |
| Speed | 8000 – 35000 | 5000 – 35000 |
| Voltage | 120V | 120V |
| Warranty | 2 Year | 2 Year |
When you're talking about the brands only, there are not many differences when comparing similar models from both sides.
While Dremel will bring a more robust option to your setup, Hyper Tough tools aren't bad either.
However, the limited range of times and accessories will make it harder for you to find the right product for your project.
On the other hand, you can browse through several series of rotary tools on Dremel from the 3000 series or the 4000 series to find the right fit.
It all comes down to how you're planning on getting through the project. If you're only looking to cut down on the costs, then going with Dremel might not be that good of an idea.
On the other hand, Hyper Tough is readily available at lower costs.
Still, people argue that there is no point in going cheap on the purchase of new power tools when you're aiming for a longer lifespan.
There is no point in going either with Hyper Tough if you're looking for more efficiency and a robust system.
So, keep that in mind and only prioritize the project requirements before going with any one of  these options.
Hyper Tough will serve you perfectly for casual projects, while Dremel is more oriented towards demanding use. Here are some more specifics to help you get through the purchase decision.
Hyper Tough Rotary Tools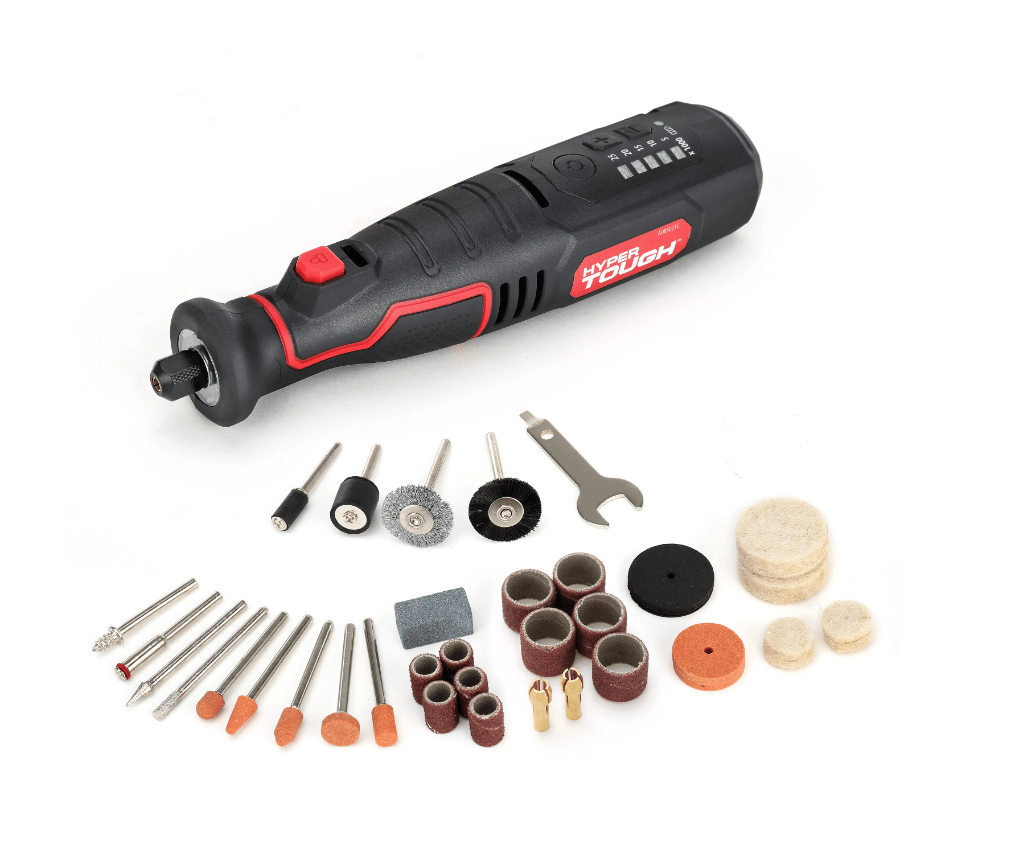 Hyper Tough Rotary tool is a relatively smaller manufacturer as compared to other tools manufacturers, and they have apparently a smaller inventory at the same time that would allow you to pick the right tool for your needs.
Hence, it would make it a bit hard for you if you are looking for a specific rotary tool to get the job done for you.
Moving forward, they are not compatible with the other brands of accessories out there either, and that is something that you will need to be careful about if you are choosing the Hyper Tough rotary tools.
There are also some great perks that you will be getting, and arguably, they are the most affordable rotary tools that you can possibly get your hands on, with hardly anything to compete with them when it comes to the pricing.
That makes them the right choice for you if you need to use a rotary tool occasionally and you are not looking for something that will help you through tougher jobs.
If you want a rotary tool that is of professional level and you want to use it on construction sites or commercial projects, this might not be the perfect option, and you will need to look for some other brands.
Dremel Rotary Tools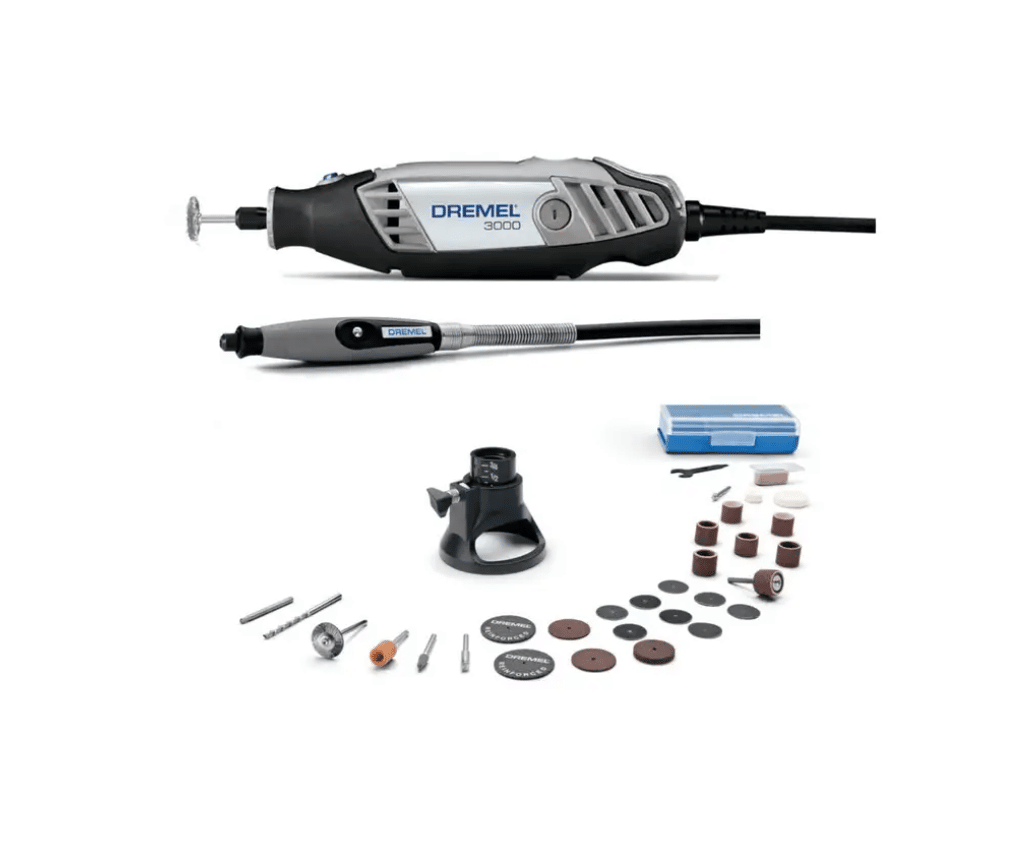 Dremel is not just focused on manufacturing tools that rotate well, but they have a wide range of other options available in the inventory that could help you get just the right experience with any sort of needs you might be having.
There is hardly anything that you will be missing. They are manufacturing some of the best rotary tools, durable torches, chargers, and battery backup options that can help you out on most of the outdoor jobs that you might have taken on.
While they have a comparatively large inventory, there is certainly better durability on these tools from Dremel that you can find, and they are made in accordance with the universal standard for compatibility like no other brands.
Dremel tools are something that you can rely on no matter what your needs are, and they are hardly going to fail you while you are doing the work that you want to.
Dremel tools might cost you a bit more as compared to the other rotary tools that you might be getting your hands on, but they are certainly more efficient.
With an extended lifetime and better battery storage, each penny that you might be paying for it is certainly worth it. With all that being said, you will certainly not have to care a bit about efficiency.
So, before making the final purchase, be sure to test out both of these brands. 
Since the tools from Dremel are extensively tested and tried before sending them out, that makes them the best choice for you if you want a rotary tool that you are going to use regularly.
Dealer Support
If you ever run into issues with the unit and can't seem to get through the error, you'd surely want a good dealer to help you get through the claim.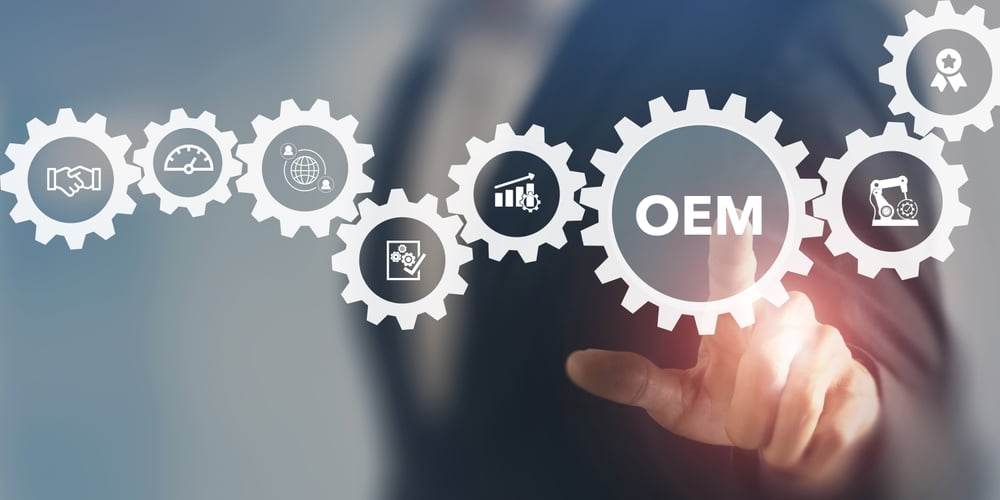 There is no point in ever buying a product where the dealer won't honor the warranty. Luckily, you don't have to worry about that with either of these brands.
Both of these options focus extensively on serving customers with the best customer care services on the market.
Even if you're not too sure about the purchase, he will guide you through the intricate details to help you find the best fit.
So, if you're new to the market and can't find the right option or the unit starts to malfunction after a few months, you can reach out to the dealer.
The claim will stay valid for around 2 years, and you will just have to show proof of payment.
Some dealers won't even ask you for that and will help you maneuver through the issue without any verification. So, your first step should always be to engage the dealer.
That way, you won't have to worry about hardware errors with the device. 
Wrapping Up

These details on the Dremel and the Hyper Tough rotary tools will help you find the right fit. You can't go wrong with either one of these options.
Both brands are exceptional and will bring years of consistent performance to your system. So, make sure to only stick with these options.
When compared with other options, you'll find more accessories, better Compatibility, more power, easy handling, and a superior design.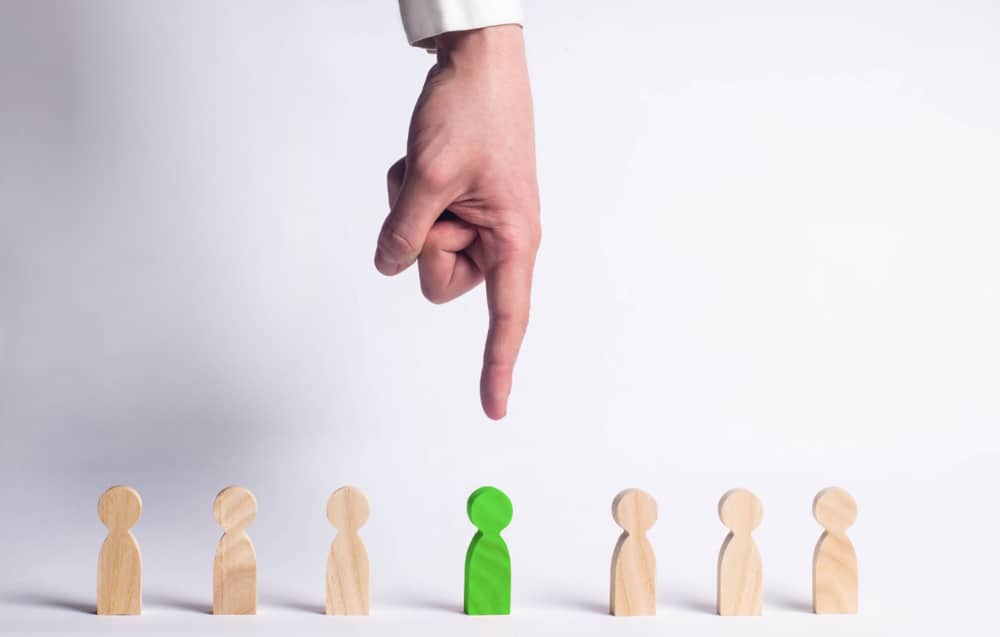 All of these features will play into helping you get better at your craft. So, keep that in mind as you adjust to the system.
However, when you look at the intricate details of both units, the Dremel will present a better value in the long run. You won't only get a more robust system but also easier handling.
So, even if you're new to the market and don't know much about power tools, sticking to this brand is a good idea.
On the other hand, if you're looking for a more compact unit with less power for casual projects, going with Hyper Tough is not a bad idea.
It all comes down to your requirements, and you can go with either one of these options.
Hopefully, you'll be able to find the right fit for your projects after browsing through these details.