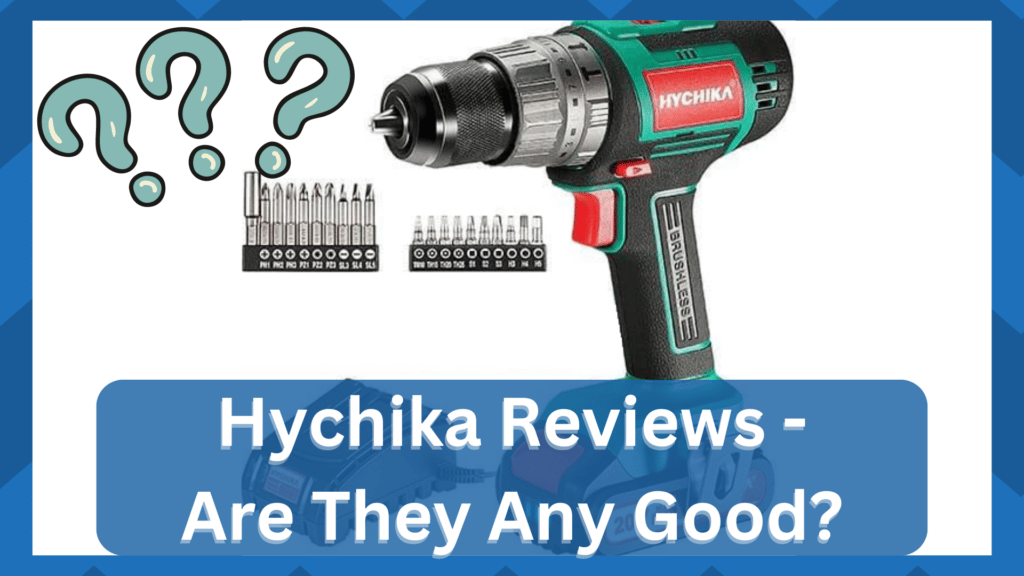 Hychika is a brand that mostly deals in providing DIY tools to its customers. As most of the tools that they offer aren't really used every day, they aren't that popular as a brand.
Most beginners and first-time owners start out with brands like Hychika to get a better understanding of power tools.
Moreover, the pricing here is pretty great. You won't have to spend hundreds or thousands of dollars to develop the complete setup.
So, if you've been interested in this brand and don't know whether or not it will fit your requirements, the details below would help.
Hopefully, you'll find this brand to be the right fit for your project demands. 
Hychika Reviews – Worth It?
As mentioned above, Hychika isn't really popular as most users don't even have an idea about the brand. In such cases, it can often be hard to go and try a new brand.
If you are also someone wondering whether you should give this brand a try or not, then this article will guide you!
Through the article, we will be discussing all the important aspects of the brand and tell you whether it's even worth your money or not. So, without wasting any time further, here's our review of Hychika:
Build Quality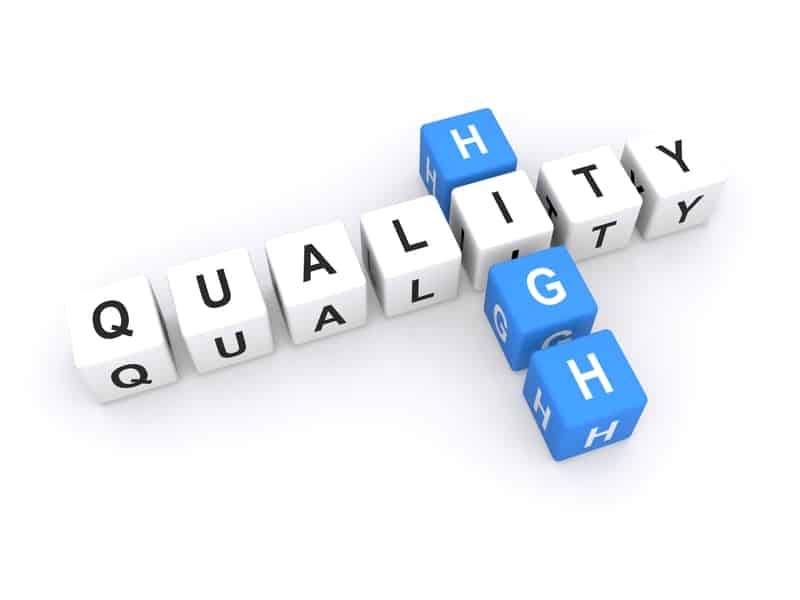 Whenever buying a product like a power tool, the first thing to come to mind is the actual build quality of the product.
Power tools are something that we often use in the day, which is why it is crucial that they are built carefully so as to not wear out after some use.
All the products offered by Hychika are surprisingly well-built. Most of the users that were using their products didn't have many complaints about the product as it seemed to check in all the things that they needed.
However, it is vital to keep in mind that these products are used strictly for lighter projects. The reason behind this is simply that the tools are built to only handle light projects.
Suited For Casual Use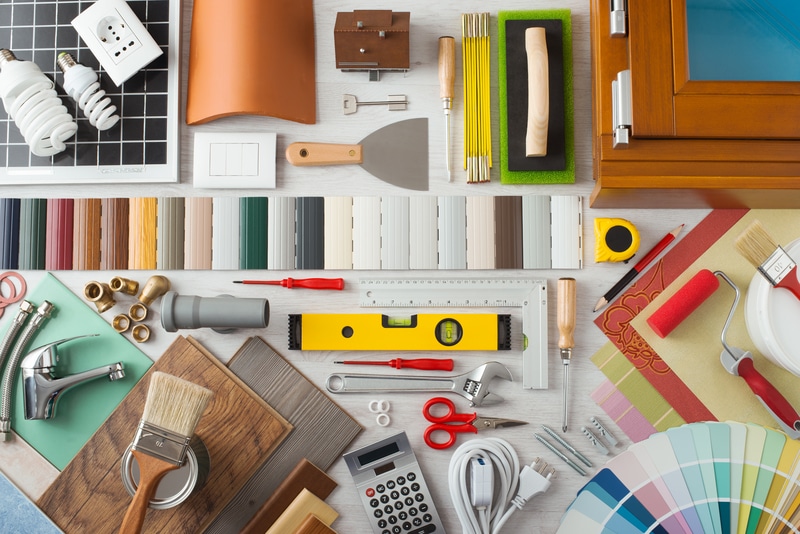 What most users fail to understand about these products is that Hychika tools aren't suited for people who plan to use these tools every single day on heavy projects.
Instead, the tools are designed to fulfill the needs of users who often have DIY projects at home.
In other words, the tools are better for casual users. Unfortunately, using these tools for heavier projects will only end up in disappointment as these tools don't seem to work that well in those cases.
Handling 
There is no point in going with a unit that is harsh on your hands. This is especially true when you don't have any industry-grade protective gear.
So, handling is a crucial thing to consider when you're browsing to find the right option for your projects.
Luckily, you will find the Hychika system to be perfectly suited for all projects. It is light on your hands, and you will barely feel its presence while speeding through the project.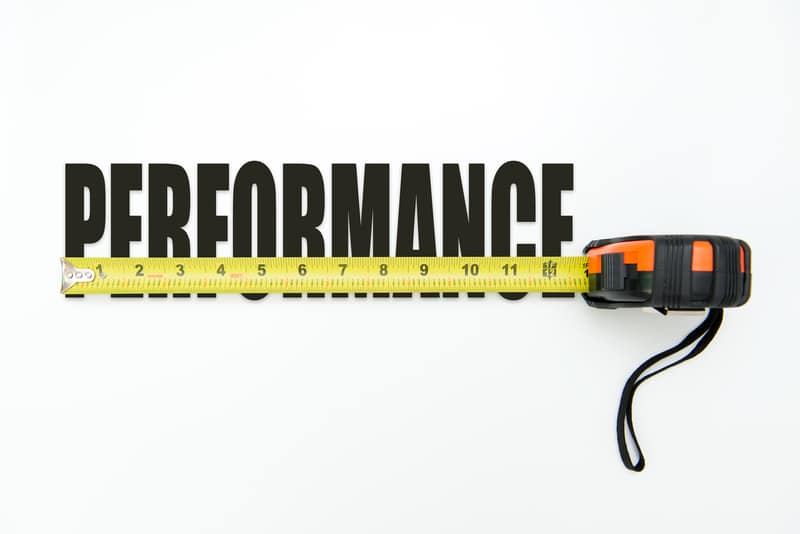 This handling benefit doesn't come at the cost of performance, and you'll still feel decent power through the system.
So, if you were concerned about the handling, worry no more! Some customers have also pointed out this unit to be better than some DeWalt and Milwaukee options as far as the handling is cornered.
You can rest easy knowing that you won't feel too much strain on your hands while making use of this system.
Dealer Support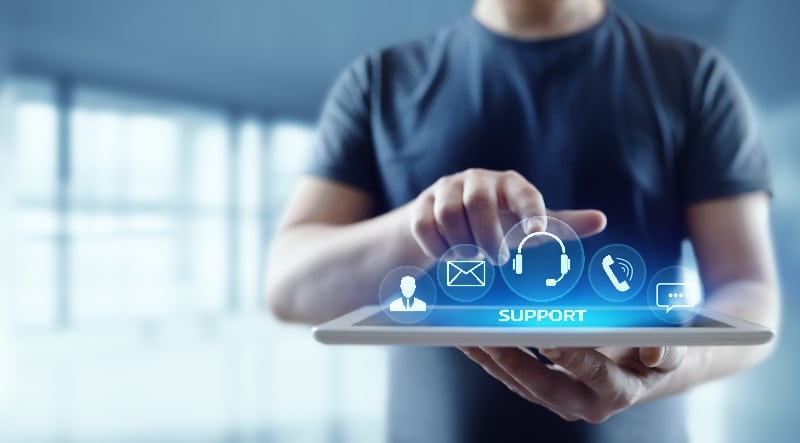 It is common knowledge that the cheaper brands in the market don't offer good dealer support.
There have been simply too many cases where customers were struggling with the warranty or not getting the desired maintenance equipment. However, that is not the case with Hychika.
This brand might not be popular when you're talking about an industry-grade application, but it is more than viable for your daily projects.
It has put extensive focus on managing dealer support and making sure that each customer is severed with the 24/7 availability of experts.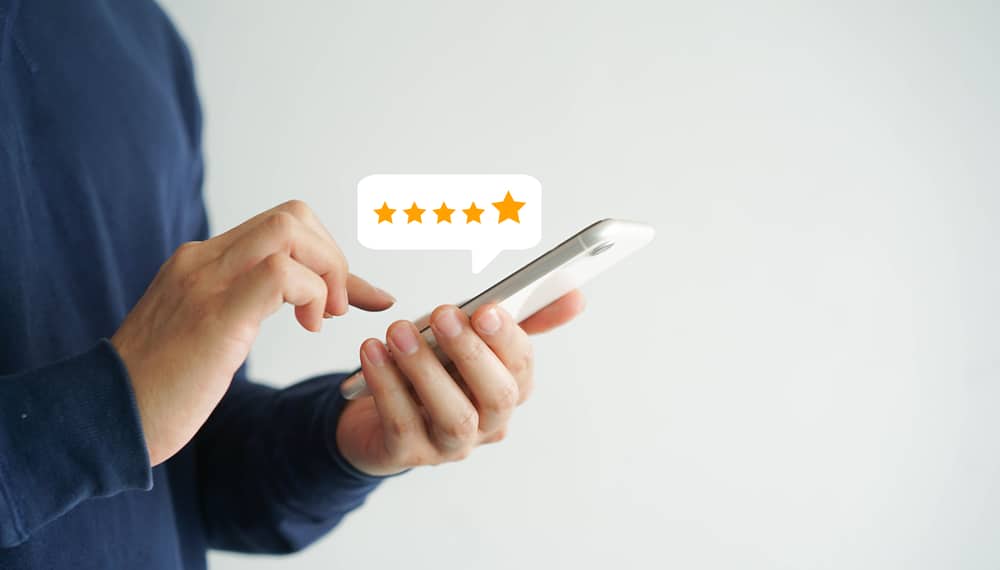 In case of issues, owners can directly reach out to the dealer or inquire about the issue from the official support team.
Either way, an expert from the Hychika team is ready to serve the customers through any complications that they might face.
The best thing here is that in case of a warranty claim, the dealer will verify the proof of purchase and everything else on his end.
Your presence will be minimal, and you will have the new piece within the same week. So, if you're worried about the warranty, this brand will help you past that. 
Affordability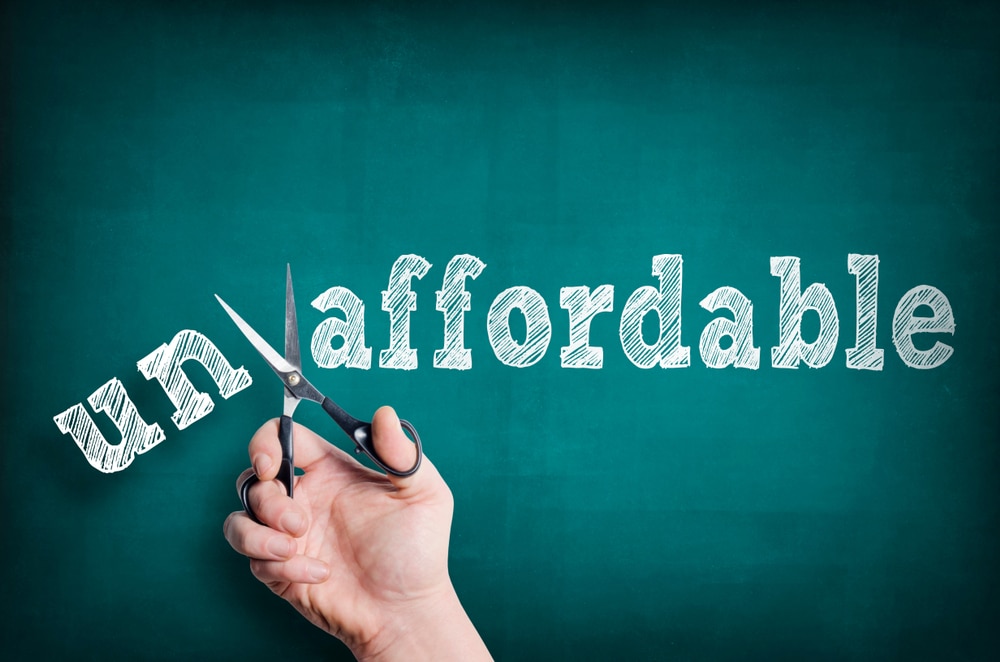 Affordability is one of the main factors that drive users to buy these products.
Even though brands like DeWalt will offer tremendously better quality as compared to Hychika, those will also cost you a fortune.
However, Hychika is one of the cheapest options that you can possibly go for. Just for a few dollars, you will be getting various tools that are excellent for casual use.
Not only will you be able to perform most light DIY projects, but you will also get to have great accessories and drill bits that seem to come with their tools.
All of their products are great value for the money.
User Review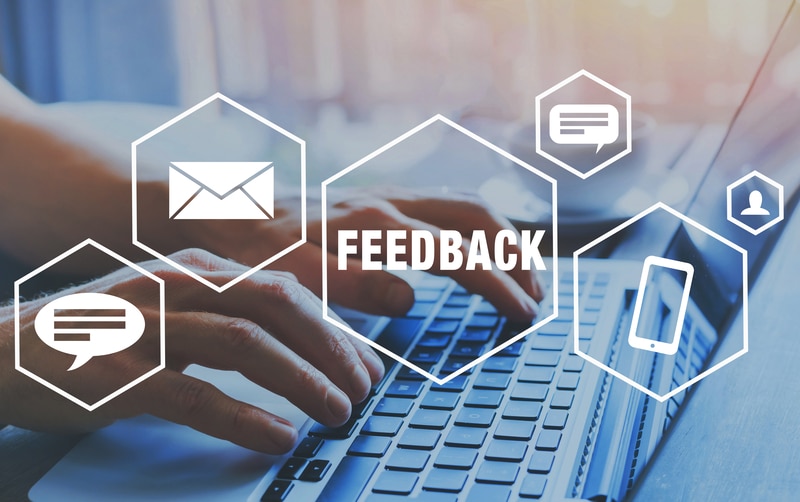 Before we move on to the final review, let's first have a look at what the users have to say about their products.
From what we have managed to gather so far, users seem to have mixed opinions about the brand.
However, most people who have negative reviews on Hychika don't really understand the use case of these products.
On the other hand, people who have been using the tools for simple DIY projects seem to be more than happy with the outcome. The tools cost little to nothing when we compare them to all the other options.
You can't expect these units to outperform DeWalt or Milwaukee, but considering the price you'll be paying here, the Hychika system might just be the best within this range.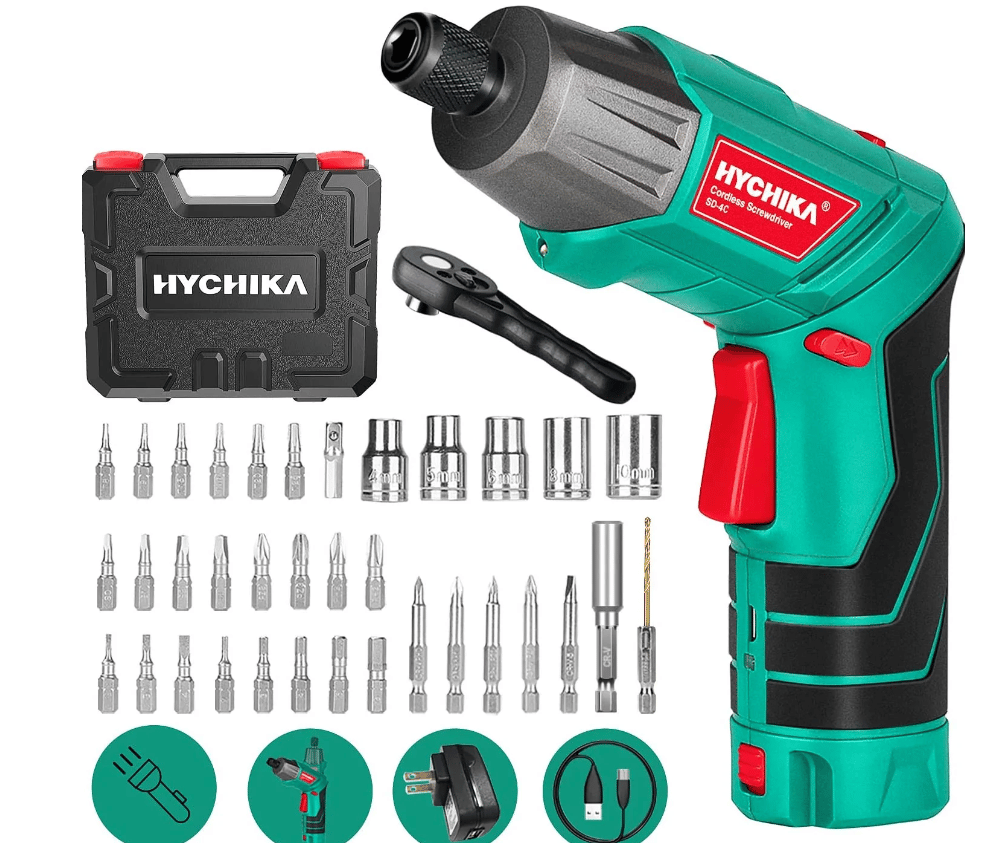 It is perfect for people that don't wish to go overboard to develop their toolset.
So, if you're short on cash or don't really want to commit too many funds to the project, Hychika tools are the ideal option for you.
However, you will still have to test them out yourself to figure out how they feel during the projects.
There is no other way around it, and in the end, your preferences will dominate other factors.
Just because a unit has been working well for other owners doesn't guarantee that you'll enjoy the same benefits. So, be sure to test it out for yourself, and that will give you a better idea.
The Bottom Line:
While there are plenty of options that you can go for when picking up power tools, most of them will end up costing you a fortune.
This is why most users don't really prefer going for brands like DeWalt, especially when they don't have that much use for their tools.
For such casual users who won't be using the tools that much, Hychika might be one of the best options that they can go for.
Not only are they great for light DIY projects, but they also offer some of the best value for money that you can possibly go for.
However, if you still can't decide, then head over to the local community forums.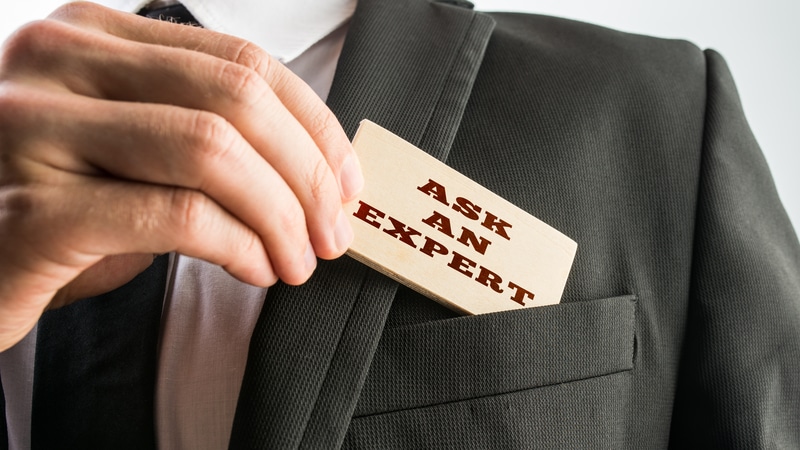 There are reviews left by countless customers each month, and you can ask whether or not this unit is the best match for your projects.
You'll surely find an expert that will guide you through the intricate details of the unit and how it will match your projects.
From there, it is not that hard to decide if your existing system will be complemented by this unit.